These 6 'Voice First' apps show Apple's AirPods are an emerging platform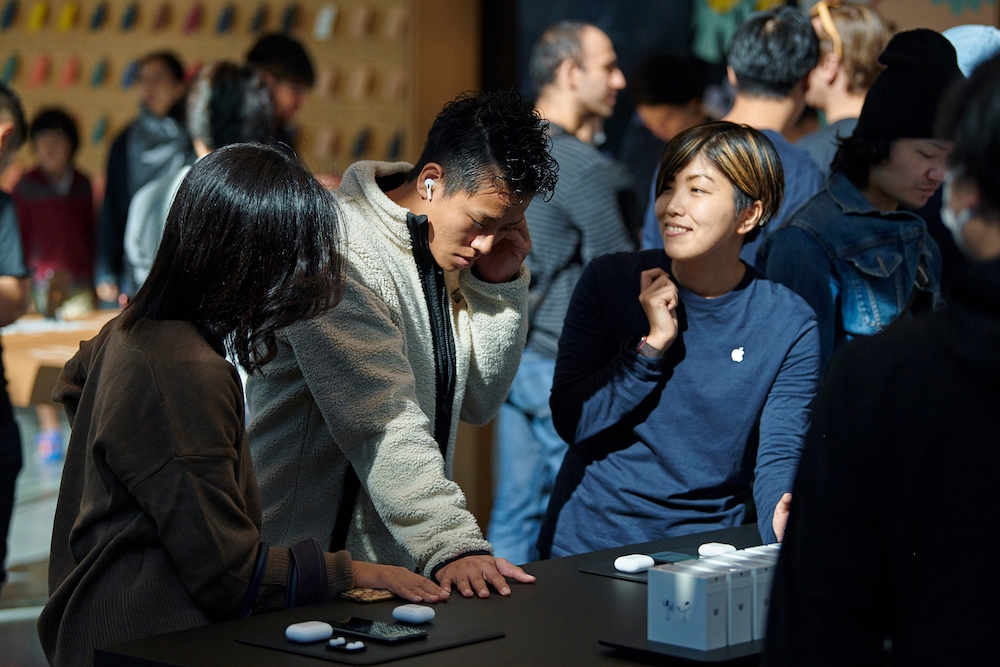 Apple's AirPods enjoyed a breakout year in 2019. Shipments doubled, demand for the Pro versions was significant and developers are naturally beginning to explore their platform potential. These six apps illustrate some of the potential available in this space.
A word about AirPods apps
These apps aren't purely for AirPods.
They rely on your iPhone, which then becomes a conduit for them. At the heart of this compromise sits the need to use the iPhone's visual layer to help set-up and use the apps. In other words, the process is to install the app on your iPhone and then use it with your 'Pods.
That's an interim step I think.
As Apple adds other wearable layers (such as Apple Glasses) to the mix we will see the fundamental need for the iPhone as a visual layer replaced.
At that point hearable apps such as these will enter a new opportunity space, as tools for collaboration, sharing, social and augmented reality experiences will join voice on the developer road map.
It's important also to recall that Apple will be offering 5nm (and smaller) chips in future devices, enabling speedy processors on low power devices, potentially enabling use of embedded chips inside new families of wearable.
This is the kind of frontier grabbing opportunity developers of solutions such as these 6 apps enjoy. This opportunity will only grow as Apple builds more SDKs for such devices.
With that in mind, here are six apps to explore:
A social network for AirPods: TTYL
Described as an "audio social network", TTYL lets you see which of your chums are free to talk and lets you make conversations with up to 7 of your friends at once. There's also a background mode, so you can listen to your AirPods in the normal way only to be interrupted when one of your friends goes online. You can also create rooms populated by selected friends, which should be useful for team calls, as well as friendly conversation.
Link to site. Link to app.
"Imagine we're all wearing one big AirPod."@freialobo bringing the house down while demo'ing @ttylapp, an audio social network. 📞📞 #hearingvoices pic.twitter.com/r7NuyRm6co

— Betaworks Studios (@betaworkstudios) September 27, 2019
A short voice messaging solution: BRB
This app lets you share short voice messages with friends. You can send voice messages, listen to crazy stories, and meet new friends. You share voice messages up to 30-seconds with others, and can also explore messages from others made available on the platform. This comes from Yac Media, which seems to be aggressively exploring this new space (it also makes Yac Chat as listed below). That's not especially surprising given the company's main focus on voice collaboration systems for teams.
Link to site. Link to app.
A second chance: Yac Chat
Collaborate with your remote team on your time without meetings, scheduling or links. It lets you give feedback through voice and screen share messages outside of meetings, while the AirPod support makes it easy to work collaboratively wherever you happen to be. Cross platform, too.
[amazon_link asins='B07ZPC9QD4′ template='ProductCarousel' store='9to5ma-20′ marketplace='US' link_id='7a8a5f0f-b032-49bd-a4f8-4a7eda0367bf']
Voice as a text message: vIM 2
This is a pure and simple play at an enhanced UI for short voice messages. Apple has supported this kind of tech in Messages for some time, but vIM takes it a little further with a clear user interface and useful features such as the ability to share a single message multiple times (which isn't particularly straightforward in Messages).
Link to site, Link to app.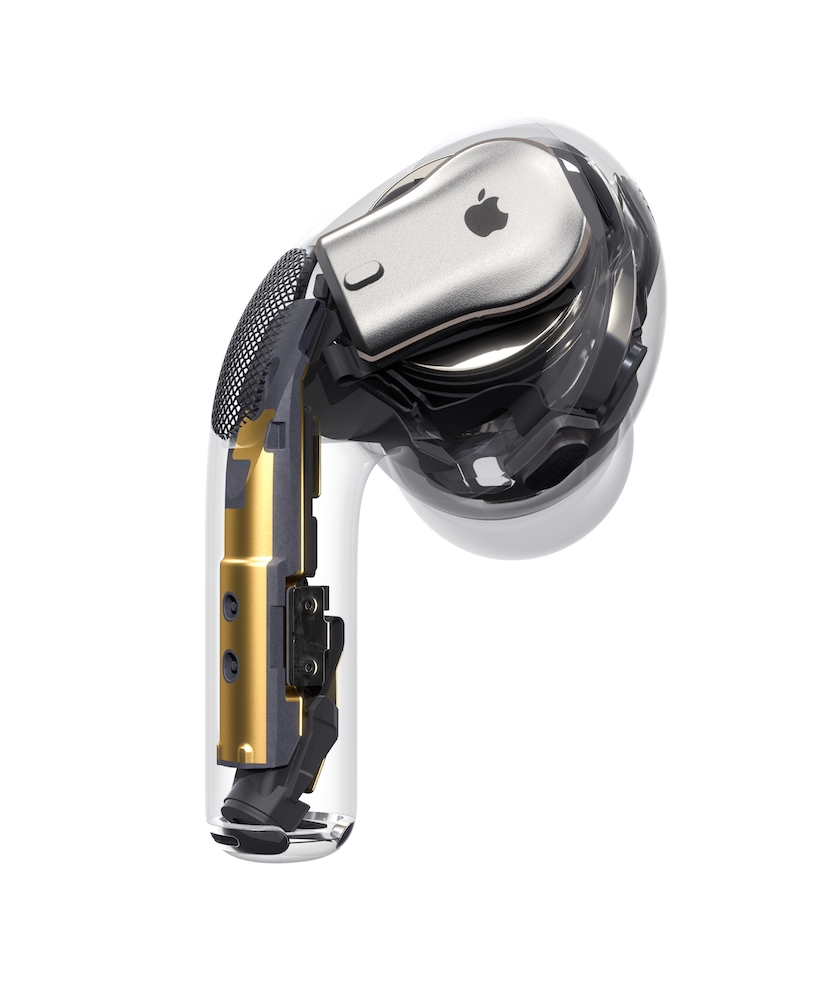 Network free calling: Airtalk
AirTalk lets you speak with anybody in a 100m radius. It doesn't require an active Internet or network connection as it uses Bluetooth and Wi-Fi. The idea is that you can use it in crowds (chat to your mate in the other part of the sports stadium), or to collaborate with teams (at work – kind of like a discrete walkie-talkie). There's an interesting Twitter integration that lets you share messages on the social service, too.
Link to site. Link to app.
A place for friends: Wave Hat
The app lets you create small groups, chat, message, share ETAs and puts all your friends on the map – great for meeting people at busy places like gigs and festivals. I can also imagine enterprise uses of this app, such as enabling retail staff to quickly respond to customer need.
What these apps can do better
Most of these apps are cross platform, which is great. It's early days in this space, but I can see three different ways in which these solutions can be improved:
Some of these apps will need you to create a Siri Shortcut to make them completely available via AirPods.
Use smart transcription to convert spoken messages into text, emails and conventional messages. That way you can send a message from your AirPods and your recipient(s) can receive it in the way most convenient to them.
Integration with online file storage services (eg. Files) making it possible to share documents, images and other assets with others using only these apps and voice.
More use of location services making it possible to receive useful information from surroundings – shop offers or places of interest, for example. This would need to be elegantly delivered in order to avoid simply becoming advertising.
What are your thoughts? What solutions would you like to see emerge in the hearables space?
Please follow me on Twitter, or join me in the AppleHolic's bar & grill and Apple Discussions groups on MeWe.
We use ads and affiliate ads across the site.
Dear reader, this is just to let you know that as an Amazon Associate I earn from qualifying purchases.