8 huge questions for Apple's carOS team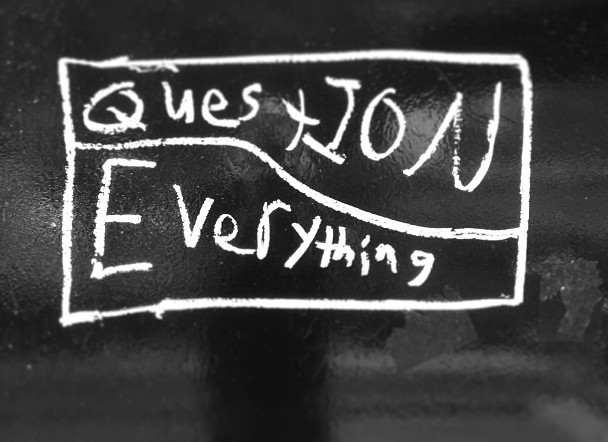 Let's not beat around the bush – everybody now pretty much knows Apple is working on something to do with cars, and we also think we know the company is building an operating system to underpin its plan. It may even license that carOS to automakers in order to hasten adoption of the technology.
I'm not here to provide those answers, but I will raise some big questions Apple (and Apple watchers) should think about.
Apple's new chip business
If it does license out carOS, will it demand auto-makers use Apple-developed A-series processors? How is this impacted by news of the Softbank/ARM deal, or is this a signal of interesting new partnerships?
Liability
If a carOS-powered vehicle is involved in an accident, who will be held responsible for insurance/litigation purposes? Is it Apple? The licensed carOS manufacturer? The vehicle owner? Everyone? There will be a period of intense legal activity while governments and everyone else try to answer to these questions.
Is a smart car smart when it isn't online?
These vehicles will be connected. How? Will they be connected using cellular? 4G? 5G? What happens when bandwidth becomes constrained? What's the back up connectivity? Mesh networks? Optical? How does a smart car stay smart when it can't get online? Will SIMs be embedded? If not, how secure will systems be? Etc.
What about software updates?
Will the vehicles get annual software updates like iPhones? If they do, will they suffer from the same kind of post-upgrade problems smartphone owners complain about? Will cars become sluggish and unwieldy when new software is installed? What are the legal ramifications if a software upgrade glitch causes a systems collapse while the vehicle is in motion?
Energy supply
What about power? That the first airplane just travelled around the entire planet using solar energy is surely a sign of the times. Who will manufacture the batteries for Apple's vehicles? What technology will they use? Researchers at Nanyang Technological University (NTU) School of Materials Science and Engineering recently developed a rapid charging battery that can charge up to 70% capacity in two minutes and full capacity in five minutes. This should be available within two years. Is this the solution? Or is Apple looking at the electric car 300 miles between each charge solution in development at Stanford University? And will car owners be able to sell surplus energy to utility firms?
Connected car crime
Most expectation around telematics reckons cars will be able to talk to each other. They will share information, warn each other if they get too close, and let people know if accidents take place. However, with all these cars in constant communication there is a big need keep cars secure (you don't want cybercriminals kidnapping people just by breaking into the systems); you also want to maintain system integrity, and finally you want people's lives (and bank account details) to remain private no matter how much data is shared. Is this why Apple is looking at Differential Privacy? Because there will be a need to securely combine on vehicle intelligence with cloud-based intelligence and more.
Interoperability
Every single connected car will need to work – at least at some level – with every other connected car. You can't have one highway for Android Cars, another for Apple Cars and yet more for smart vehicles running other operating systems. All of them must work together utterly seamlessly on the same street. They will need to communicate together and share road space constructively, and this is certainly the true when it comes to supporting the kind of high-end telemetry solutions we are promised from connected vehicles: things like V2V communications and proximity detection, for example.
How many do you want to sell?
The crux of Mark Gurman's report is that Apple may offer carOS to other auto manufacturers. I think that is a smart decision, because the vehicle market is incredibly diverse, personalized and vast. Think about it, where would Apple even manufacture enough cars to dominate the industry? I'm sure Apple can make a great business designing and manufacturing its own connected vehicles even if it does also license out the OS. But to carve the kind of market position I think it wants in this industry, then I think licensing will be key to driving Apple's car off the starting grid and onto every street in the world.
One more thing
The more you think about the auto market the more complex and confusing the questions that need to be answered become. Within this context Apple – and anyone else interested in this market – must successfully navigate sometimes conflicting complexities while also remaining focused on what the advantages of such vehicles might be. Because when it comes to connected cars lives will very much depend on these matters being successfully resolved.
Dear reader, this is just to let you know that as an Amazon Associate I earn from qualifying purchases.