7 Apple Watch settings every user should learn
Apple Watch seems set to be one of the most popular gifts this season, and with millions of new users joining the fold I thought it might be useful to share some of the less known settings that might help you get more from using the device.
How to make the text bigger
If you have problems reading some of the text on your Apple Watch you can make it bigger using the Apple Watch app on your iPhone, select My Watch>Brightness & Text Size. Here you can change screen brightness, text size and set text to Bold to make it a little easier to read.
How to make Apple Watch tap harder
If you find you don't feel the taps on your wrist your Apple Watch you can increase the intensity of the haptic feedback strength (or even reduce it if it is too much). Adjust feedback intensity through the Watch app on iPhone, where you choose My Watch>Sounds & Haptics>Haptic Strength.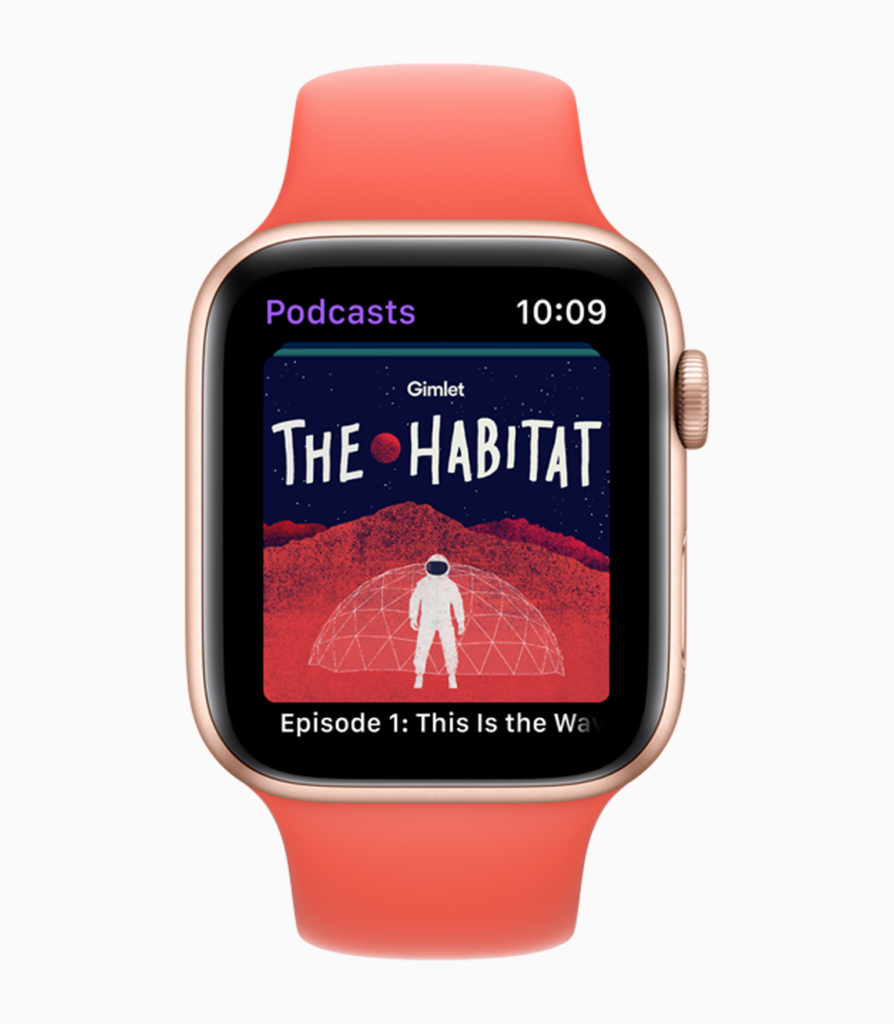 How to wake your screen when you raise your wrist
You can set up your Apple Watch so that it wakes the screen when you raise your wrist. You can also make sure the device shows the last app you used when you do. You'll find these settings in the Apple Watch app on your iPhone in My Watch>General>Wake Screen.
How to change Control Center
Swipe up from the bottom of the Apple Watch to access Control Center. Here you can access Wi-Fi, network and AirPlane mode controls, check power levels, find a lost device, enable and disable alarms, select Theatre Mode, eject any water that may have entered the device and change the audio output used by the device.
If you find that the controls you want to access most aren't at the top of the list you can change the order as right at the bottom of this selection you'll find a button called 'Edit'. Tap this and you can shift all those Control Center icons around to match the ones you look for most often.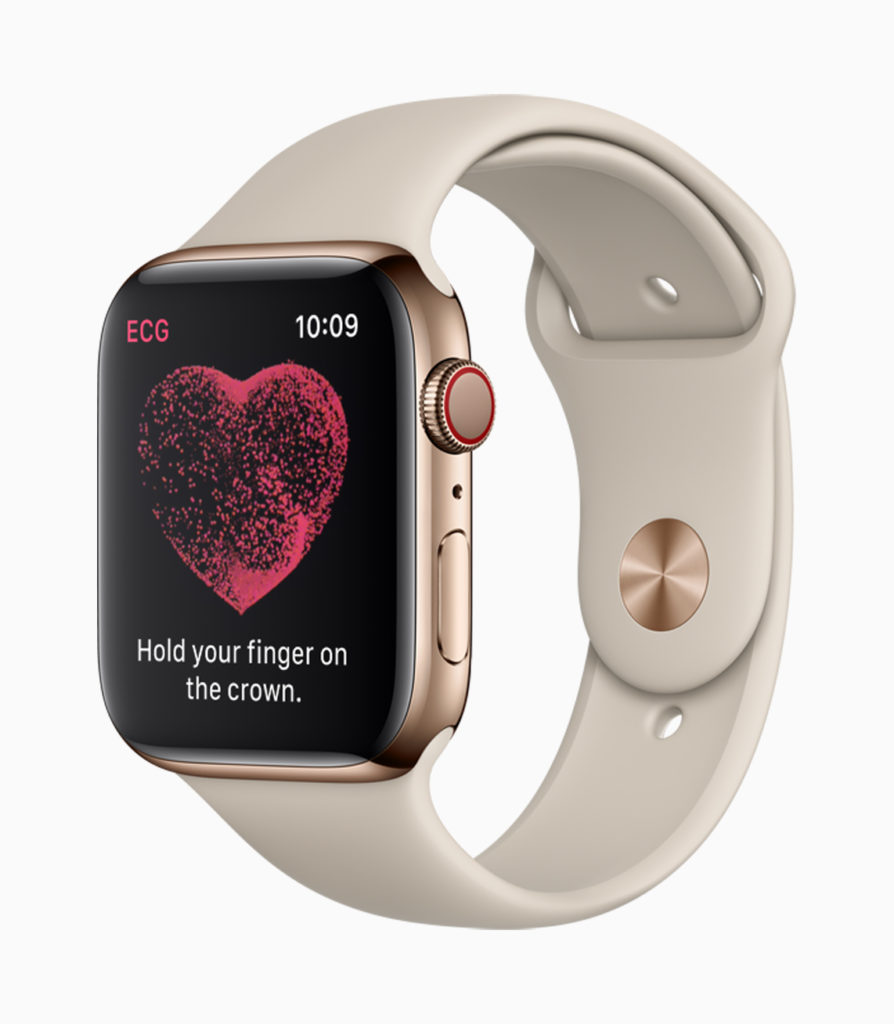 How to show the app you just used
And you can set your Apple Watch so that it shows the last app while in session, within 2 minutes of last use, within 1 hour of last use or always when you raise your wrist. These settings can be adjusted under the Watch app on your iPhone > My Watch > General > Wake Screen. Here you can set apps to wake on raise, to auto-launch audio apps and to wake session-based apps automatically.
How to make apps easier to find.
By default,your Apple Watch shows the most recent apps when you push down on the side button, but you can change this to show only your top ten favorite apps in iPhone, open My Watch>Dock>Favorites.
How to read apps in a list
By default the apps on your Apple Watch appear in a hard to read icon-based circular formation. You can change this to an easier to read list view. Press the Digital Crown to open the apps view and then Force Touch the screen to summon a dialog you can use to switch between List and App view.
Want more Apple Watch tips?
Dear reader, this is just to let you know that as an Amazon Associate I earn from qualifying purchases.