6 Apple Watch Digital Crown Tips You'll Use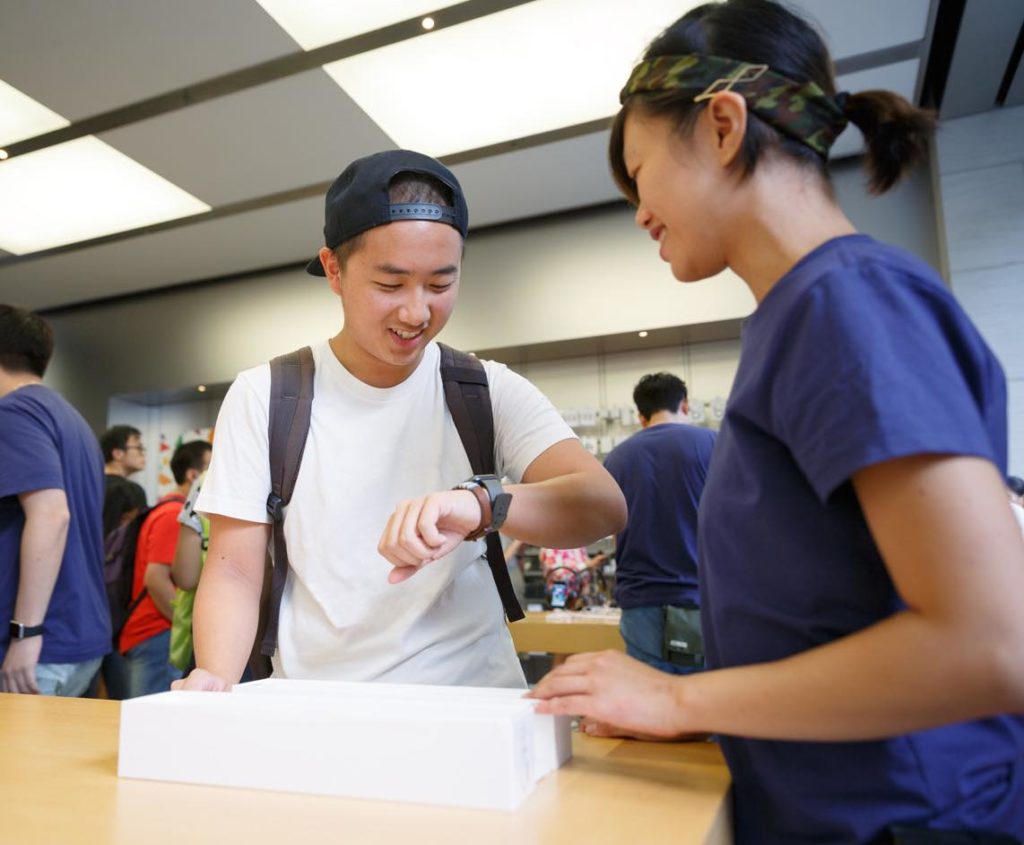 Apple just can't make enough Apple Watch Series 2 devices to keep up with demand, company boss Tim Cook has said. That means there's thousands of Apple Watch users who could use some advice to help them get more out of their shiny new wearable. Here are some of the less obvious things your Apple Watch can do.
Ask Siri
Want to speak to Siri? Just press and hold the Digital Crown and say "Hey Siri".
What Time is it?
You don't need to raise your wrist to activate the watch to tell the time – just turn the Digital Crown a little and it will let you peek at the time.
Swift App Switching
Here is the fastest way to switch back to the previously used app: Double tap the Digital Crown.
Quick Launch
Most of us know to press Digital Crown to see your apps on the Home screen. We also know we should scroll the Crown around to put the app we need at the center of the display and/or to zoom the display. Many still don't know that a quick clockwise twist of the Digital Crown will launch that center app. (Or just press the Crown and ask Siri to open the app for you).
Take A Picture
You can take a screenshot of what's happening on your Apple Watch display – just press and hold the Home button on the side of the watch while also tapping the Digital Crown. The images are stored in the Photos folder on your connected iPhone.
Call Waiting
This tip was popular when I noted it before. When you receive a call but want to use your iPhone to talk and want to keep your caller on the line, here is what to do:
While the call alert is active turn the Digital Crown a little to get to the lowest part of the incoming call screen. Now tap Answer on iPhone. The caller will hear Siri asking them to wait, and a series of sounds to maintain their attention while you get to your iPhone to pick up. (You can also send the call direct to answer machine by tapping the side button).
Dear reader, this is just to let you know that as an Amazon Associate I earn from qualifying purchases.