How to Use the 3 Ways to Speak to Siri on Apple Watch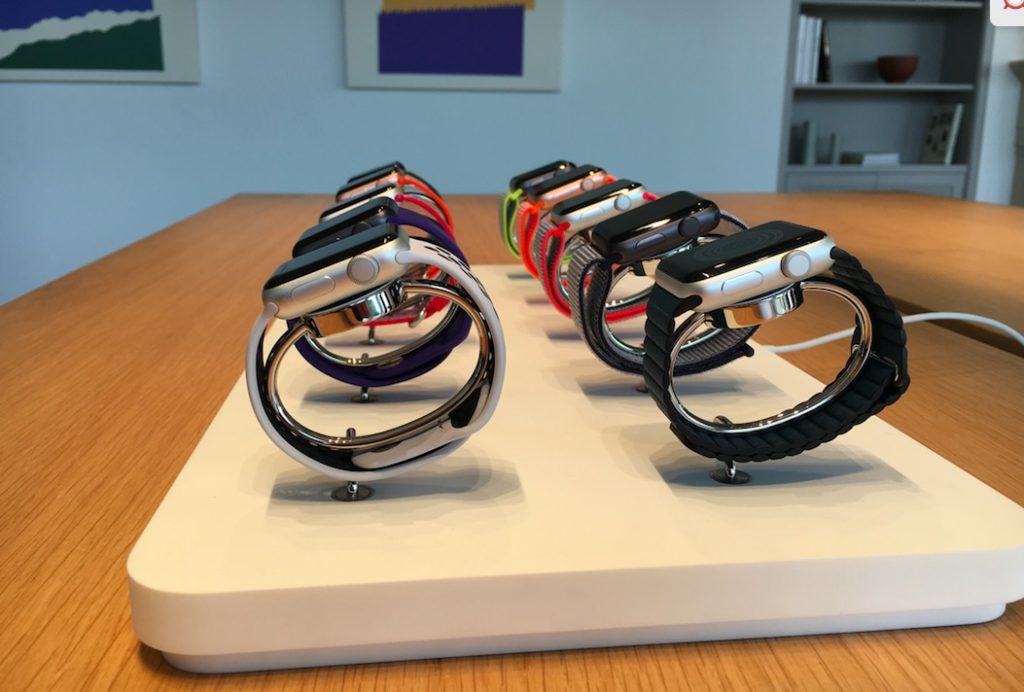 Apple's latest Apple Watch OS adds a brand new way to speak to Siri on your Apple Watch. What follows are the (now) three ways to speak to Siri on your Apple Watch.
Siri on the Apple Watch has lots of useful functions, particularly if you are using the device during a workout session, where you can just say "Hey Siri" to change your music or workout type.
Three Ways to Siri
Just say, 'Hey Siri'
Siri will listen out for the phrase, "Hey Siri". You may need to check it is enabled:
On your paired iPhone you'll need to choose Settings > Siri & Search and make sure that Listen for "Hey Siri" or Press Home for Siri is on.
Next, on your Apple Watch choose Settings > General > Siri and check that 'Hey Siri' is enabled.
Bonus: If you are using an Apple Watch Series 3 you can also download Siri's voice to your Watch so that it speaks to you even when you leave your iPhone at home.
Hold the Digital Crown
You can also convince Siri to listen to you when you hold down the Digital Crown.
Wait until the watch face shifts into the Siri listening indicator.
Speak your request
Release the Digital Crown and Siri will do what you asked.
New in watchOS 4: Siri Watchface
Apple has introduced an all-new way to speak to Siri with watchOS 4, the Siri watch face.
You must first ensure it is installed on your Apple Watch, which you do using your paired iPhone's Watch app.
Inside that app, choose Face Gallery, navigate to the 'New in watchOS' section, select Siri and tap the Add button under the Siri name.
You can then navigate to My Faces in the Watch app to ensure it is installed, and choose which types of data you want made available in the Siri watch face using the Data Sources section.
You'll find 14 different options, including things like Home, News, Calendar and more. Toggle the ones you want to use to green.
Make sure Siri is set to be a Complication on the watch.
Once Siri Complication is in place on your Siri Watch face you will be able to summon your assistant with a single tap on the device display.
Which way of summoning Siri on Apple Watch do you prefer?
Dear reader, this is just to let you know that as an Amazon Associate I earn from qualifying purchases.