WWDC: Cisco and Apple Get Ready for AR in the Enterprise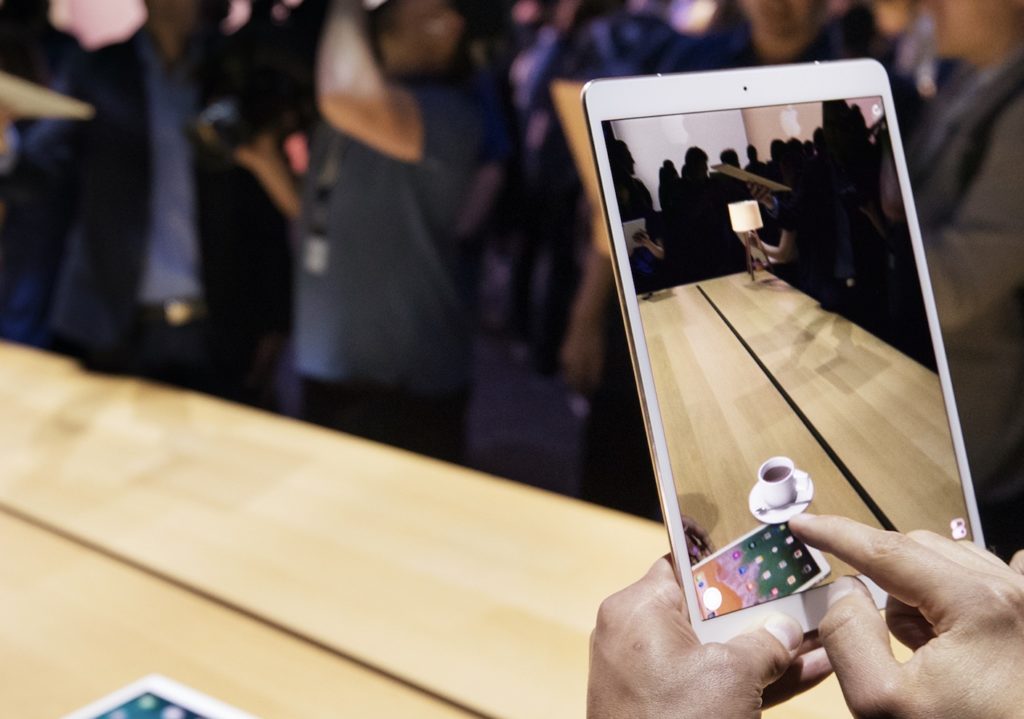 Every year it's the same: Apple opens its developer's conference and we face a barrage of news and information of such monumental proportions not everything makes it through – that's why Cisco's news that it will speed up critical iOS app traffic over its networks didn't make the cut.
Until now
Sure, this may be an enterprise-specific announcement, but it's pretty big news. You see, iOS adoption across business is proliferating at a rapid clip, and Cisco's news means it expects even more proliferation in the years ahead.
In addition to which, as Apple gets ready to pivot all its platforms in order to become the world's biggest AR company this Fall, with hundreds of millions of AR-ready devices, you can anticipate big demand for Cisco networks to deliver the kind of bandwidth future enterprise productivity AR-apps may require.
So, what is the news from Cisco?
Made available via Cisco's DevNet at around the same time as the Apple WWDC keynote, DevNet Fast lane validation for iOS developers means enterprises can provide higher quality Wi-Fi connections, and give priority to business critical apps within their networks. That's incredibly important because digital workflows are transforming business.
What does it mean though?
Cisco tries to explain:
"My two year old daughter hates getting the "poor connection" message when talking to grandma and grandpa.  (That's her "business critical.")  You can easily imagine how poor Wi-Fi connection or poor performance on the enterprise network can get in the way of business in industries like healthcare, manufacturing, financial services, or retail," the company writes.
Then it gets interesting:
"For example, when a shopping mall or amusement park wants to offer an AR/VR experience for their customers, the business owner can prioritize that mobile app in their business network by using the iOS 10 SDK to tag your app and its data as business critical for QoS."
AR in the enterprise
Think about what this means: It means Cisco and Apple have already laid a plan to promote ARKit adoption and use across the enterprise, and this guaranteed network coverage will be an important – perhaps vital – component within this plan.
It's not only about this, of course – Cisco wants to make sure that all critical business networl communications can be improved with these technologies.
"To assess apps in a real enterprise environment, a number of healthcare applications were tested in-house with actual business critical software running on iOS devices on a Fast lane capable network.  Ensuring that all patient information flows over the air to the caregivers and providers can be critical in a hospital environment and also dependant on the network infrastructure. The results showed significant improvement in audio and video quality as well as optimized roaming between access points, which are all business critical critical in a healthcare setup."
What next? Who knows, but developers seeking to introduce iOS apps for the enterprise may well want to take a look at what Cisco has to say right here. I'm excited about the possibilities of AR in the enterprise – are you working on anything? Let us know in comments below.
Dear reader, this is just to let you know that as an Amazon Associate I earn from qualifying purchases.