WWDC 2017 as it Happened…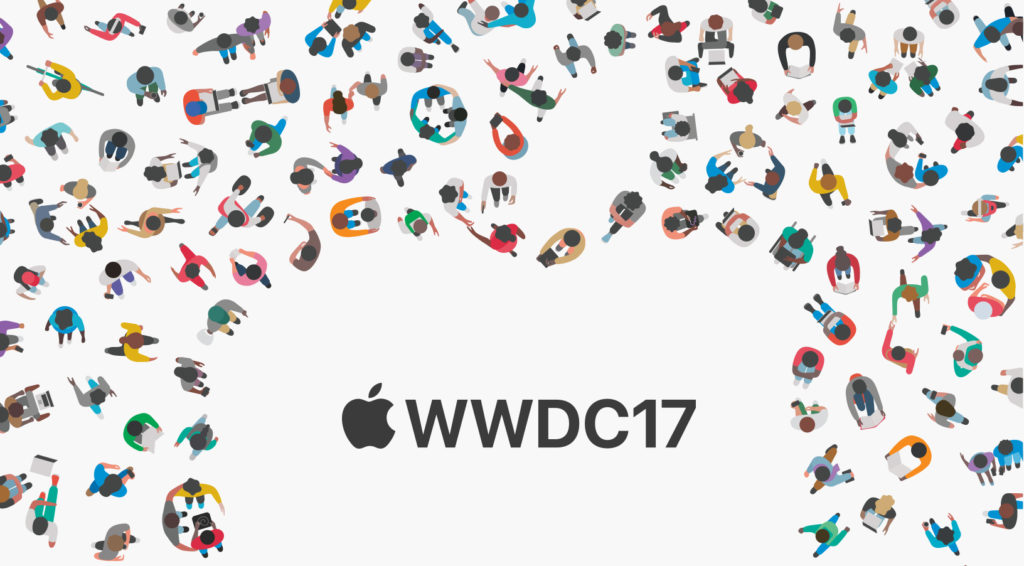 WWDC is the biggest event in the Apple calendar.
This year's event looks incredibly interesting.
Join me here for up-to-the-minute news from the show. What do we expect? The smart money is on new MacBooks and MacBook Pros, Siri speakers, and a range of iOS, macOS, watchOS and tvOS enhancements, including smarter Siri, better compatibility across Apple's platforms, a file system for iOS, VR, AR and so much more.
Please drop by here once the show begins.
Dear reader, this is just to let you know that as an Amazon Associate I earn from qualifying purchases.