WWDC: Apple Business Manager launches in U.S., globally in summer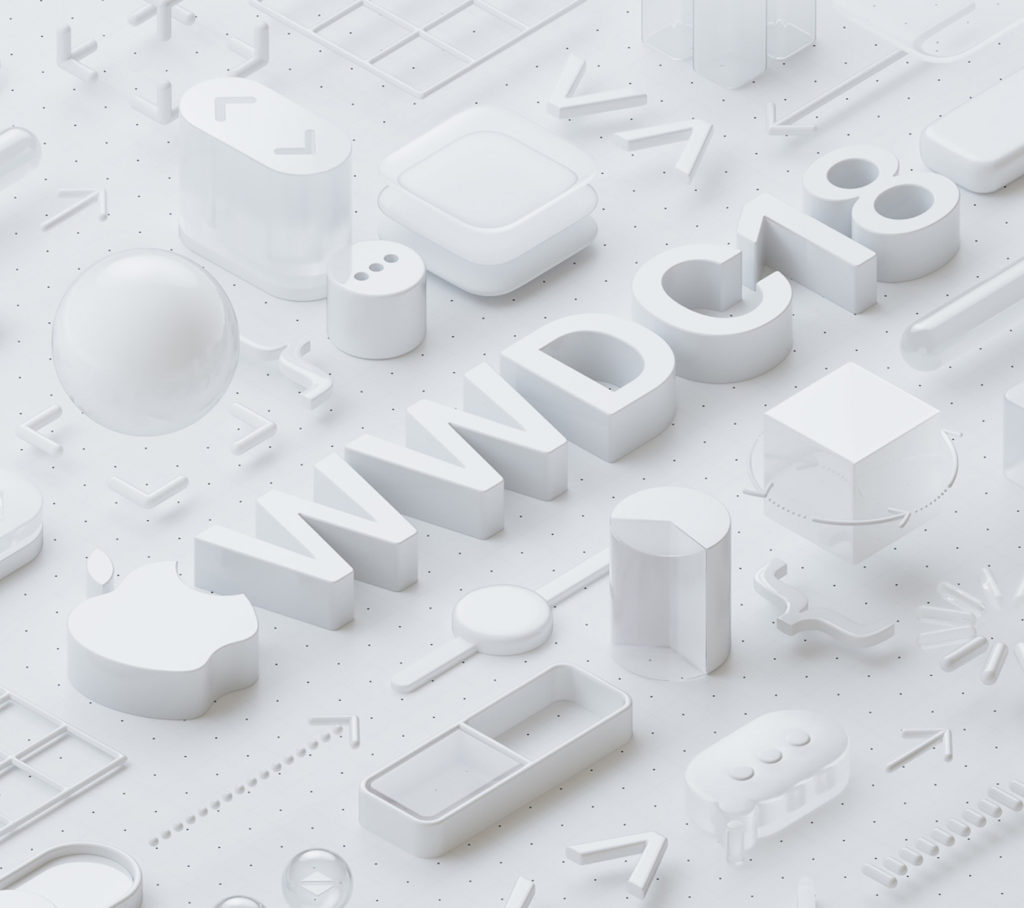 Apple made one stealthy but meaningful update at WWDC, where it announced its own enterprise-focused Apple Business Manager solution is now available in the U.S., to be rolled out into 65 countries by the end of summer.
Of those 65 countries, 31 of which will be introducing support for Apple device enrolment and volume purchasing for the first time, including Israel, S. Korea and Argentina.
What is Apple Business Manager?
Apple Business Manager is a new, web-based portal (business.apple.com) where enterprise IT can manage people and devices. Essentially, it's a device management portal that the company has been quietly developing at least since the beginning of the year.
Apple explains:
"Apple Business Manager provides a fast, streamlined way for you to deploy Apple devices that your organisation has purchased directly from Apple or from a participating Apple Authorized Reseller or network provider. You can automatically enrol devices in your mobile device management (MDM) solution without having to physically touch or prepare the devices before users receive them. With your MDM solution, you can also make the setup process for users even simpler by removing specific steps in Setup Assistant so users are up and running quickly."
The above video from Jamf explains how it can use Apple's solutions to manage devices for clients.
What does it do?
The solution lets enterprise users manage Apple device enrolment, purchase and install apps and books and assign privileges to team members.
IT can now also set MDM solutions based on device type (e.g., Mac or iPhone), and manage App Store purchases and licenses across various sites and geographic locations. It integrates both Apple'sDevice Enrollment Program (DEP) and the Volume Purchase Program (VPP).
[amazon_link asins='B01JG1FPNA,B00WP9NFUG,0812928512,B06WP982HX,B074SJ832S' template='ProductCarousel' store='9to5ma-20′ marketplace='US' link_id='2d2badbe-6afc-11e8-b479-2fcaf3de3ea2′]
You can find out much more about use of Apple Business Manager here.
Apple also wanted to point out additional enhancements for enterprise IT announced at WWDC, including:
Networking improvements: New QoS keys available to prioritize network traffic for business-critical apps.
IT can now distribute macOS and tvOS apps through Apple Business Manager, integrated with MDM solutions.
Does this solution compete with existing third-party MDM solutions? Not according to Jamf.
Nick Thompson, Jamf product marketing manager, said: "Similar to Apple School Manager, with Apple Business Manager, now IT administrators at commercial organizations will be able to manage device deployment, purchase apps and books at volume, and manage roles for their organization. It should be noted that Managed Apple IDs within Apple Business Manager are not for employees, but only for administrators to log into the web portal. This is different form Apple School Manager, where students use Managed Apple IDs for Shared iPad.
"Jamf Pro 10.3 provided support for Apple Business Manager beta, thanks to the similar nature to Apple School Manager.  With it's U.S. launch this week, Jamf Pro admins will be able to accomplish zero-touch device enrollment and volume distribution of Apps and Books using Apple Business Manager."
Calling Apple's new system a "major platform differentiator for Apple", Michael Devins, Product manager, Jamf explained: "Broad availability of this new consolidated deployment program portal is a big win for all Jamf customers. Apple School Manager and Apple Business Manager make it easier than ever for organizations to put Apple devices in the hands of students, teachers, employees and guests."
Dear reader, this is just to let you know that as an Amazon Associate I earn from qualifying purchases.