Why the medical community will be "amazed" at Apple Watch 4
I spent a little time discussing the potentially life-saving Apple Watch Series 4 with Dr Chrono COO and co-founder, Daniel Kivatinos, and his opinion utterly decimates the short-sighted snark of some critics of the ECG inside Apple's new smartwatch.
'We expect to know more'
Apple has been able to bring the ECG features of the new watch to market because it achieved some form of clearance from the FDA in order to do so under newly revised De Novo rules. Kivatinos is all in favour of this slight relaxation in the rules around medical devices.
"It's good, it pushes the boundaries of what people think about their health and breaks the norm of what is acceptable," he told me.
"Consumers actually care about their health and if there is something new that can help them with their health, they would use it. It takes time to build something new and amazing that people can use that adds value to their life. This also goes for the medical community at large."
Kivatinos argues that technologies that can save medical professionals time and help them meet patient needs better are necessary. He also argues that enabling bona fide and trusted companies to bring new sensors to the wearables sector is a good thing because it will enable more data to be gathered.
"As we all get used to having more data at our fingertips from sensors, we will all expect more and know more about our health," he says.
Experience points
Dr Chrono's solutions are used by thousands of medical professionals who together treat around 3 percent of the U.S. patient population, so it is arguable that Kivatinos knows much more about the sector than the luddites who have railed against the new Apple tech.
He's impressed by the ease with which people can share their medical information with truste doctors, as shown in this "Export a PDF to Your Doctor" image from the announcement.
"For peace of mind, I would love to have an ECG on my wrist, it gives more power to a consumer. If collecting health data is simple, people will use the device, and Apple Watch is just that. Collecting ECG data will become the norm," he says.
In their short-sighted arguments that the tech may generate so-called false positives, critics (such as this crappy Wired piece or this risible BBC attempt at churnalism) conveniently ignore that any egregious reasons that generate such positives can swiftly be resolved by a simple iOS software patch.
In addition to which, they also choose to ignore the device's already existing track record of helping people identify heart problems. In short, I think those anti-reports are made of bogus snark and fake opinionizing.
"Savvy providers love having insights into their patients," said Kivatinos.
"The medical community I can tell you will be amazed at what they will be able to do with Apple Watch on their wrist, getting insights about their patients like never before and interacting like they never have before."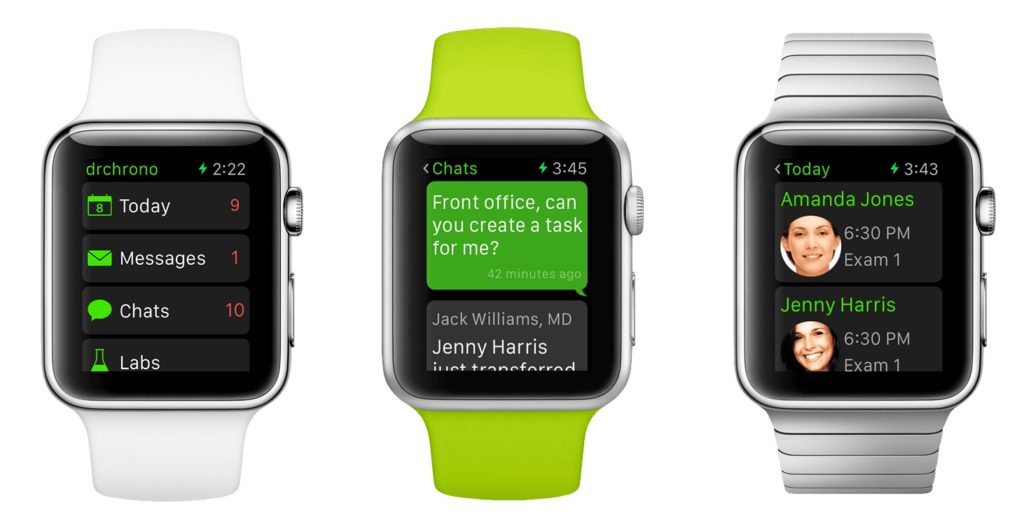 Good for busy practises
He points out that the new Apple Watch Series 4 brings a whole bunch of other improvements that may improve healthcare."We will be able to fit more medical information into the Apple Watch medical record app. The 40mm version's screen and the 44mm's display are bigger. This will allow us to develop to a bigger screen size."
[amazon_link asins='B000069EYA' template='ProductCarousel' store='9to5ma-20′ marketplace='US' link_id='2168b33d-b834-11e8-b055-137743a0c17a']
That's neat, but it is possible that interactive notifications may be even more valuable. "With Interactive Notifications, patients and doctors alike can take action right from their wrist, e.g. this is an example of a patient check-in at the doctors office, to let the staff know the patient is in the waiting room."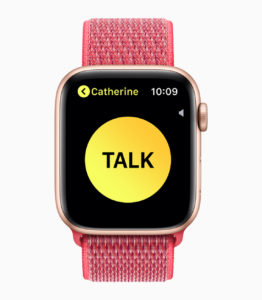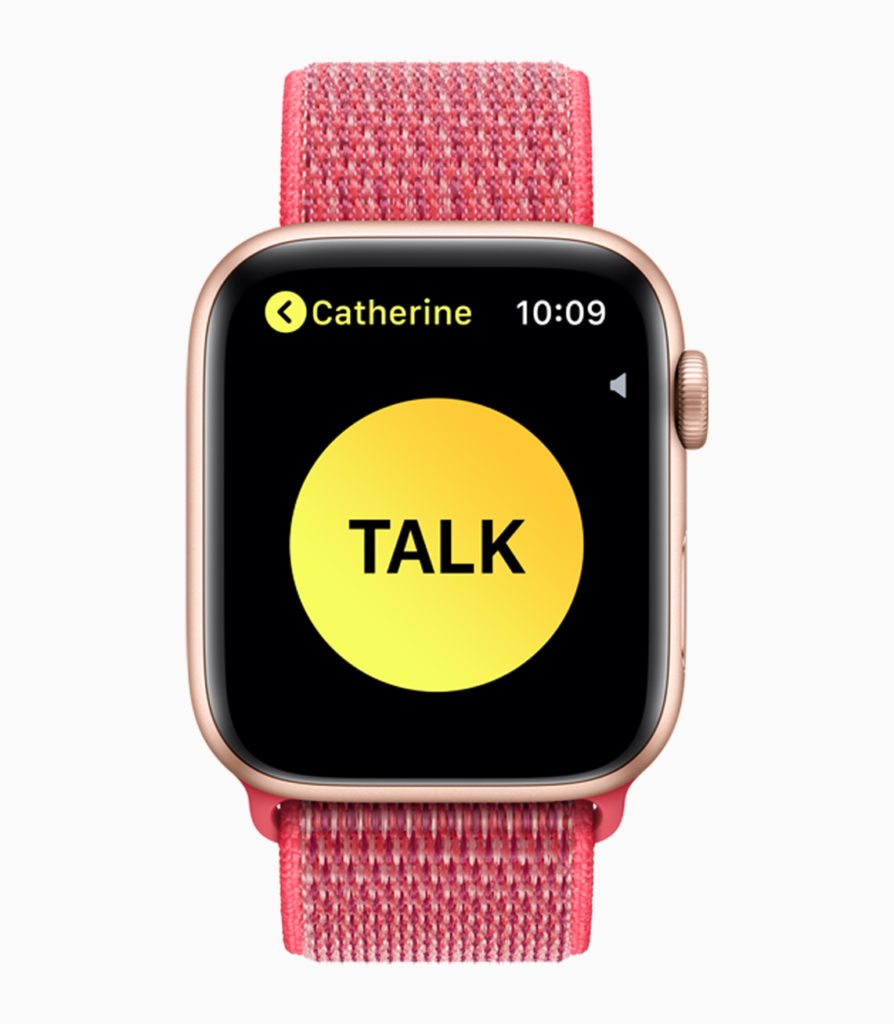 "Apple Watch with Walkie-Talkie app will be a game changer, Walkie-Talkie will allow medical professionals to be in constant communication in medical settings if needed without having to make a call. This will be BIG in surgical centers and medical practices, where practices are under high amounts of stress and with a simple tap they can Walkie-Talkie to colleagues," he said.
Rest assured, Apple's plan has always been to ensure the Apple Watch becomes an essential component of personal preventative medicine, a physician on your wrist.
Dear reader, this is just to let you know that as an Amazon Associate I earn from qualifying purchases.