Why is Apple putting 4K HDR video-out on iPad Pros?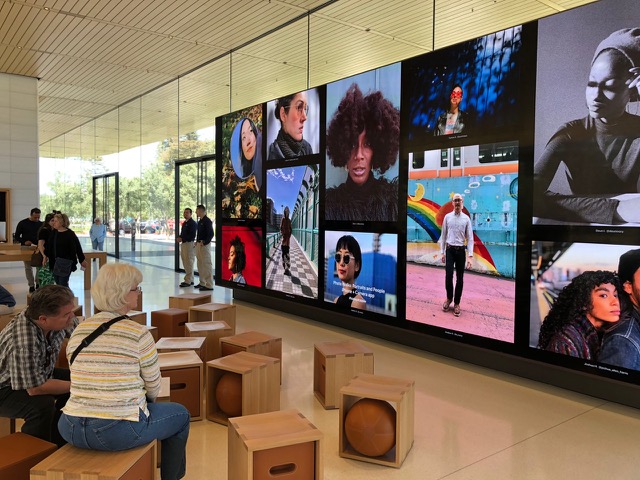 There's a claim Apple's iPad Pro 2018 will output 4K HDR video to external displays using its USB-C port. The story also says it will be possible to control resolution, HDR, brightness and other settings on connected displays.
Why is Apple putting video-out on iPad Pros?
Here are several reasons why Apple might be putting video out on its iPad Pro tablets.
Gaming
Gaming on Apple TV hasn't taken off. In part, this is because the user interface you get on an iOS device is so much better than the UI you'll find using a wireless controller and far superior to what you get from the official remote. That's even before you consider that the new iPads will play even better games. Of course you can output this over AirPlay to your television, but a direct connection should be faster, gaming better and in full 4K. Not only this, but when outputting or streaming video to external devices, video is downscaled so isn't at 4K. That won't be the case.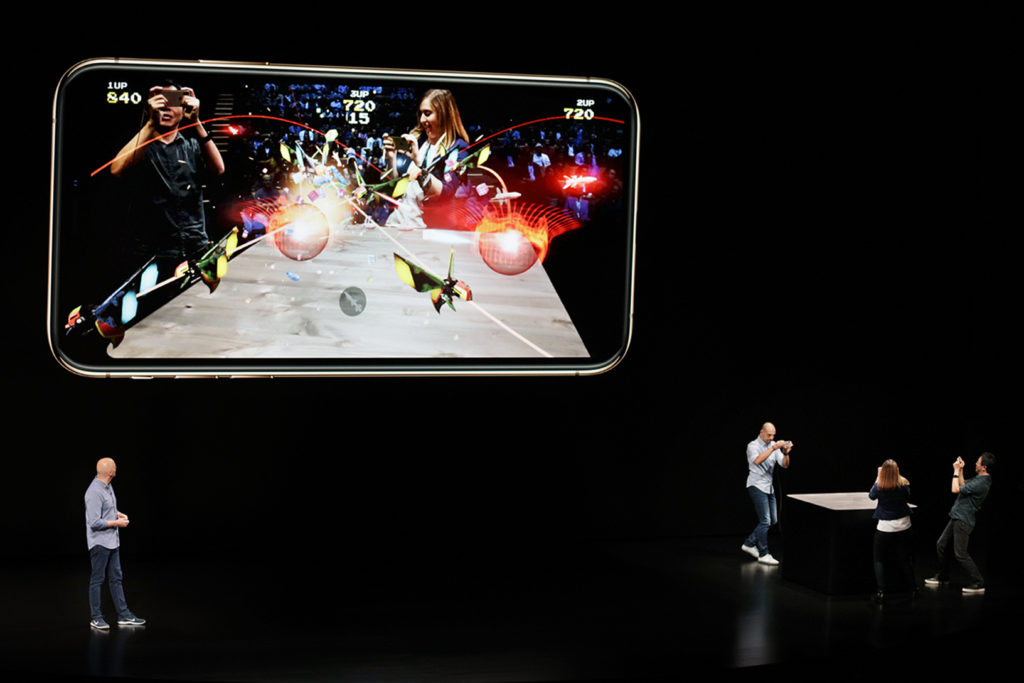 Productivity
As the iPad is already a smart home hub, so too will it become an enterprise essential. Apple's fast 2018 iPads will be great for presentations, fabulous for collaboration and more than capable of getting real work done. Want more display space to edit the video, collate the document or anything else? Simple, just connect your tablet to your television or an external monitor. All we need now is a wireless trackpad.
Video editors
People already use iMovie, LumaFusion and other applications on their iPads to make video. Some even think it's a better machine for this. This becomes a whole lot more capable as a creative machine you can take with you once you can watch the clips you make on a 4K monitor or TV.
Apple makes lots of claims around photography – soon it will make more claims around movie making. Why would it not? We can already watch real movies made on an iPhone? Why not iPad Pro?
[amazon_link asins='B07D4FQB8S' template='ProductCarousel' store='9to5ma-20′ marketplace='US' link_id='1605b27e-cbd3-11e8-a92a-85a6e4ab6f56′]
Entertainment/travel
Want to watch TV in your hotel room? So long as you got an HD input you can beam it from your iPad Pro without jumping the complex hurdles you usually experience in any hotel entertainment system.
That's even before you think about AR/VR experiences – those processors inside of those iPads can power much more immersive experiences than you'll get from even an Apple TV. That's a whole new industry emerging, people.
New business
Lots of people already use iPads as kiosks in multimedia set-ups. The addition of video-out makes this even easier to accomplish, including making it possible to use the iPad as a controller directly connected to a larger screen. Some might scoff at the cost of iPads in contrast to touchscreen control/display combos, but rest assured that it's still a lot less costly than the price dedicated systems to do this used to raise. Plus, iPad Pros get software and security updates other systems don't possess. Will iPads power Departure displays in airports? It's possible, I guess.
It's a computer
Most of all, it's important to remember that the iPad Pro is a computer. It is not a toy. It is not a fad. It is a powerful machine that's capable of getting things done. Iteration by iteration, Apple is improving these systems and we already know the company's A-series chips are as powerful as some desktop computers. I really don't think the company is fooling when it says "What's a computer?" Macs will become more high-end as iPads become increasingly powerful, capable machines for everything else we do.
What else can we expect?
The report also claims we can expect the following:
Face ID
New Apple Pencil
No Home button
Magnetic Connector for recharging things like the Apple Pencil
Please also follow me on Twitter and join the brand-new MeWe group, Appleholic's bar & grill.
Dear reader, this is just to let you know that as an Amazon Associate I earn from qualifying purchases.