What is the Data Transfer Project and why has Apple joined it?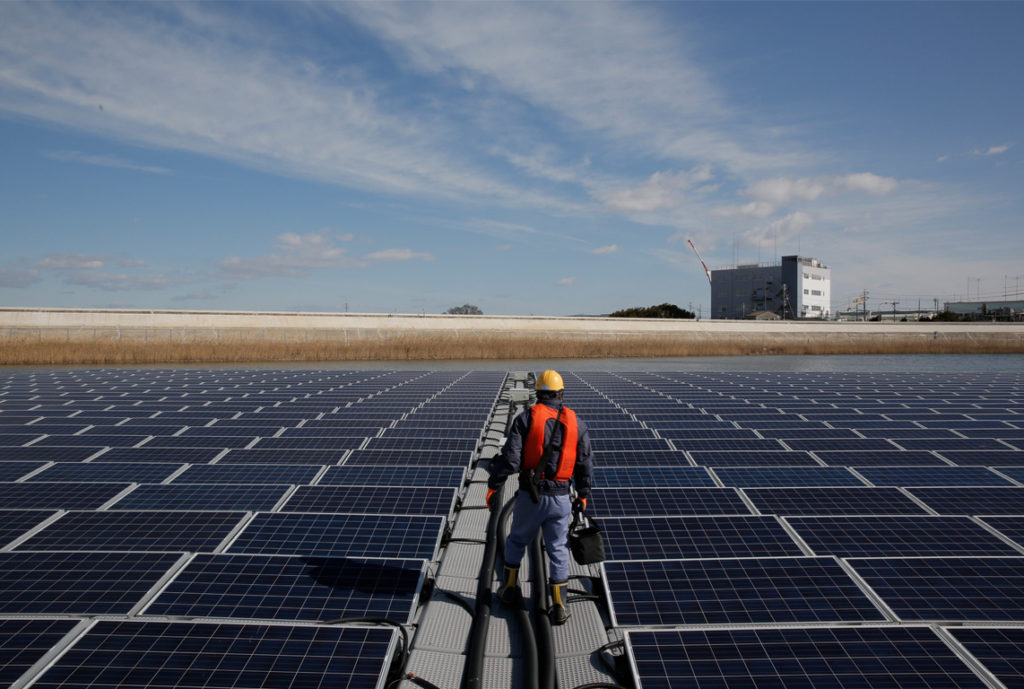 Apple has joined Google, Facebook, Twitter and other big marque firms in the Data Transfer Project, a pan-industry group that aims to ensure data held in the cloud is interoperable.
What is the Data Transfer Project?
The Data Transfer Project was launched in 2018 to create an open-source, service-to-service data portability platform.
The idea is that you as the person who creates the data should be able to move that information between online service providers whenever you want.
"The contributors to the Data Transfer Project believe portability and interoperability are central to innovation. Making it easier for individuals to choose among services facilitates competition, empowers individuals to try new services and enables them to choose the offering that best suits their needs," the project page explains.
How does this work?
The idea behind the project is to create a common framework with open-source code that can connect any two online service providers, enabling seamless, direct, user-initiated portability of data between the two platforms.
The service will use existing APIs and authorization mechanisms to access data.
It then transfers that data into a common format for export to a second cloud service.
That means it uses existing standards where possible.
What does that mean?
When you want to export your data from Google Drive to iCloud, you should be able to press a button or two and enter a couple of passwords in order to make that data transfer from the old to the new service seamlessly with no errors.
You won't have to download the file from one service to upload it elsewhere.
But don't we already have this?
If you use Apple's Files app you can already shift data between different services, but the Data Transfer Project exists to make this even easier, because you shouldn't need to download data locally.
How might we use DTP?
You may want to:
Try out a new service
Move to new service
Back your data up to multiple services.
Import data from a legacy cloud storage provider who is going out of business.
Want to use features of an online service with data they have stored inside a second account.
They may have hundreds of large work-related files they want to share with a client without straining their bandwidth.
An enterprise or enterprise association may need to transfer purchase histories between companies (with customer permission)
You may simply want to archive your emails.
And you want to do so as easily as possible, ideally without handling each data folder individually.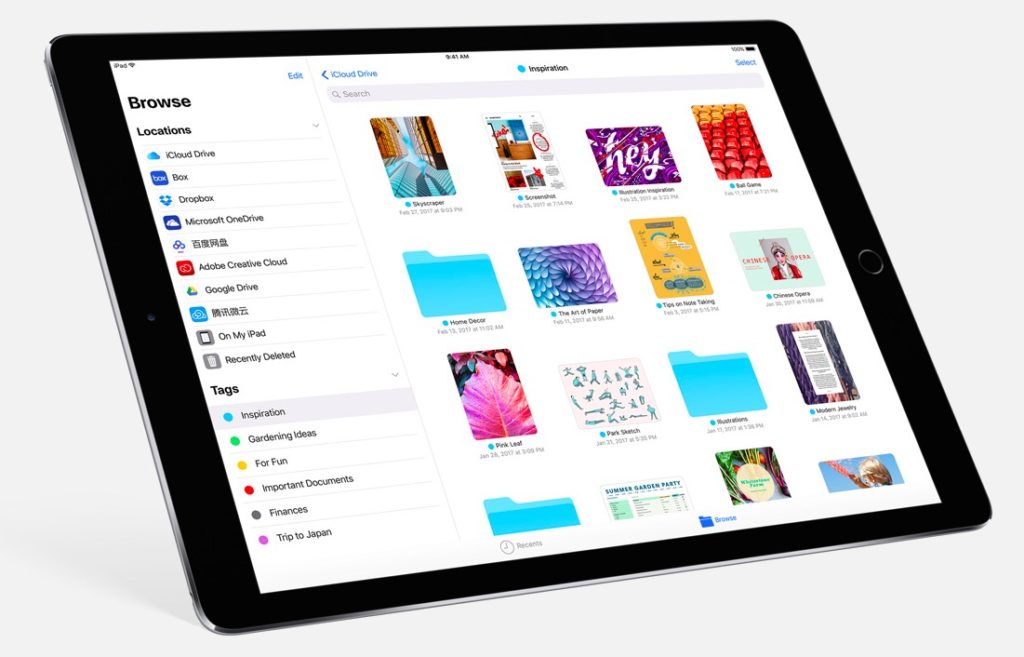 The bandwidth problem
There's more to the idea.
For example, bandwidth.
Typically, a user needs to download their data to a local volume from the cloud before they can upload it elsewhere. Depending on how much data you have this can take a long time and eats up a lot of bandwidth.
The DTP approach is to create a solution that lets you transfer data between services in the cloud, no bandwidth required.
What about data formats?
Enterprise professionals using cloud storage services have been complaining about how incompatible file formats mean their information becomes hard to migrate between services.
In many cases, one cloud storage system stores assets in a unique file format.
This means that it becomes cumbersome and error prone when migrating services. DTP wants to persuade industry stakeholders to solve the formatting problem themselves.
What about direct transfer?
Another strand to the approach is to persuade companies to create their own direct transfer solutions with other services.
In this case, you'd see which other services you could export your data to made available from within the service in some way, perhaps similar to an export tool with different supporting services listed.
What about security?
A DTP white paper lists multiple security protections, encouraging members to minimize data retention, to ensure users receive notifications, and to limit the number of times data can be exported (Rate Limiting).
The white paper also discusses Token Revocation, so that permission to swap data across is limited to a single session.
What might this mean in the real world?
If I have all my images, documents, PDFs and owned MP3s stored in an online service, such as iCloud, I may sometimes want to back all that data up to a second online service.
This may be for security or simply to manage my iCloud storage effectively. Now Apple has signed-up to DTP it becomes possible I'll be able to find and export to (say) Google Drive without wasting time or bandwidth.
It also suggests that Apple may make it way easier for users to export and archive email, contacts data and other assets from its own to external services.
Can I try this out?
DTP is still in development things sometimes break and you shouldn't yet use these tools for any important data.
However, Docker and code resources have been made available for use by developers wishing to test DTP You will need to get hold of API keys for the services you want to try out.
Who supports the Data Transfer Project?
Apple, Facebook, Google, Twitter and Microsoft all contribute to the project.
Wait, doesn't this undermine Apple's walled garden?
"The DTP Partners believe that people should use products because they provide unique value and features. If a user wants to switch to another product or service because they think it is better, they should be able to do so as easily as possible. This concept of allowing users to choose products and services based on choice, rather than being locked in, helps drive innovation and facilitates competition," the group said.
Apple wants to persuade you to choose to stay inside its garden…
Why has Apple joined it?
Apple seems to understand the value of our personal data. As we become more digital, the value of that information will also grow. Ensuring users can retain access to that data even in the absence of an Apple product becomes far more important in such circumstances.
The best walled garden will always be the garden you volunteer to stay in.
Where can I find out more?
Visit the Data Transfer Project website.
Where can I access relevant technical information?
The most recently published DTP white paper is here.
When will this become a 'thing' on the Apple platform?
Apple only just joined the project, so it won't happen just yet.
Please follow me on Twitter, or join me in the AppleHolic's bar & grill and Apple Discussions groups on MeWe.
Dear reader, this is just to let you know that as an Amazon Associate I earn from qualifying purchases.