What is the Apple One services bundle?
What is Apple's speculated upon Apple One services bundle, what might it include and what does it involve?
What is Apple One?
Speculation of the existence of an Apple services bundle isn't new, it has existed for some time but gained new life on strength of a Bloomberg report which makes the following claims for the service, which the report claims may end up being called "Apple One".
It's important to stress that until the service is announced, nothing is truly known.
Apple One is a tiered subscription service
The most affordable option comprises Apple Music and TV Plus. Additional tiers include additional services. At present, Apple's services include:
Apple Music (currently c.$10/m)
Apple TV Plus (currently c.$5/m)
Apple News Plus (currently c.10/m)
Apple Arcade (currently c.5/m)
iCloud, in this case a high-capacity service with storage for Drive and Photos (Current highest price is $9.99/m).
An unannounced new home workout service: "Apple Active", perhaps?
It is not known if Apple will identify other services it might be able to provide. Nor is it known if there will be an additional benefit to Apple Card holders.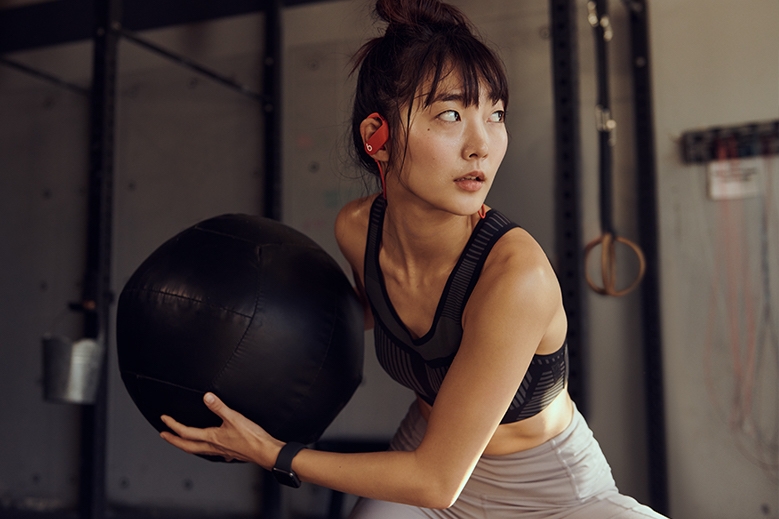 Why include a home workout service?
We're all working out at home.
While developing its Health app and sensors and software for Apple Watch, the company has learned a great deal about health and exercise.
It seems quite natural that it may seek to offer up its own help for customers, particularly given the depth of talent on its health bench. Its Senior Director of Fitness Jay Blahnik is a fitness instructor, after all, and the move might make for an effective way for the company to snow its AR and VR solutions in action.
Not only this, but COVID-19 has driven an upswell of interest in home workout programs and solutions, to the extent that home exercise equipment is hard to source and many former gym members say they don't plan to return.
Apple likely surmises it can make a positive contribution with a unique exercise program that exploits its existing connected health offerings and makes use of its platform integration.
How much will Apple One cost?
We don't know yet.
The report claims Apple hopes these tiered pricing models will encourage customers to subscribe to additional services, enabling access to all the services for a slight discount, currently speculated to top out at around $5.
The report suggests that the exercise service may be a little more expensive than its other offerings.
When will Apple One launch?
The report claims the company will commence in or around launch of the iPhone 12 in fall.
We'll update the information in this report as (and if) new details are revealed.
Please follow me on Twitter, or join me in the AppleHolic's bar & grill and Apple Discussions groups on MeWe.
Dear reader, this is just to let you know that as an Amazon Associate I earn from qualifying purchases.