These are the essential Apple diary dates you need to know
Apple's fall 2018 range of iPhones and Apple Watch were introduced at a big event hosted in the new company campus at Apple Park. Apple flew selected media in from all over the planet so they could sit in the comfy chairs inside the Steve Jobs Theater to nurse their jetlag, while trying desperately to write witty Tweets.
In a two-hour announcement (read all about it here) the company lifted the lid on what it had to offer. It excited everyone with its new products, even though it failed to announce the much-expected new Macs or iPad Pro models, and seems to be deleting references to AirPower from its life.
With new operating systems and hardware set to ship, here are all the dates you need.
These are the essential Apple diary dates you need to know
---
September 14 — Sale Day!
The credit card action starts September 14 when pre-ordering for the new Apple Watch and the high-end iPhone XS and XS Max begins.
You can also get the new iPhones through the iPhone Upgrade Program– set your application up before the devices are available to save time and get the product(s).
iPhone XS and XS Max available for pre-order
Apple Watch Series 4 (GPS + Cellular) available for pre-order in 16 countries*
Apple Watch Series 4 (GPS) available for pre-order in 30 countries
New Apple Watch bands also available for pre-order
---
September 17 — Upgrade Day!!
While the new hardware is always exciting, tens of millions more Apple users who aren't ready to upgrade their existing devices will be looking forward to September 17, when Apple ships free software updates for iOS 12, HomePod and tvOS.
The iOS update is particularly exciting as it supports iPhones back to iPhone 5s, and makes them faster and more responsive than before. It's an excellent upgrade.
[amazon_link asins='125983588X' template='ProductCarousel' store='9to5ma-20′ marketplace='US' link_id='dbfcf4f0-b743-11e8-b898-a7ae7152598f']
As Apple's environment chief, Lisa Jackson pointed out "Using your devices for longer" is better for the planet. I guess at over $1,000 per device, Apple isn't aiming to make you upgrade every year any more – every three will keep the company happy, so long as you get hooked on its services.
In previous years demand for these upgrades has broken the Internet – so it may make sense to wait a day to upgrade. But most of us won't.
iOS 12 ships
HomePod update ships (it's excellent, BTW)
tvOS ships
iOS 12 also improves Apple Music, adding lyric search, better artwork and improved music discovery tools.
---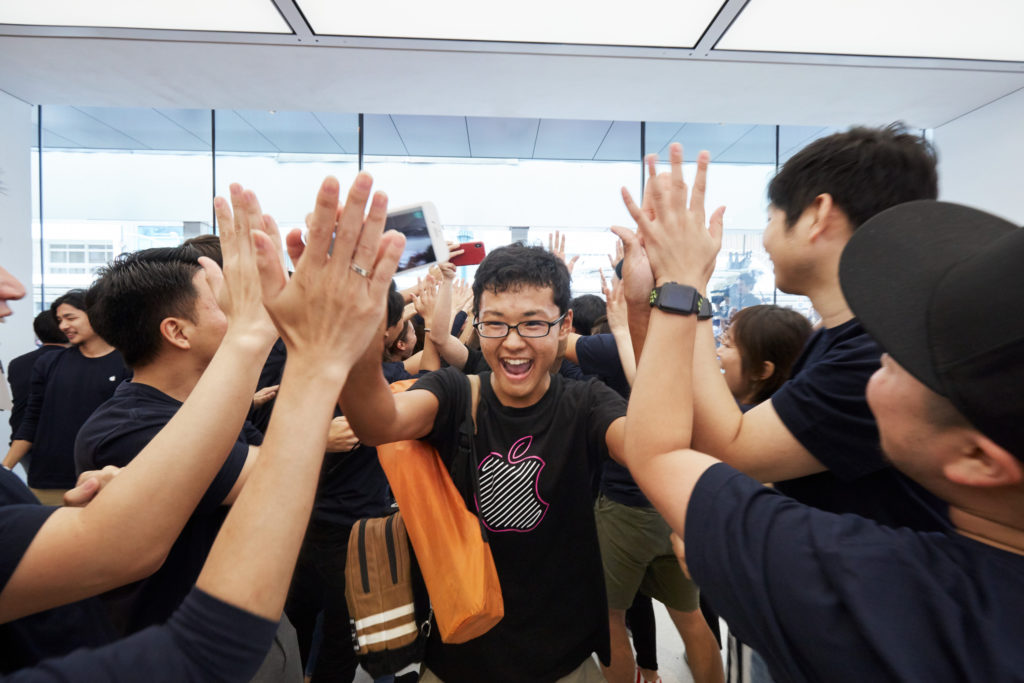 September 20 — Share the Joy!
Ever noticed how Apple sometimes delivers pre-ordered iPhones into people's hands a few hours/the day before the devices go on sale?
Expect to read a whole bunch of jubilant posts on Twitter and imagine the relief among Apple-focused writes as stories about this help them hit their writing quotas, generating those oh so precious page views.
---
September 21 — At the Store…
Get ready for the obligatory YouTube clips showing queues of passionate, 98-percent-satisfied Apple iPhone users queuing up to be among the first to get their eager little hands on the latest upgrade. (Want me to be there? Buy several thousand new iPhone XS cases using this link from Amazon).
Why this excitement? Because this is the day you'll be able to purchase new iPhones or Apple Watches in a store.
iPhone XS and XS Max available in 30 countries, including Portugal, UK, U.S.
Apple Watch Series 4 available
New Apple Watch bands available
---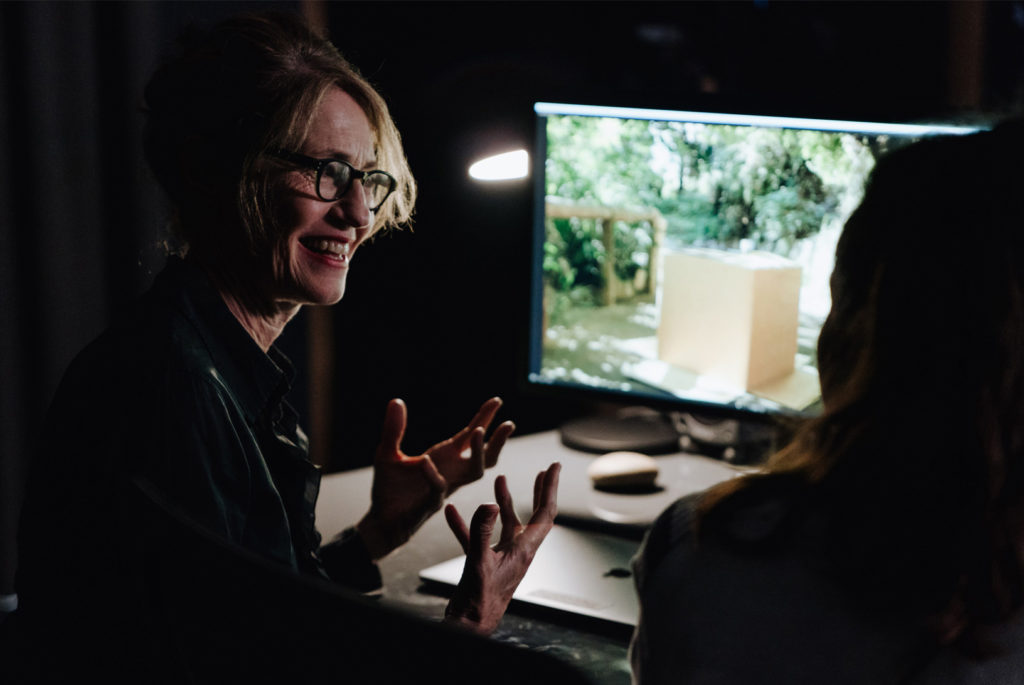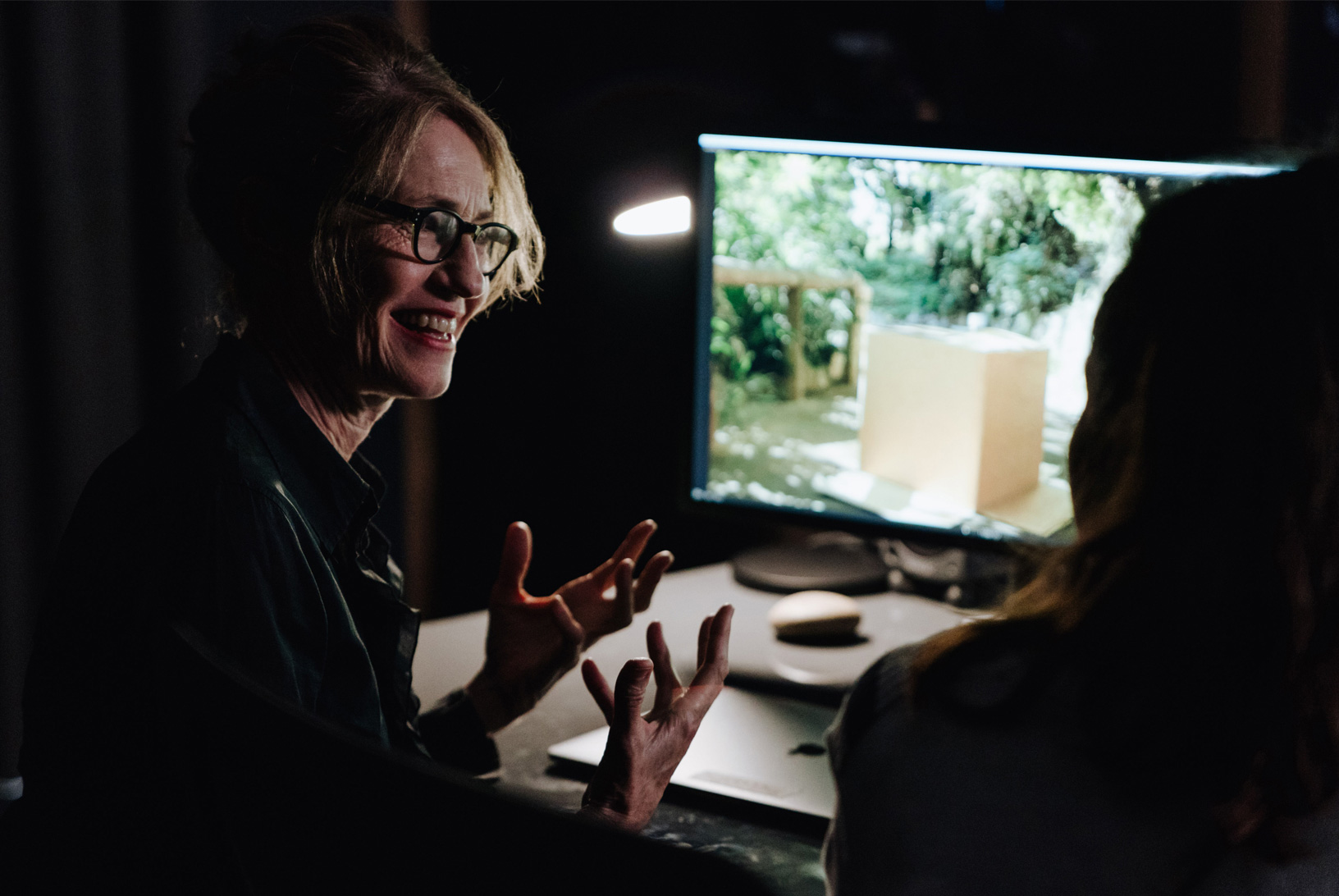 September 24 — macOS 10.14 Mojave ships
This is a magical Mac day when Apple gives Mac users the best operating system it has ever made for the platform, macOS 10.14 Mojave.
Look, I know everyone is hyper-enthusiastic about Dark Mode, but for me the rock solid stability and incredibly useful features like Stacks and QuickLook make the win. Here's some information to help you get ready for the OS
---
September 28 — the big planet
This is the day when Apple fans in a load more countries get to pretend to be enthusiastic Americans and queue outside of those retail stores in the hope of being first in their 'hood to get hold of the all-new smartphones and Apple Watch.
iPhone XS and XS Max available in additional 25 countries
Apple Watch Series 4 (GPS) available in additional 18 countries
---
October 19 — 'One more iPhone'
I'm willing to believe that Apple will do something else to get us all talking about it (and its products) before these devices go on sale, because four weeks is a long time in marketing (Mac and iPad event around here then?). This is the day the entry-level (but still better than most) iPhone XR will be made available for pre-order.
iPhone XR available for pre-order in over 50 countries
---
October 26 — reaching further
iPhone XR available in stores in over 50 countries
---
Any other dates I should add? Please let me know.
** = I've used the word countries, but it also includes some territories.
Dear reader, this is just to let you know that as an Amazon Associate I earn from qualifying purchases.