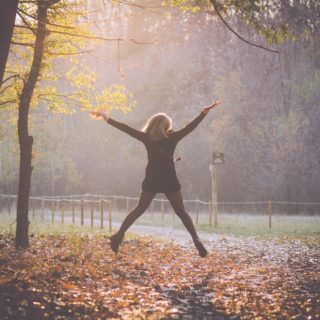 1
YouTube is (at last) testing picture-in-picture mode for iPads and iPhones, a report claims. Better late than never, I guess.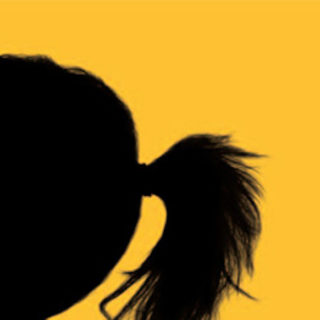 0
Apple has been beaten by YouTube in the latest MBLM brand intimacy study, at least among millennials.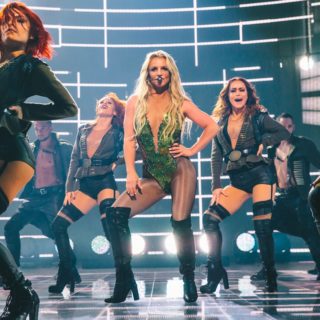 0
Apple Music continues to pay more cash per stream to artists than Spotify, even as the latter service is putting...