How to delete apps on iPhone 6s and later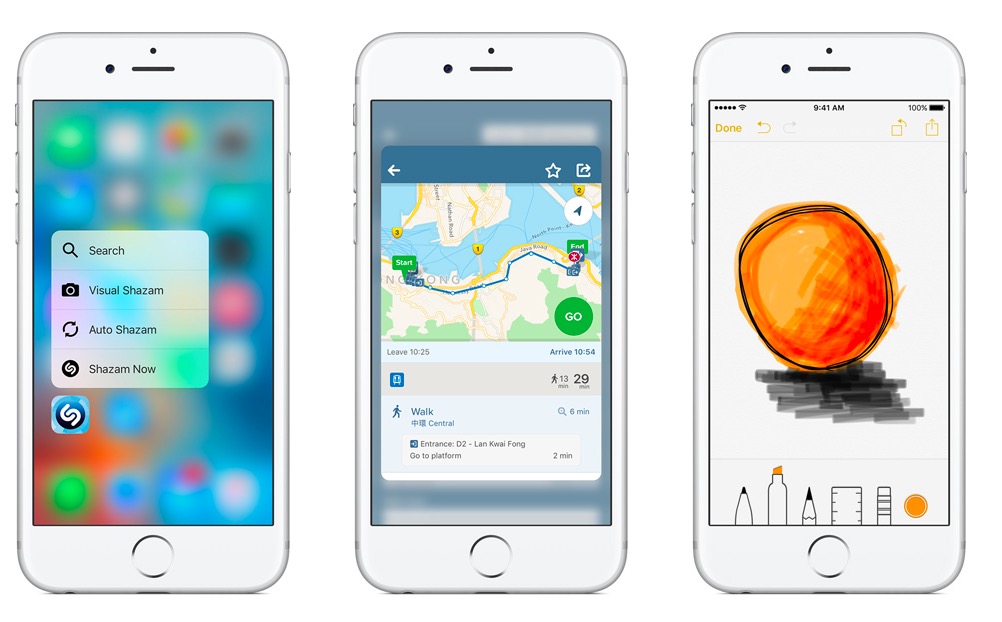 Are you finding it hard to delete apps on your iPhone? You know how it used to work — you'd press and hold an app icon on the Home screen until all the app icons began to wiggle and a cross appeared above each icon. To delete an app all you needed to do then was tap the cross.
How to delete apps on iPhone
This behaviour changed when Apple introduced 3D Touch on iPhones. Now when you press and hold the icon you summon the grey 3D Touch menu that offers a bunch of things you can do without opening the app. To get the apps to wriggle you need to touch the icon without applying any force, holding your finger there until the app icons move like they did before.
I really like 3D Touch on iPhones. I use it a lot — but I recently discovered that many less experienced users are having problems touching their devices softy enough to cause the app icons to wriggle — they keep invoking the 3D Touch menu by mistake.
Now, I'm not certain if this is true, but I think that if you've been trying to figure out how to get app delete to work, it is likely you don't make too much use of 3D Touch — so here's a way to return your iPhone's app delete behaviour to the old ways you're used to, making it much easier to invoke…but at the cost of 3D Touch.
Here's what to do:
Open Settings>General
Scroll down the page to Accessibilty
In the next page, choose 3D Touch and toggle this to off.
In future when you want to delete apps all you"ll need to do is touch and hold an icon until they begin wriggling, as they did before.
[amazon_link asins='B079G4KKY2′ template='ProductCarousel' store='9to5ma-20′ marketplace='US' link_id='abd5d81e-104f-11e9-8c6a-b343a8c8221e']
A second way
If you'd prefer to keep 3D Touch working but still have problems touching your iPhone gently enough to set your app icons a-wriggling, you can also delete apps manually from within Settings>General>iPhone Storage. On that page you'll see a list of all the apps installed on your device and how much storage space they use. Tap an app to select it and you can Delete the app in the next page.
I hope this little tip helps. I realise it may seem a little obvious, but it really is only obvious once you know how it's done.
Dear reader, this is just to let you know that as an Amazon Associate I earn from qualifying purchases.