Apple Music appears to be the most artist friendly streaming service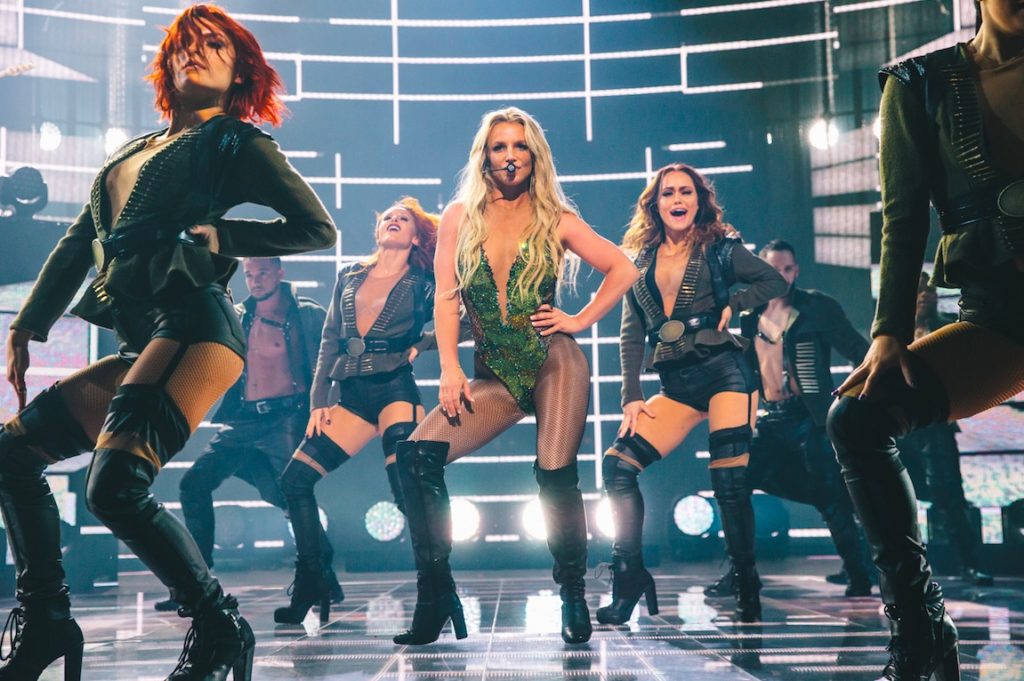 Apple Music continues to pay more cash per stream to artists than Spotify, even as the latter service is putting pressure on labels to reduce what it pays even further, that's the cold, hard, truth about music streaming according to artist-rights blog, The Trichordist.
The blog tells us Spotify's average per-stream payout has fallen by 16% since 2014, generating just $0.00437 per stream for the label in 2016, down from $0.00521 in 2014. Apple, in contrast, generated $0.00735 — 68% more than Spotify.
The two services do have a difference in scale. This means that despite the low payout, Spotify accounted for 69.6% of the label's overall streaming revenues; Apple accounted for just 13.4 percent.
It has to be "interesting" to consider that while YouTube creates 21.7% of the label's streams, it accounts for just 3.8% of its streaming revenue. Music fans may want to think about that before streaming YouTube content, Spotify certainly is thinking about that – it is pushing to pay approximately 10 percent less to labels, a recent Financial Times report claimed.
Apple Music executives have been toiling across the interview circuit recently, and with its second anniversary approaching in June this suggests some major changes in what the service offers, not least introduction of original TV and movie content.
"What we're trying to create is an entire cultural, pop cultural experience and that happens to include audio and video," said Apple Music's Jimmy Iovine earlier this week.
Clearly the bigger the service becomes the better it will be for the artists who create the music we love, even while other services seek to cut the already tiny royalties musicians receive.
Dear reader, this is just to let you know that as an Amazon Associate I earn from qualifying purchases.