How to stop Apple News+ intercepting your Web surfing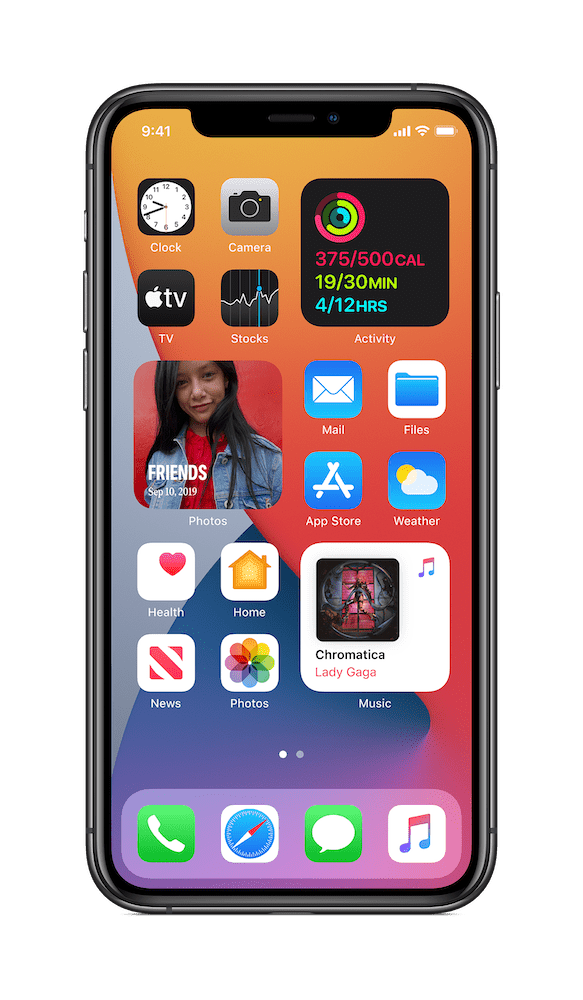 An Apple News feature that may still appear in the final version of iOS 14 means that when you click the link to some news stories found through your browser your device may open them in Apple News, and not the publisher's original site.
Intercepting the Web experience
On the surface, this is a fairly mild problem, but think a little more deeply and it puts Apple in the middle of hour web browsing experience, though only if you subscribe to Apple News+.
If you do subscribe then every time you click a link to a publication included within that subscription then the story will automatically open in News, and not in your browser.
This almost makes sense, given you already pay for access to stories from that publication, but you may want to visit the site online rather than through Apple's app.
Apple will argue that it's a convenience, as it means News+ subscribers can get to the content they want rather than being told they need to pay to access it online. They have already paid to access it — but only through News+.
However, some critics seem to think it shows Apple getting in between the publication and the reader, inserting its interface in the middle of a traditionally web-based experience.
The good news is that you can turn this off:
How to stop Apple News+ intercepting your Web surfing
Open Settings>News.
Toggle Open Web links in News to off.
In future, stories will open in your browser instead, so you remain in the same app.
Dear reader, this is just to let you know that as an Amazon Associate I earn from qualifying purchases.