Siri just got a seat on Apple's executive team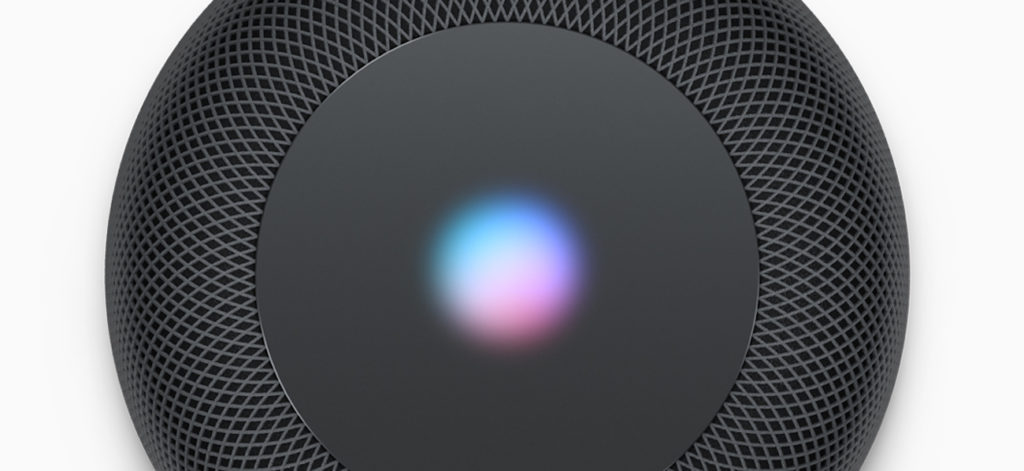 Reflecting the growing importance of machine intelligence and artificial intelligence (AI) across the entire tech industry, Apple today announced that John Giannandrea has been named to the top table on the company's executive team as senior vice president of Machine Learning and Artificial Intelligence Strategy.
AI is critical
Google's former chief of search and artificial intelligence, Giannandrea joined Apple in April 2018.
He's the man in strategic control for AI and Machine Learning across all Apple products and services, as well as the development of Core ML and Siri technologies.
"John hit the ground running at Apple and we are thrilled to have him as part of our executive team," said Tim Cook, Apple's CEO.
"Machine learning and AI are important to Apple's future as they are fundamentally changing the way people interact with technology, and already helping our customers live better lives."
The fact that Siri now has its own dedicated master is very good news, as the solution is far more than an Internet service – it's foundational to most of the key next-generation innovations we expect to see across the industry.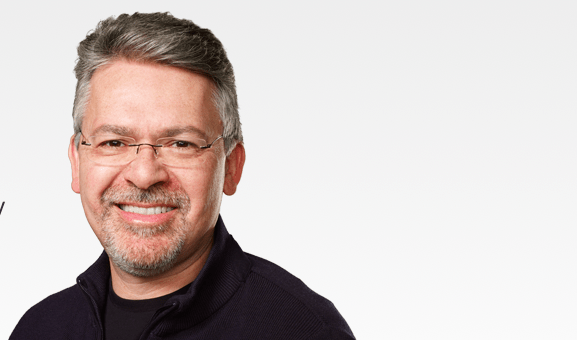 Don't underestimate this
Apple says Giannandrea's team is working to "advance and tightly integrate machine learning into Apple products as it works on delivering more personal, intelligent and natural interactions for customers while protecting user privacy." (Italics mine).
It is of vital importance not to underestimate what Apple is attempting to accomplish here:
On the one hand, it seeks to create a new AI that is not beholden to advertisers, surveillance capitalists and dangerous political actors by developing an intelligence that sits at the edge.
On the other, Apple recognises that AI is on the fast track to wrap itself inside every single part of human existence. This means there are huge ethical considerations that must be met, such as the need to protect human dignity and privacy and recognition that poorly developed AI simply normalises the prejudices of those who built it.
Apple's enterprise customers will be particularly keen for the company to find an effective solution here, particularly in more heavily regulated industries in which playing fast and loose with people's data can cost a company millions.
Reading between the lines. the company also makes it pretty clear it is working to create tools developers can use to create new innovation. "Giannandrea's team is also helping to enhance the developer experience with tools including Core ML and Create ML, making it easier and faster to integrate machine learning into apps," the Apple press release explains.
Hey Siri, are you hiring?
It is also interesting that Giannandrea's elevation comes at the same time as some of the other big names in the field (I'm thinking Facebook and Google) are likely to be experiencing major internal dissent as a result of their own practises (Censored search engines, weird data protection polices, for example).
Perhaps some of the more ethical AI experts at both companies will now come knocking at Apple's door asking if they can take Siri out to play?
Stranger things have happened.
Giannandrea graduated from the University of Strathclyde in Glasgow, Scotland where he earned a Bachelor of Science with Honors in Computer Science, and was awarded a Doctorate Honoris Causa. He is on the board of trustees at the SETI Institute and Castilleja School.
Prior to Apple,  he spent eight years at Google where he led the Machine Intelligence, Research, and Search teams. Before this he co-founded two technology companies, Tellme Networks and Metaweb Technologies. Earlier in his career he was a Senior Engineer at legendary tech firm, General Magic.
Dear reader, this is just to let you know that as an Amazon Associate I earn from qualifying purchases.