Reality check: Sure looks like people want a new MacBook Pro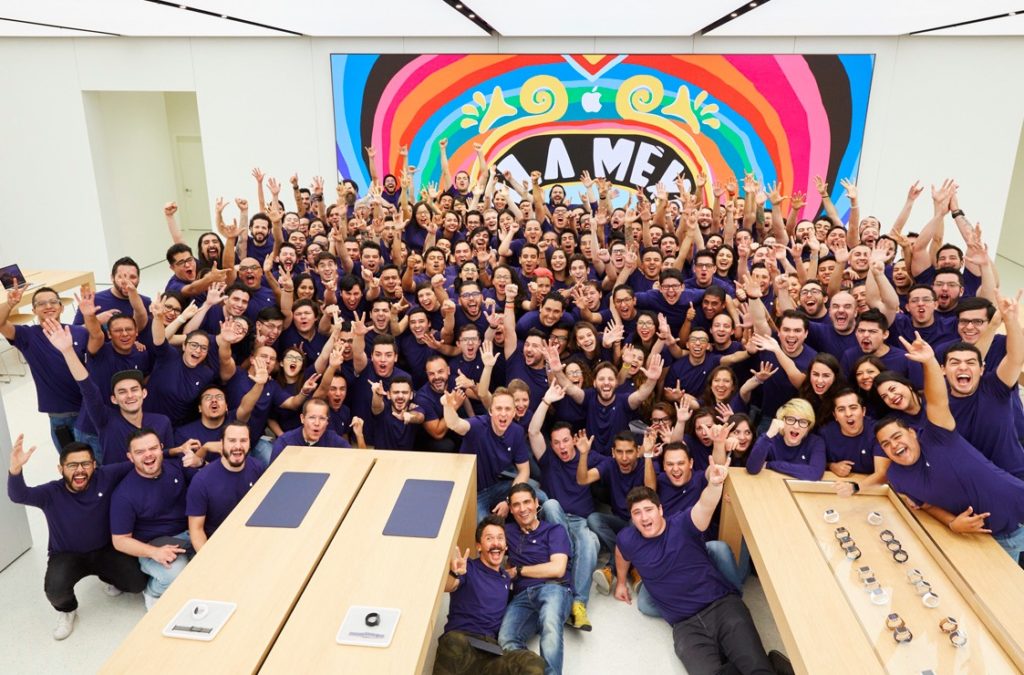 Proving its critics wrong to the point that you have to wonder why its competitors continue paying them, Apple has managed to introduce a product customers love, the new MacBook Pro.
How else do you see the news that Apple has raised its part and component orders with its supply chain partners, telling them that it expects strong shipments to continue until at least the end of 2016? The company also seems optimistic that demand will continue into 2017.
Delays
A new report claims components have been quite challenging to make. These include the batteries and injection molded hinge, and (of course) the new Touch Bar keyboard. These challenges meant Apple delayed launch of its new notebooks, which it had originally intended to introduce in the just-gone quarter (I imagine at WWDC 2016, as many had anticipated).
Now it looks like Apple will sell around millions of the new Macs by the end of the year. Good news for Apple, but also great news to anyone who happens to sell those inexpensive but useful USB-C to USB-A conversion hubs.
In an attempt to help its users migrate to USB-C kit, Apple recently cut the cost of these peripherals. It also cut the cost of the new 4K and 5K displays it designed with LG. Apple has confirmed it quit the display business, at least for the present.
In a final flourish that proves the flawed analysis of many critics, Apple's Phil Schiller has gone on record to say the Mac is selling better than any pro notebook the company has previously introduced.
Dear reader, this is just to let you know that as an Amazon Associate I earn from qualifying purchases.