13 things you didn't know about Apple's new MacBook Pro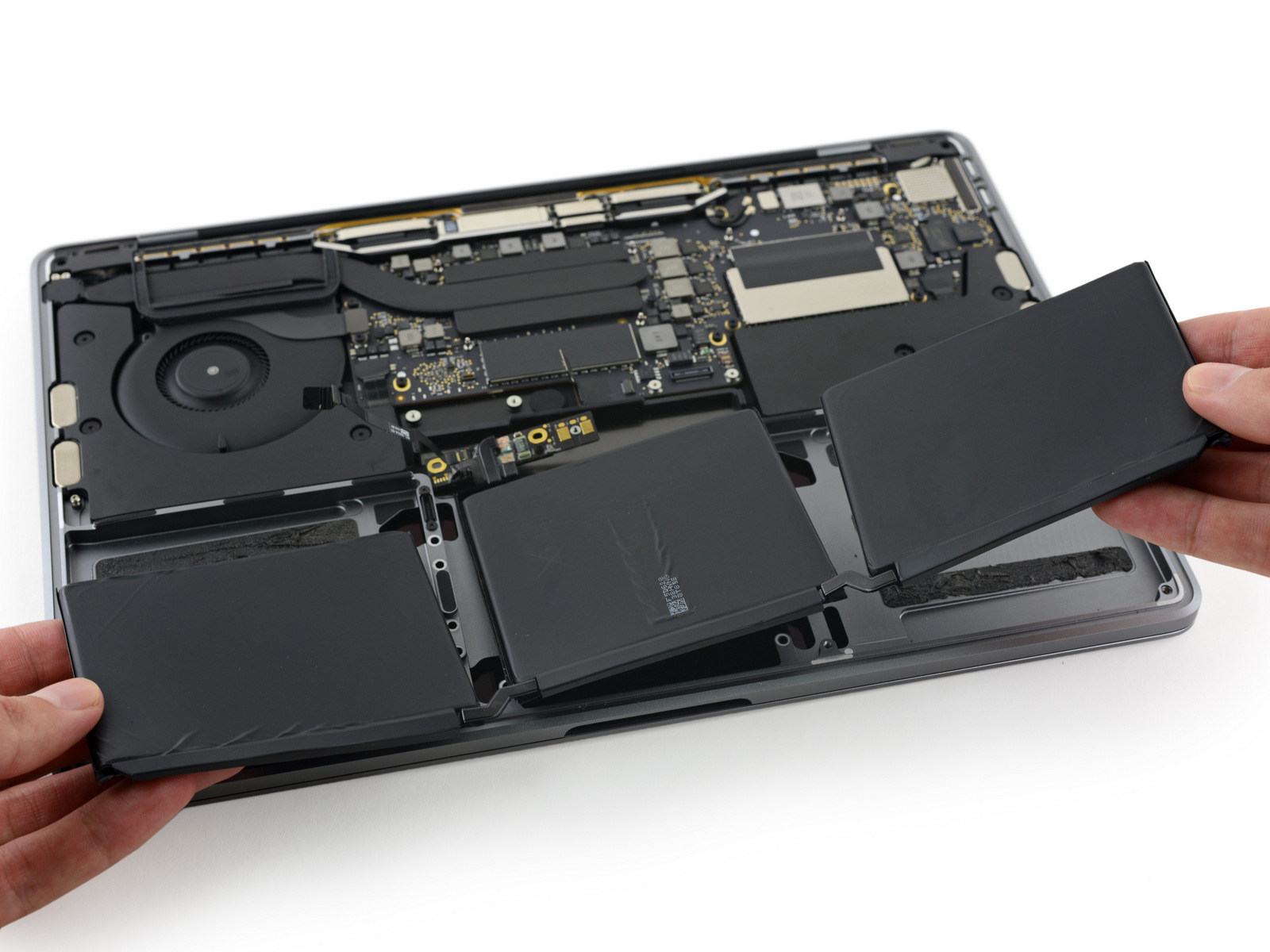 iFixit has published its teardown of the new 13-inch (without Touch Bar) MacBook Pro and it contains a treasure trove of interesting information about the new Macs.
The only model that retains Function keys, the new Macs are remarkable for their extra long Esc key.
The 54.5-watt battery is 25 percent smaller than last year's model, but is far more energy efficient, meaning it gives equal battery life.
There's a new spring mechanism to help close the Mac lid
The new Butterfly 2.0 keyboard keys are a little taller at the edges and a little more responsive in use
The advanced thermal architecture Apple promised apparently consists of moving the heat sink.
The 3.5-mm headphone port now has enough space inside the Mac that it could "easily" be replaced with a USB-C connector in future. It's also modular which the teardown people speculate will make it easier to replace.
The SSD is replaceable and controlled by Apple's own SSD controller.
RAM is soldered to the board
There is no AirPort/Bluetooth card, this functionality is now embedded in the logic board.
Apple makes an SSD controller and other chips inside the Mac
This Mac has a 2/10 repairability score. While just six screws secure the back you need to use a suction cup to open some invisible clips that hold it in place. Interestingly (to trivia fans), those clips serve to stiffen the ultra thin case.
The hinge protector also serves as the antenna
The hinges are likely to be injection molded.
Who is inside the MacBook Pros? In no particular order, identified component manufacturers include: Intel, ST Microelectroncs, Broadcom, SanDisk, Texas Instruments, Micron, Skhynix, USI, Winbond, Cirrus Logic, Intersil, National Semiconductor, NXP,
Take a look at the iFixit report.
Dear reader, this is just to let you know that as an Amazon Associate I earn from qualifying purchases.