11 things Apple's Phil Schiller told us today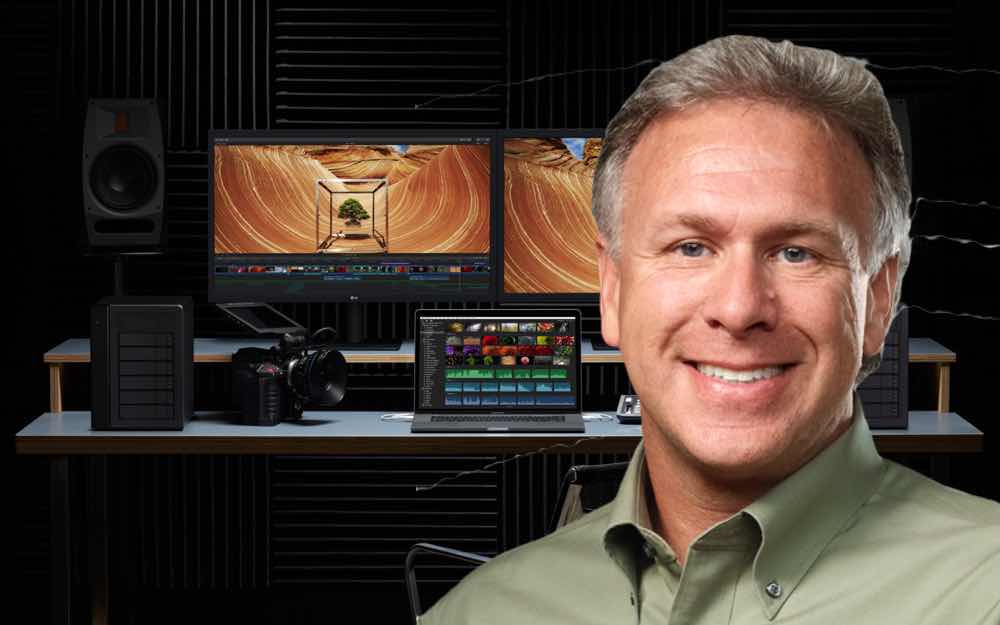 Speaking to The Independent, Apple VP worldwide marketing, Phil Schiller, had a whole bunch of stuff to say.
Pre-orders for the new MacBook Pro are higher than they have ever been for any previous pro notebook from Apple.
Apple remains committed to both desktop and notebook Macs.
Apple continues to believe Mac and iOS devices are "fundamentally two different products".
The Mac experience is "dominated" by notebook Macs.
The SD slot was abandoned because many cameras now offer wireless connections and the slot was a compromise that left many high-end camera owners out the loop.
A touchscreen Mac is simply "not as good or as intuitive as a Mac with a mouse and trackpad"
The MacBook Pro retains a 3.5mm headphone jack because it needs to be equipped for pro use (audio monitoring and more), not just basic audio playback. "If it was just about headphones… it doesn't need to be there" he said.
On design, Schiller notes that as systems become smaller the ways in which to differentiate them reduces and becomes dependent on "nano-sized" details.
He expects notebooks to be around or 25-years.
Hey, Siri just isn't supported in today's Macs (I see that as meaning it will be eventually).
He thinks the new MacBook Pro range are "the best notebooks ever made".
Dear reader, this is just to let you know that as an Amazon Associate I earn from qualifying purchases.