How to use Night Mode on iPhone 11 and later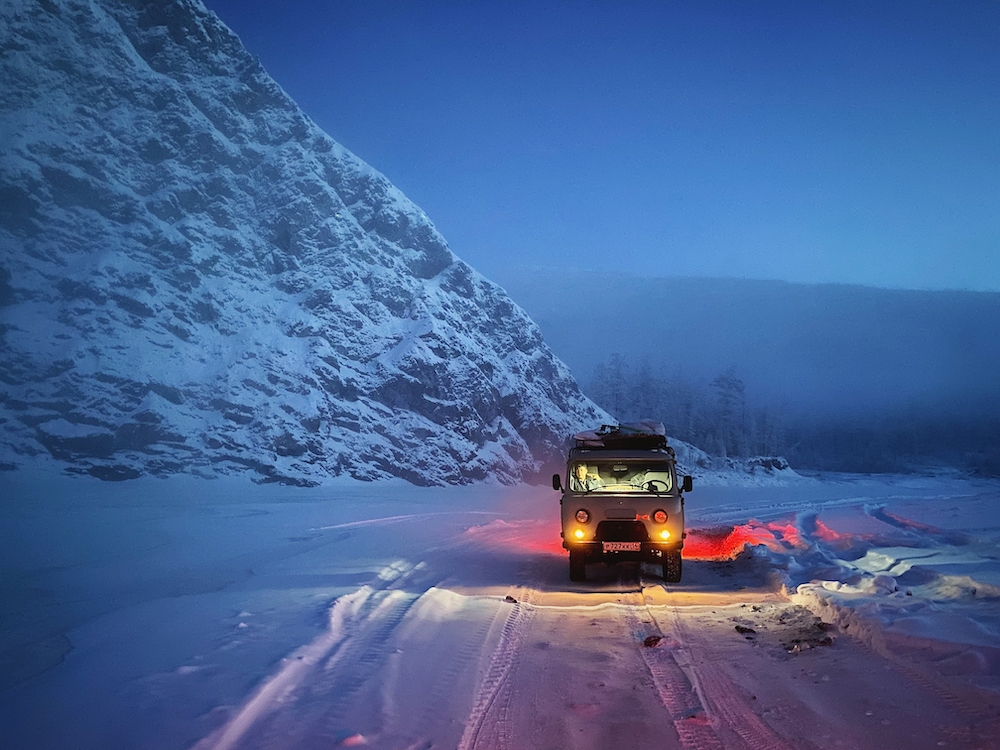 iPhone 11 series phones were the first Apple smartphones to feature the Night Mode camera, which helps you take better images in low light conditions.
This turned out to be such a good feature Apple ran a competition to find the best shots taken using it.
Here is how it works:
It's on automatically
Night mode is on by default. You don't need to do anything, other than:
Open the Camera app on your iPhone while you are in the dark.
Night Mode should turn on automatically – just look for the yellow moon icon. If you can see that icon, then Night Mode is enabled.
You may need to give your device a few seconds to enter Night Mode.
When the device enters Night Mode you'll see a number (such as 3s) appear beside the moon icon. That number shows you how long it will take for your camera to capture that image.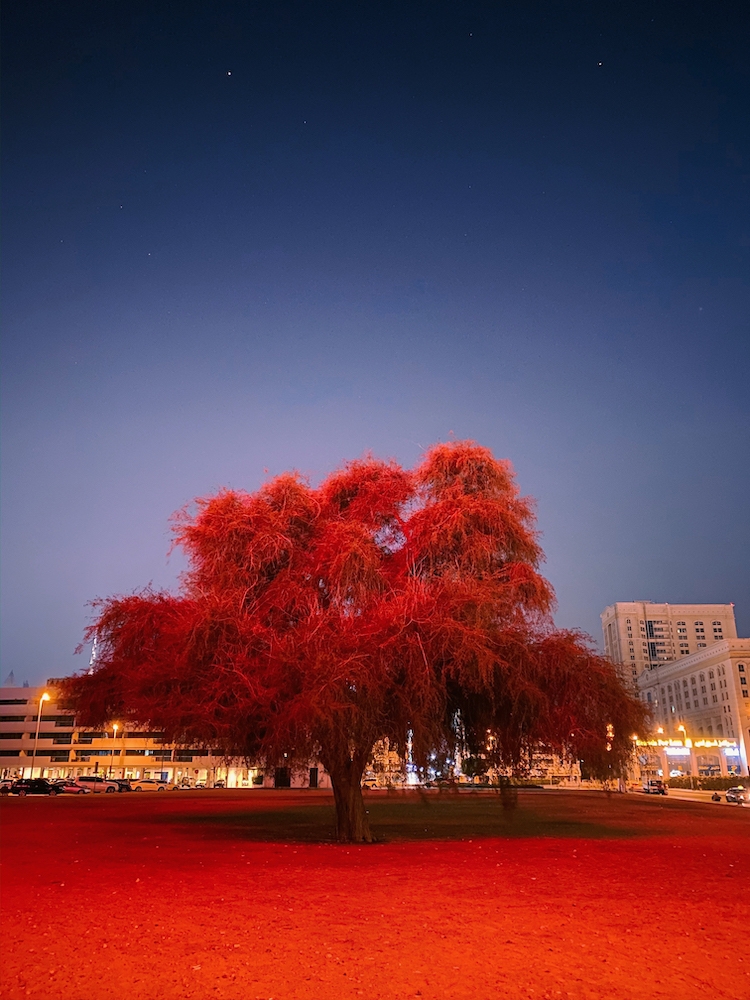 How to increase exposure time
You can increase the amount of time an image takes to capture (as doing so should bring you even better results).
To do so, just tap the Night Mode icon and then move the slider that appears above the shutter button to Max.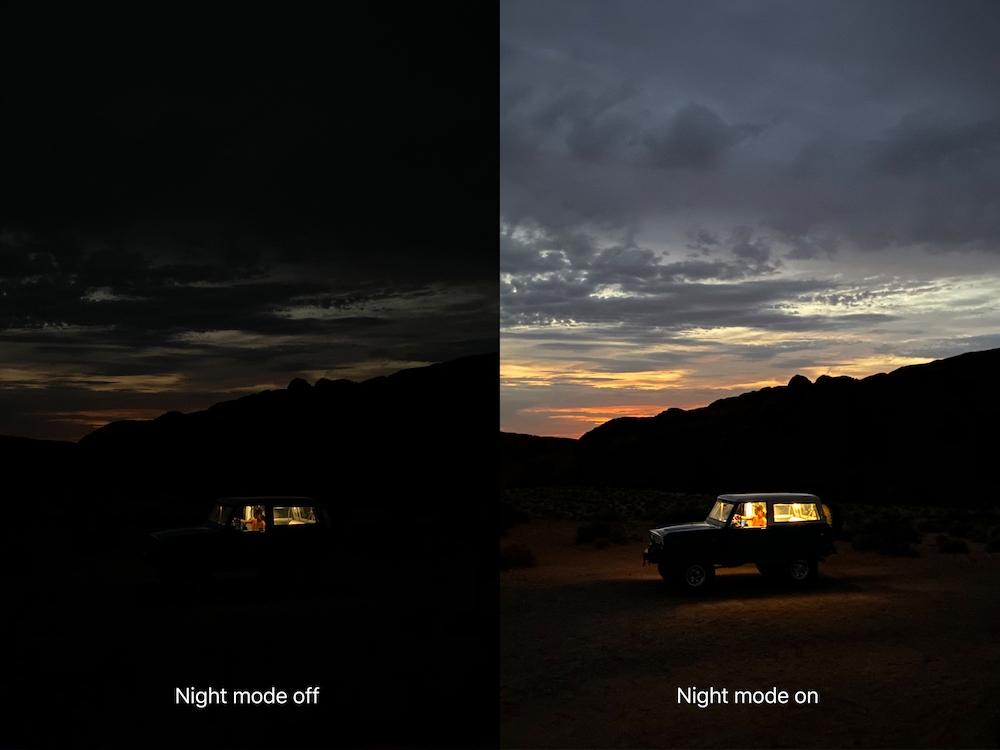 Tip: Always hold your iPhone steady
When taking an image in Night mode you'll get best results by holding your device as steadily as you can.
You should do this because the iPhone uses a great deal of machine intelligence to optimize the shot you take, so the less extraneous data the AI needs to handle (such as camera blur), the more accurate the final image should be.
Apple has tried to make it easier for you to understand the time it will take. When you take the photo, the slider becomes a timer that counts down to the end of the exposure.
NB: Live Photos and Flash will not function in Night Mode. If you enable either of these features Night Mode will stop working.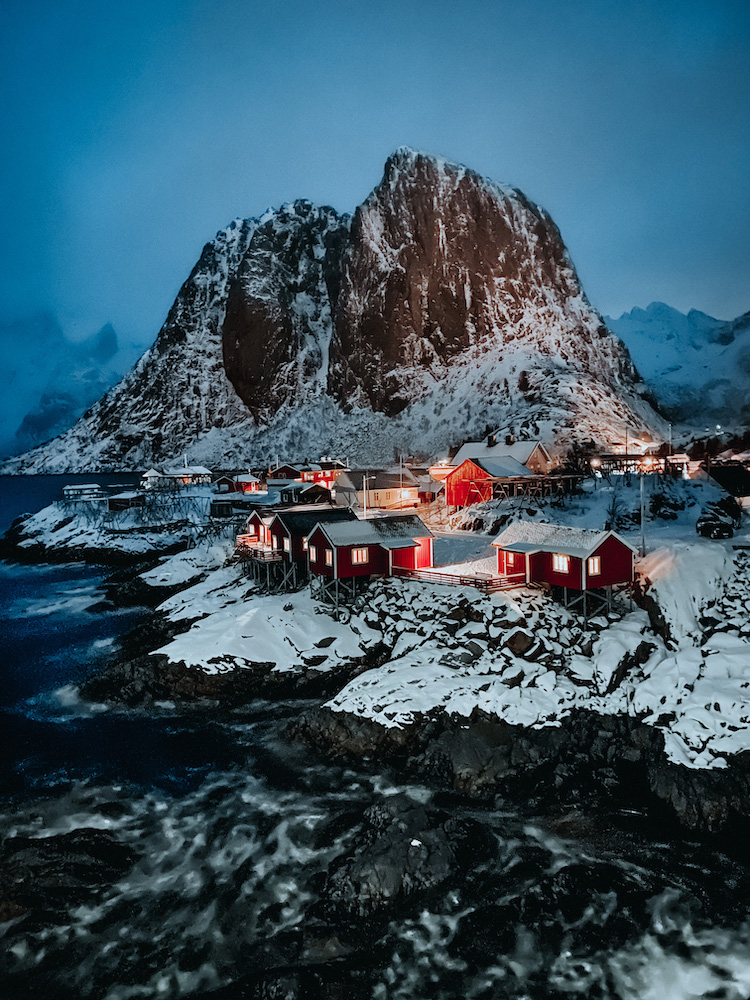 What kind of images can Night Mode capture?
If you explore the images Apple chose as winners to its Night Mode competition, you'll see that the feature is particularly good at things like:
Capturing different qualities of light, such as incandescent.
Capturing lighting casts that may otherwise be hard to see.
Foreground and background details within darker lighting scenes.
All iPhone 11 models feature a new Wide sensor with 100 percent Focus Pixels that enables Night mode, an Ultra Wide camera, Smart HDR and Portrait mode.
Please follow me on Twitter, or join me in the AppleHolic's bar & grill and Apple Discussions groups on MeWe.
Dear reader, this is just to let you know that as an Amazon Associate I earn from qualifying purchases.