How to use Mail Split View in macOS High Sierra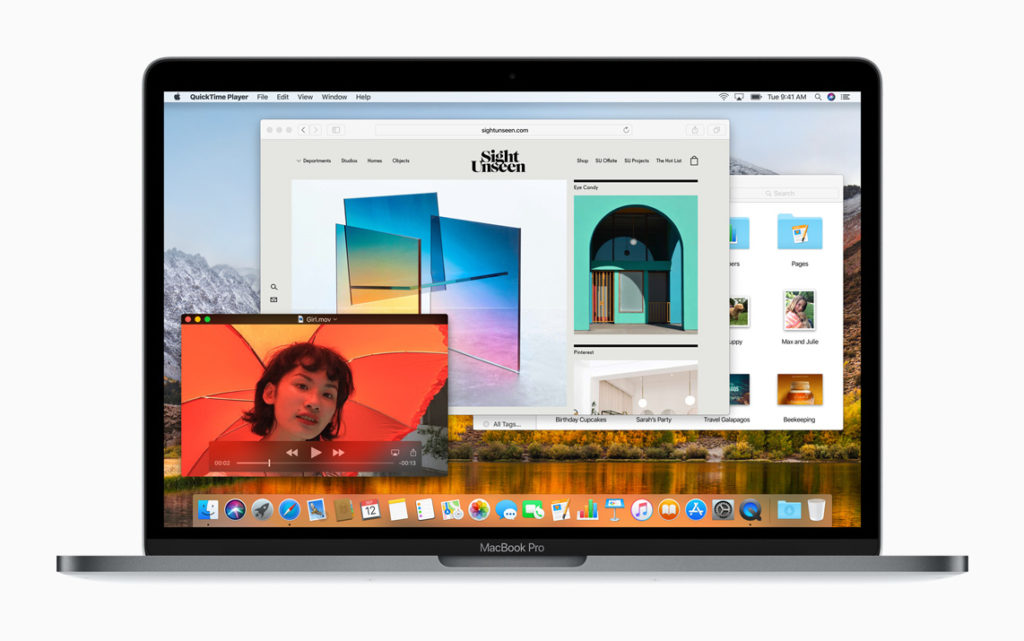 Apple's Mail app introduces a new Split View mode in macOS High Sierra. Some users will have noticed that — on the surface at least — this doesn't seem to make a great deal of difference as you could use Split View on Sierra. So, what is the improvement and how do you use it?
What it is
The first thing to know about this new view is that it is only available when working in Mail in Full Screen Mode. While in Sierra when you tapped the compose button to write a new email in this mode you would generate a new mail window that got in the way of the rest of what you were doing, in High Sierra the new message automatically opens in the opposite Split View pane.
How to use it
It is not hard to use.
Open Mail and tap the green button to enter Full Screen View
Tap the Compose button
The window will automatically split, with Mail in the left pane and your new message in the right.
Dear reader, this is just to let you know that as an Amazon Associate I earn from qualifying purchases.