How to Get a Faster iPad in Just Five Seconds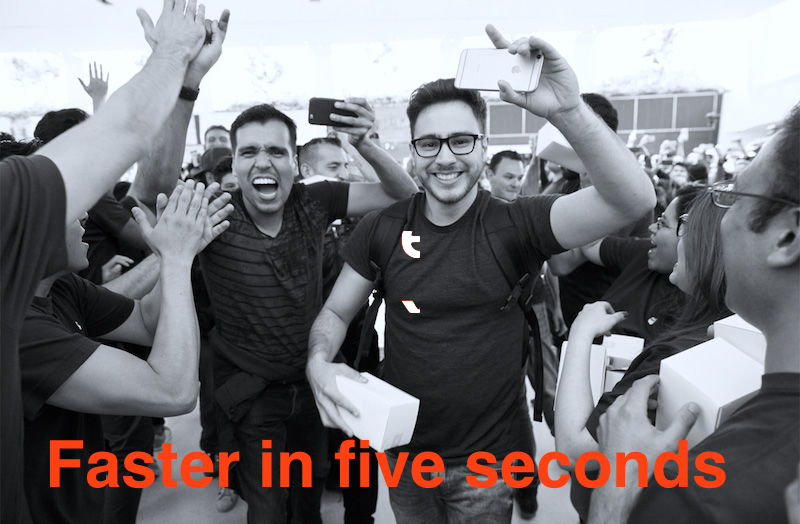 If you've been using your iPad or iPhone for a while you may find Safari pages load slower than they used to, and/or apps start to crash that have always been stable before.
Has this begun happening to you?
If so then make sure to remember this simple tip, which should speed up your iPhone (or iPad) in around five seconds.
Step one:
Hold down the power button till the 'slide to power off' slider appears.
Step two:
Don't use the slider and don't tap cancel, instead just hold down the Home button until the app screen appears (usually around five seconds).
And that's it – you should see some immediate improvement in iPhone performance.
So what just happened?
Your iPhone will clear its memory (RAM) whenever it is fully switched off and restarted, but if you keep it active all the time it never gets the chance to flush it out. This tip lets you force the RAM to flush without going through a full restart –it can lead you to a faster iPhone in just over five seconds.
Now take a look at ten more tips for a faster iPhone (or iPad).
Dear reader, this is just to let you know that as an Amazon Associate I earn from qualifying purchases.