How to Combine PDFs in macOS Preview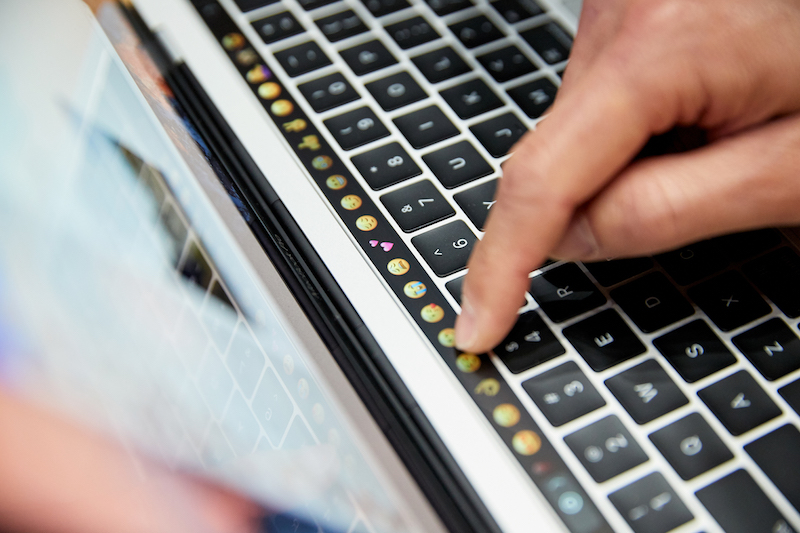 If you've ever wanted to combine two or more PDFs in Preview you may have been disappointed, because Apple doesn't make it easy to figure out how it is done. You may even have invested in another PDF management application – you didn't need to do that. It is in fact relatively easy to combine multiple documents using Preview. Here's how it is done:
How to combine PDFs
You have two or more PDFs. Open one of these.
In the View menu choose Thumbnails
You should see thumbnail views of all the pages in the PDF appear in the left column.
Now return to your other PDFs. (For the purposes of this illustration I will assume you have placed these on the Desktop, but they could be anywhere on your Mac, so long as you know where they are).
Drag the icon of the first PDF you want to import to the top of the thumbnails sidebar in the PDF you already have open.
The original PDF should import pages from the second one.
Repeat this step until you have imported all the PDFs.
Once you have combined these documents you can drag page thumbnails into the order you need them.
You can also delete individual pages you don't need by selecting them and choosing Delete from the Edit menu.
ABOVE: Here's an edited version of the 2000 introduction of OS X
More about Preview
Preview is older than macOS. It first appeared within the NEXTStep OS created by Steve Jobs' other computer company, NeXT. If you used one of those machines, you will have been using Preview since 1989.
Preview is an effective tool for all sorts of simple image manipulation tasks, including simple item removal, editing, combining and more. You can find more about the application in this extensive guide I wrote here.
Dear reader, this is just to let you know that as an Amazon Associate I earn from qualifying purchases.