Mac and iPad users: Do you use this little-known Mail tip?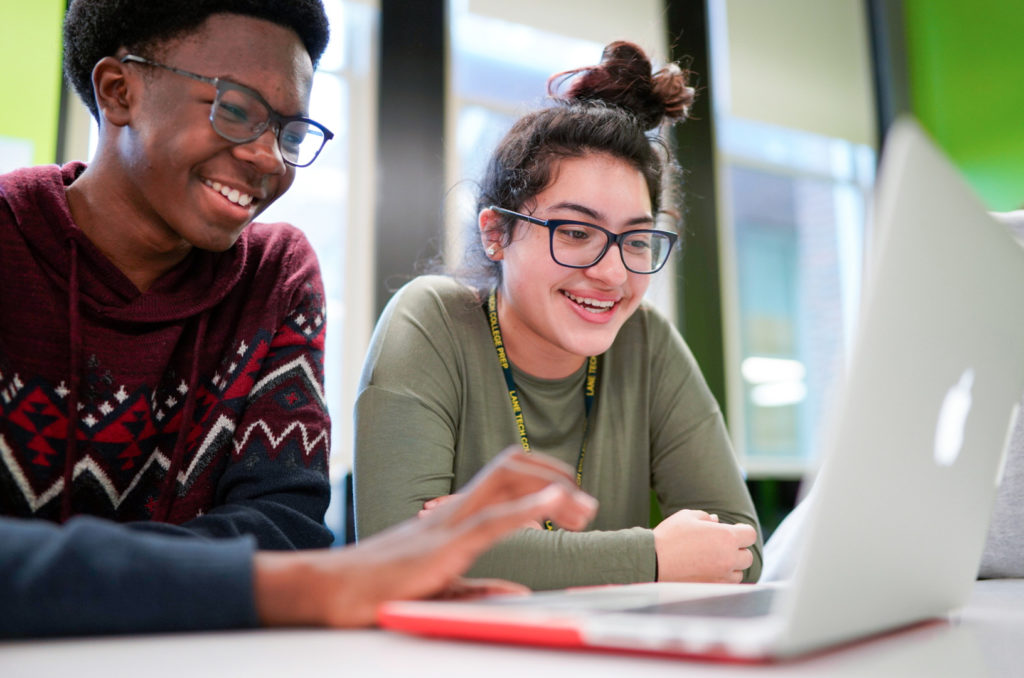 Did you know that you can create a document containing links to specific emails in Mail that will still work even if those messages get put into new folders?
Why do message URLs matter?
If the following sounds familiar, it's possible you'll benefit from message URLs:  You're very busy and you're working on projects that require you to deal with lots of fast-moving email. When it comes to finalizing your work, you suddenly can't find those important messages you need to check before signing the project off.
A period of frantically trying to surface those messages in your Mail stack follows. "Was that message from Frank or Jane?"
If only you'd thought to create a Notes file containing the relevant message URLs of these important messages as they arrived.
How do I use message URLs?
It's really simple to use message URLs on both Mac and iPad devices:
On a Mac: In Mail, select, tap and drag the relevant message from Mail into a new Notes document.
On iOS: Press and hold the mail message and drag and drop it into your Notes in a multitasking view.
What you should see is that a link appears in the Note delineated by the title of the email you're attempting to archive. When you tap that link it will open up the original email, even if you archive that message inside another Mail folder in the interim.
What are the limitations?
There are some apps that don't support these links, Word, for example. TextEdit (on a Mac) and Notes (Mac and iPad) do support them.
Calendar also supports the feature on both Mac and iPad. That's great, as it means you can drag and drop links to multiple related messages into the Notes section pertaining to a different event.
There are some other limitations: Drag a message to the Mac Desktop and it will create an archive of the whole message; it's also not possible to drag multiple messages.
What's the use?
If you need to maintain a project-related email archive or for some other purpose, the combination of these message links with Notes (or Calendar) provides you with a highly effective way to make sure all the emails you may need pertaining to a topic, project, or other reason of interest are easy to locate across all your devices.
(I use this when working on research-based stories, enabling me to create a record of useful information sources that I can double-check before finishing the work. I find it pretty useful).
Dear reader, this is just to let you know that as an Amazon Associate I earn from qualifying purchases.