How Apple's Home app can help save the planet
The analysts at CCS Insight recently told me they predict that Apple might "roll out a carbon-tracking feature by 2022." This would solve the confusion enterprise and consumer users face when attempting to take more climate-conscious decisions. How might it work?
Why do we need carbon tracking?
"The need for urgent action to tackle the climate emergency sees people turning to a growing number of apps that track the carbon footprint of various activities," the analysts said.

"BP's Vyve and Swedish Doconomy are examples of a new wave of increasingly sophisticated tools for measuring and offsetting emissions.

"They prompt Apple to recognize the appeal of a feature that details and demystifies users' carbon footprint. This "Fitbit of environmental activity" works in a similar way to Apple's Health dashboard," they predict.
The fact Apple continues to work hard to put the environment at the heart of what it is doing reinforces the likelihood of such a prediction. After all, if the company can be good for your health using apps, why would it avoid being good for our planet?
We need an app for that
If you are someone who already thinks about such things, you may have switched to a carbon neutral energy provider, may try to purchase locally sourced products, recycle regularly and use public transport where possible.
But after taking those steps, it gets a little harder to figure out what to do. After all, there are so many things everybody does that contribute to both enterprise and personal carbon footprints. Think about:
Electricity, gas and water usage, and where those commodities are sourced.
How the food and other products you purchase are manufactured and distributed.
Actions taken on your behalf by various authorities.
How much power your digital devices consume from manufacture to EOL.
The consequence of internet and mobile access and services.
The impact of electronic devices across your offices and homes.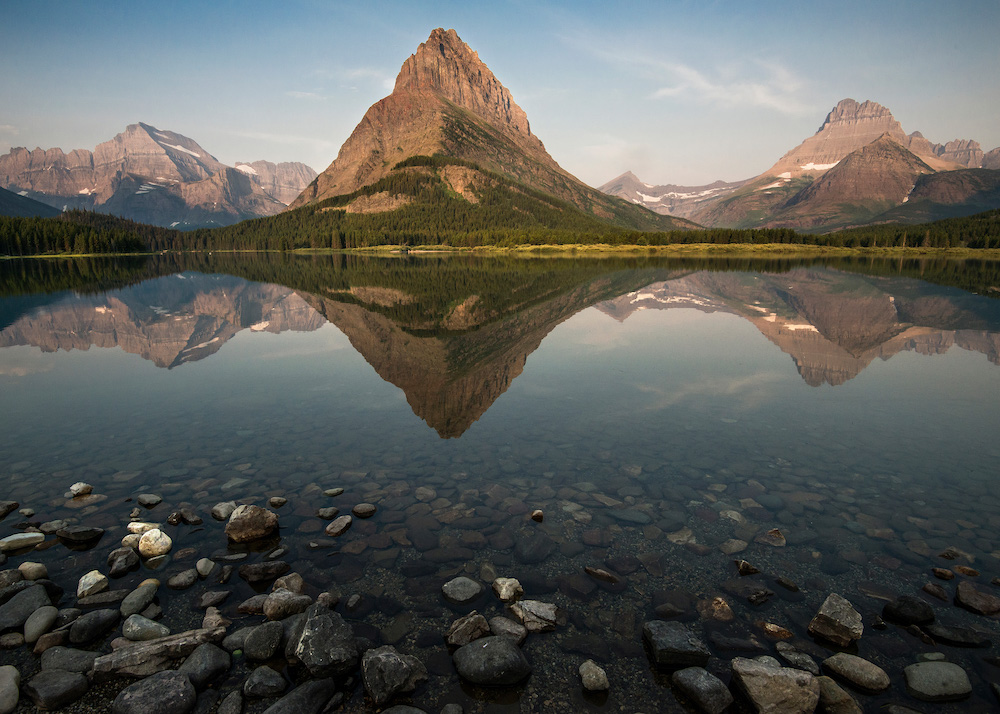 The complexity of answering these questions means many larger enterprises are outsourcing management of some aspects of them to external providers, such as SupplyShift.
The push toward transparency in such considerations also means enterprises are working out how to tell people what entities are in their supply chain, what they are doing and how they manage the entire operation. Apple's regularly published Environmental Responsibility report is a good example of how some enterprises are considering how to assemble and share such data.
Data is everything, now make it available
The missing component is some way to ensure data collected across all aspects of the supply and usage chain is consistent, well-integrated and available.
There's already a push to deliver this kind of consistency across corporations, but for best results it also needs to reach end users. That's the kind of complex challenge technology firms are built to meet.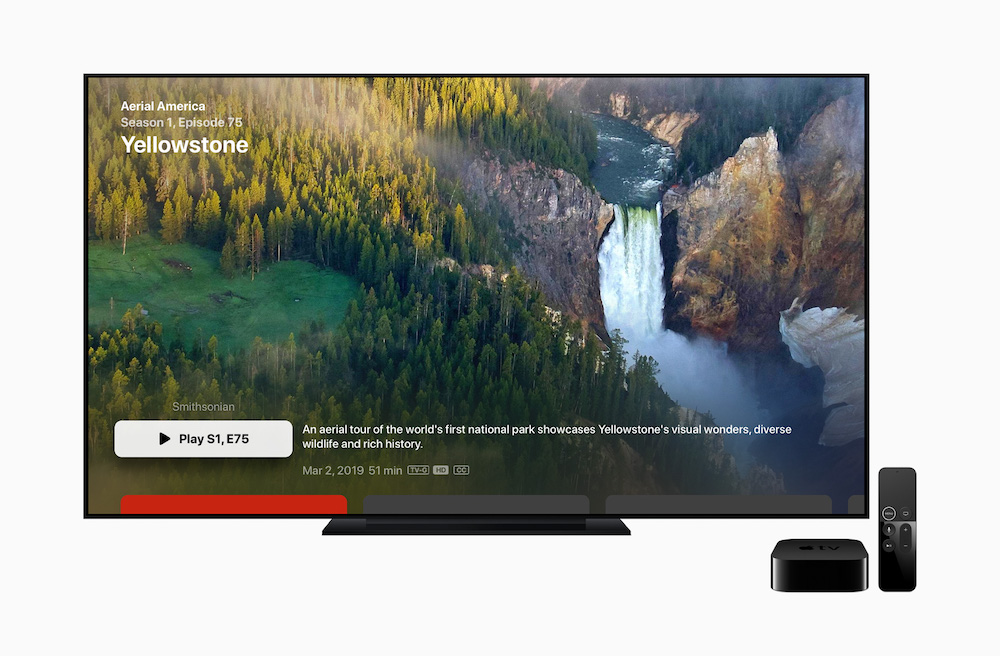 How Apple's Home app can help save the planet
Apple's smarthome control interface could achieve more than helping you manage your home network of connected devices. In theory, at least, it already gathers enough information about how you use those devices to also product energy consumption data.
It knows when devices are on and off, it just needs access to the energy requirements of those devices to provide you with that information. Data from Apple's Screentime app could provide just enough information for the system to estimate the energy costs of those devices too.
Beyond HomeKit, Apple's work with Zigbee and others on the Project Connected Home over IP unified smart home standard should make it easier for non-Homekit devices to feed data into such a solution, potentially including information from energy and water meters. Non smart electronics would need to be entered manually.
So, what we have now is a system that monitors home or enterprise energy consumption, and can estimate the carbon impact of that use, identify trends, and (potentially at least) offer advice on how to reduce it.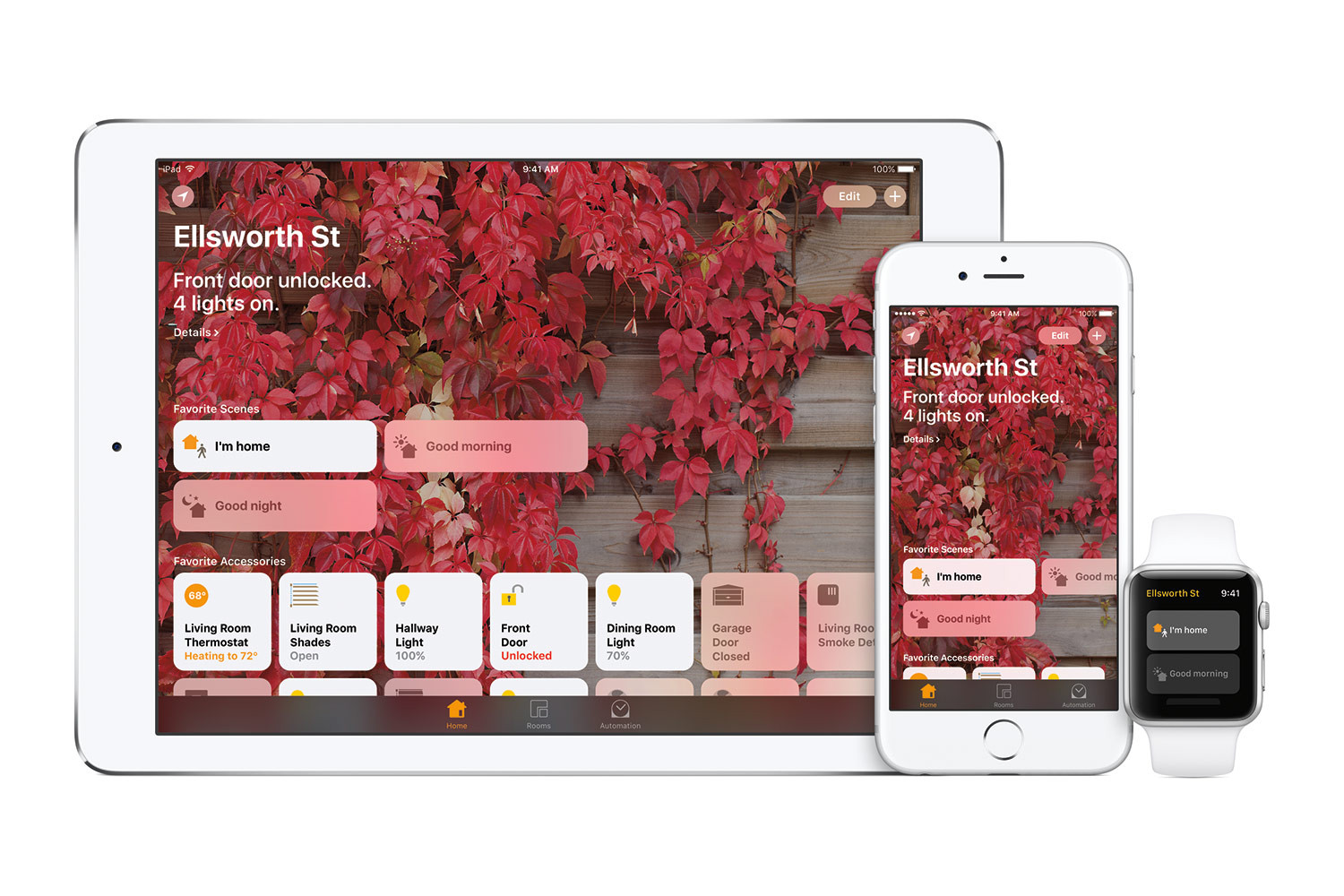 What about the wider consequences?
Given that Home knows what each device you install across your home is, it can estimate the carbon impact of each item you have deployed. Manufacturers already provide some information on this, so why not extend it, like food or privacy labelling? Apple already reports the environmental impact of its systems on the product pages, so it's completely possible to pour this data into the app.
Can Apple help you shop smarter?
Many of us scan product barcodes to use price comparison sites when we shop for larger items with apps such as ShopSavvy or Price Scanner.
What if barcodes included product lifecycle and usage information, collated (presumably) with blockchain technology capable of accurately maintaining data from across the multiple touch points experienced by every product on the way to its final destination, including product components even down to raw materials.
IBM supports a project called Farmer Connect which helps deliver this kind of data. Many of the world's biggest companies are also embracing these technologies as a way to provide valuable data and transparency across increasingly complex supply chains as they strive to meet climate change targets.
This kind of transparency will inevitably reach the end user:
Point your iPhone at a product or service you are interested in purchasing to access its environmental and supply chain report. Purchase this and the data can combine with all the other information in your Home app to provide you with an accurate breakdown of where you, or your business, can reduce your environmental impact.
Information is power
I'm quite clear that there's a huge element of creepy surveillance to all of this.
That's why it's reassuring Apple works hard to limit the data it does collect, and then does everything it can to analyse that information on the device itself.
So, in the case of any form of Apple carbon-tracking, it becomes plausible to provide enterprises and consumers with a really detailed breakdown of what they do, advice on how to change that, and all within a circle of trust that means privacy and human rights are protected.
Returning to CCS Insight and its prediction of a carbon-tracking Apple app: It's hard to avoid feeling that many of the technologies and data flows to support such a service already exist.
I'd quite like to see a privacy-focused company such as Apple put all this information together. Perhaps those of us who use less carbon than others could then sell their savings to those who don't in exchange for Apple Pay Cash, in the same way as corporations massage their green credentials with carbon credits?
Please follow me on Twitter, or join me in the AppleHolic's bar & grill and Apple Discussions groups on MeWe.
Dear reader, this is just to let you know that as an Amazon Associate I earn from qualifying purchases.