HomeKit homes get easier to manage in 2021
Your HomeKit based smart home is set to become easier to manage as a secure and interoperable smart home standard Apple supports nears completion, though COVID-19 impacted delivery.
On track for 2021
Announced in 2019, the new standard promised to make it far easier to integrate smart home devices from different manufacturers into your augmented homes.
The Project will define a specific set of IP-based networking technologies for device certification.
"We are on track to deliver a draft specification by late 2020, and continue to drive towards our goal of releasing the standard in 2021," the Zigbee Alliance said.
The group also confirmed that from its small number of original supporters it now has more than 145 active member companies, including new recruits such as STMicroelectronics and Tuya.
It revealed that the effort is taking place through 30 cross-functional teams, all focused on building a solution that lets all connected devices "simply just work together".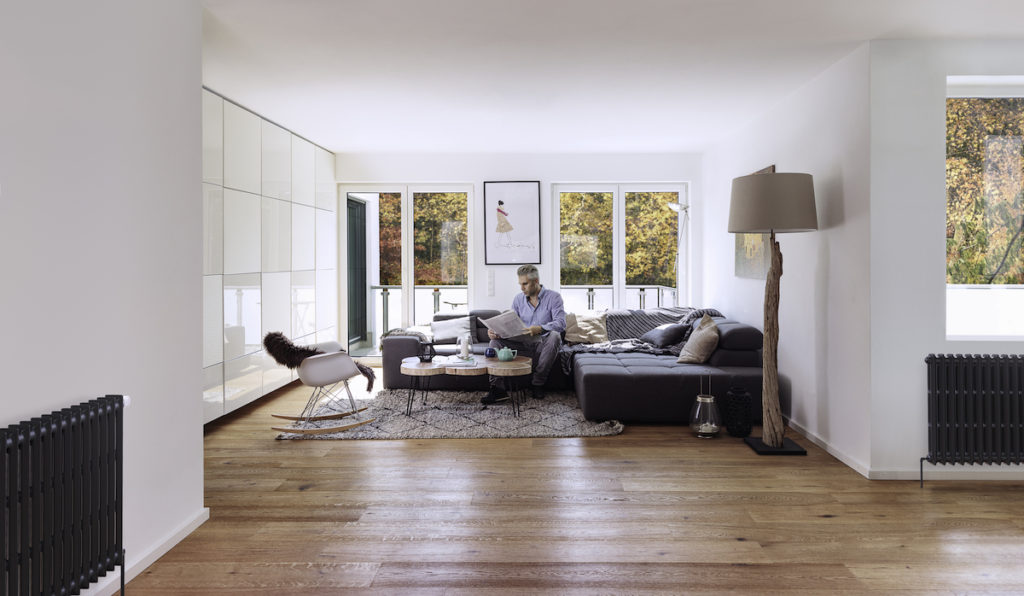 At present, the work revolves around things like like lighting and electrical (e.g., light bulbs, luminaires, controls, plugs, outlets), HVAC controls (e.g., thermostats, AC units), access control (e.g., door locks, garage doors), safety and security (e.g., sensors, detectors, security systems), window coverings/shades, TVs, access points, bridges and others.
The company also shared further information concerning the attempt:
The currentArchitectural Overview with a defined understanding of the Project's protocol and structure.
It has also published an open-source repository onGitHub, where it is rapidly iterating on the global open standard.
When the final standard is announced, the idea is that you will be able to purchase smart home devices from any manufacturer to integrate into your chosen set-up, though I'd still advise a focus on security when you do.
You can find lots more information on this project here.
When announced, the project said:
"The goal of the project is to simplify development for manufacturers and increase compatibility for consumers. The project is built around a shared belief that smart home devices should be secure, reliable, and seamless to use. By building upon Internet Protocol (IP), the project aims to enable communication across smart home devices, mobile apps, and cloud services and to define a specific set of IP-based networking technologies for device certification.

"The industry working group will take an open-source approach for the development and implementation of a new, unified connectivity protocol. The project intends to use contributions from market-tested smart home technologies from Amazon, Apple, Google, Zigbee Alliance, and others. The decision to leverage these technologies is expected to accelerate the development of the protocol, and deliver benefits to manufacturers and consumers faster."
Please follow me on Twitter, or join me in the AppleHolic's bar & grill and Apple Discussions groups on MeWe.
Dear reader, this is just to let you know that as an Amazon Associate I earn from qualifying purchases.