Apple, Amazon, Google others to build smart home connectivity standard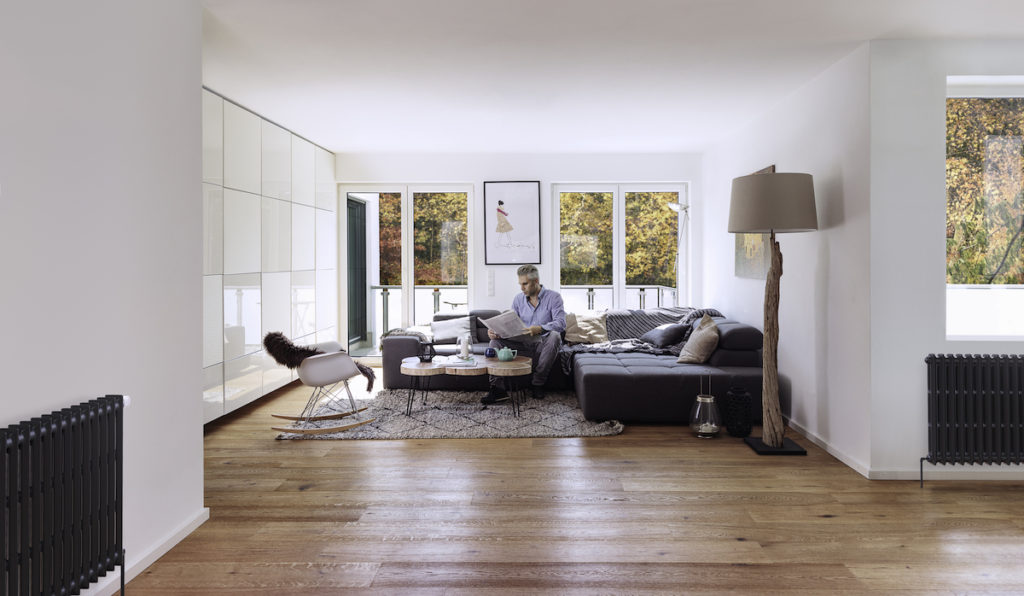 One of the problems with smart homes is the number of IoT connectivity standards that existed some years ago.
The industry was heavily fragmented, with different connectivity models for industry, agriculture, shipping and a range of standards used for smart homes.
It looks like the industry is taking steps to address this problem, with Amazon, Apple, Google and the Zigbee Alliance teaming up to develop an open standard for smart home devices.
Standards support industries
Once this work is complete, it should mean consumers will find it much, much easier to identify and install smart home devices.
It may mean – though I don't know this for sure – that in future it will be possible to deploy connected devices running multiple standards in your home far more seamlessly.
It could also mean that you'll be able to use essential protections such as HomeKit Secured Routers to ensure the devices that populate your home don't become easy attack points for hackers.
Amazon, Apple, Google, Zigbee Alliance and board members have formed a working group plan to work to develop open standard for smart home devices within a project called Connected Home over IP.

What this means
The group plans to develop and promote the adoption of a new, royalty-free connectivity standard to increase compatibility among smart home products, with security as a fundamental design tenet.
The team is a big cross-industry collaboration.
Zigbee Alliance board member companies such as IKEA, Legrand, NXP Semiconductors, Resideo, Samsung SmartThings, Schneider Electric, Signify (formerly Philips Lighting), Silicon Labs, Somfy, and Wulian are also onboard to join the working group and contribute to the project.
In a joint press release, the partners state:
"The goal of the project is to simplify development for manufacturers and increase compatibility for consumers. The project is built around a shared belief that smart home devices should be secure, reliable, and seamless to use. By building upon Internet Protocol (IP), the project aims to enable communication across smart home devices, mobile apps, and cloud services and to define a specific set of IP-based networking technologies for device certification.

"The industry working group will take an open-source approach for the development and implementation of a new, unified connectivity protocol. The project intends to use contributions from market-tested smart home technologies from Amazon, Apple, Google, Zigbee Alliance, and others. The decision to leverage these technologies is expected to accelerate the development of the protocol, and deliver benefits to manufacturers and consumers faster."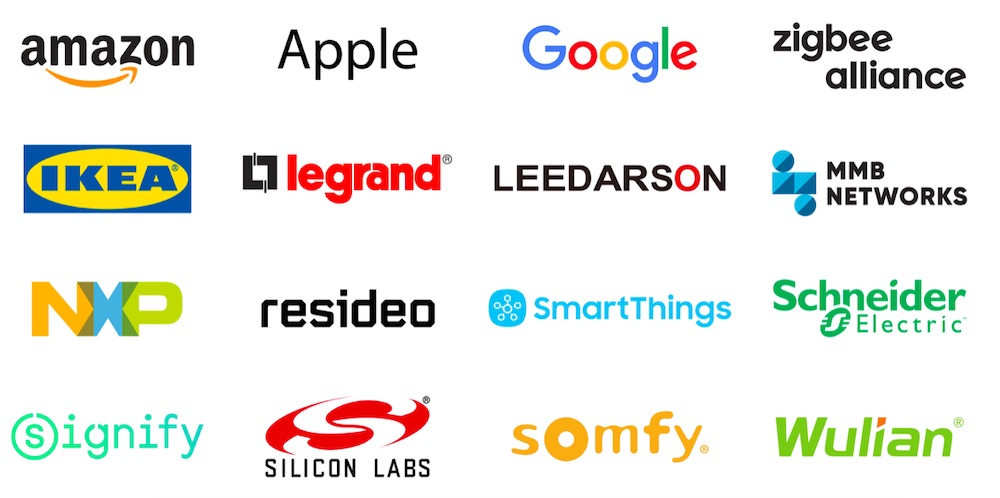 Bringing the tribes together
The project aims to make it easier for device manufacturers to build devices that are compatible with smart home and voice services such as Amazon's Alexa, Apple's Siri, Google's Assistant, and others.
The planned protocol will complement existing technologies, and working group members encourage device manufacturers to continue innovating using technologies available today.
Project Connected Home over IP welcomes device manufacturers, silicon providers, and other developers from across the smart home industry to participate in and contribute to the standard.
[amazon_link asins='B081BVPKHD' template='ProductCarousel' store='9to5ma-20′ marketplace='US' link_id='c5cc3a47-d813-410f-9804-060ee448c725′]
The use of IP
Today there is no widely adopted open standard for smart home which is built upon IP and yet IP is the protocol of the internet and is the most common network layer used in our homes and offices.
With IP, messages can be routed across networks independent of the physical and link layers underlying them and there are ample battle tested algorithms and infrastructure for performing routing, switching and firewalling in robust and resilient ways.
The Project will define a specific set of IP-based networking technologies for device certification. We expect that compliant devices must implement at least one supported technology and not necessarily all.
The goal of the first specification release will be Wi-Fi, up to and including 802.11ax (aka Wi-Fi 6), that is 802.11a/b/g/n/ac/ax; Thread over 802.15.4-2006 at 2.4 GHz; and IP implementations for Bluetooth Low Energy, versions 4.1, 4.2, and 5.0 for the network and physical wireless protocols.
Please follow me on Twitter, or join me in the AppleHolic's bar & grill and Apple Discussions groups on MeWe.
Dear reader, this is just to let you know that as an Amazon Associate I earn from qualifying purchases.