Does Apple want to host monthly Apple TV Plus movie nights?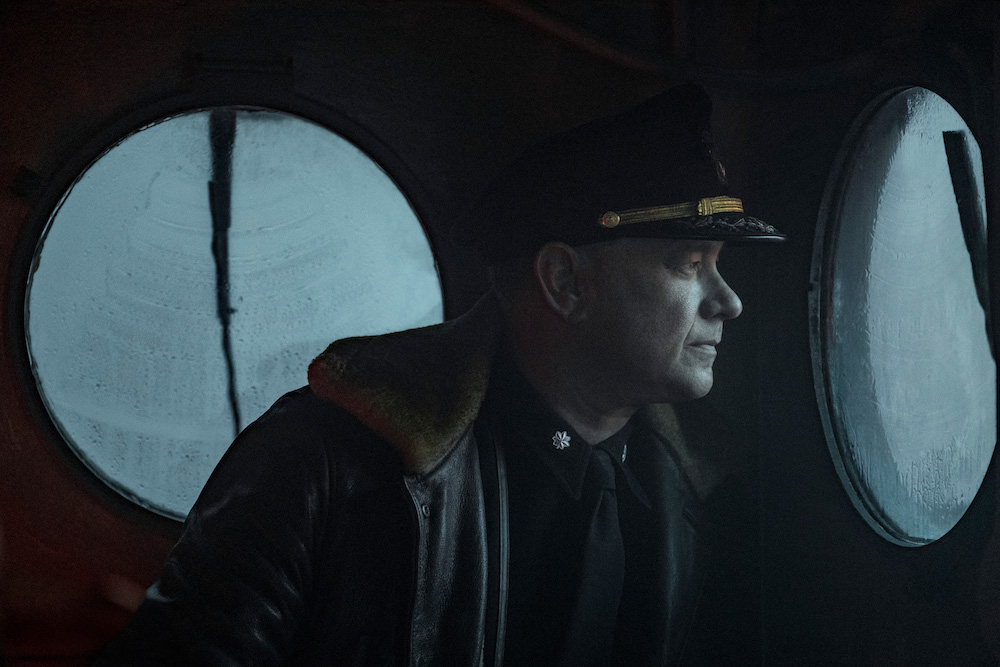 The huge success of the rather excellent Tom Hanks movie, Greyhound, has switched the Apple TV+ team into a new mission to secure streaming rights for all-new movie blockbusters, with one report claiming the company would like to offer something of similar status every month.
Pandemic cinema
COVID-19 has destroyed everything, frankly, killing our families, damaging economies and eroding public trust in government leadership.
It's going to take a very long time to rebuild some of those things, even if we ever can – but we still want a little entertainment.
Greyhound allegedly drew the biggest ever opening weekend for Apple for any content it has streamed, and drove a big spike in new subscriber numbers. Over 30% of people who watched the film were new to Apple TV+.
Now Apple wants to keep it going.
Netflix like levels of movies
Fast Company claims the experience with the Hanks movie has turned Apple's head, and it now wants to put more focus into acquiring big name movies of the same calibre.
The report states that Apple is putting out the word that it wants more tent-pole feature films, aiming, perhaps, to offer up a movie blockbuster every few months, along with regular exclusives on a monthly basis.
That sounds like a monthly new movie exclusive event to me, Apple's Big Movie Night.
The challenge, apparently, isn't just the need to woo movie makers, but also Apple's desire to ensure that content is easy to find on its service. It doesn't want the good content to be occluded by the less good stuff, like Netflix.
At this point, along with the Banker and Greyhound, Apple has landed Emancipation, Killers of the Flower Moon, Snow Blind.and recently secured rights to Palmer, starring Justin Timberlake.
At the movies
It will be interesting to see just how far Apple will go in terms of securing top-ticket third party content for its service, and just how many of its own original movies will emerge to be blockbusters in their own right.
I'm guessing if the company manages to put together a smash hit movie it will then be able to parlay cinema screening rights for these with movie makers in order to secure even more cutting-edge films.
Apple was never going to build Apple TV+ as a second-rate service, by the way.
I fully anticipate lots more activity as it builds out its content selection – there have been some claims that the company is quietly buying up rights to some older content, but nothing has surfaced yet.
… logically we know the company will want to convert all the customers currently enjoying TV Plus on a trial basis pretty soon… so it will have a plan for that…
Please follow me on Twitter, or join me in the AppleHolic's bar & grill and Apple Discussions groups on MeWe.
Dear reader, this is just to let you know that as an Amazon Associate I earn from qualifying purchases.