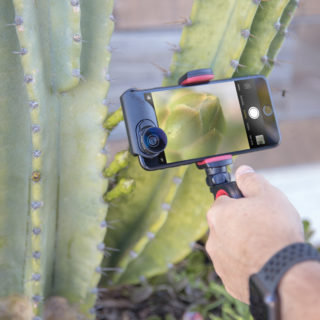 3
I think this will be really popular. If you've ever taken a look at the many amazing lens accessories available...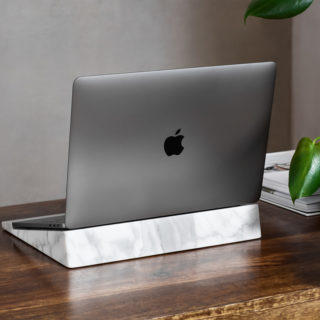 0
Eu nao sou rico, I am not rich. I don't think I ever will be. I'm not even certain anybody...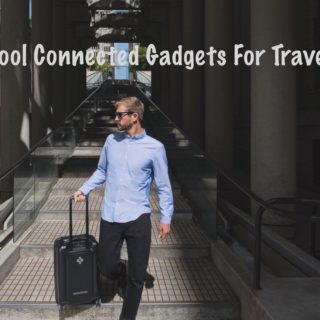 0
Three iPhone-compatible travel gadgets that work to protect your stuff, preserve your identity, and help you sleep.