8 great iOS gadgets for smart kitchens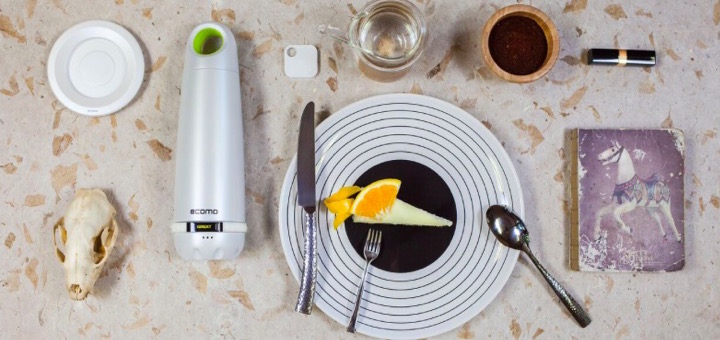 I've been looking at smart kitchen gadgets for a project in the last few days, I thought I'd talk about some of the ones I've been looking at that might be of interest to iOS users. (I've not checked for HomeKit status on these, but strongly recommend manufacturers and customers begin to use that standard).
Ecomo bottle 
This smart bottle (see illustration above) checks your water for contamination and then filters it for your consumption — in three seconds. It also lets you check water status using your iPhone. (Kickstarter)

Drop
The iOS connected scale works with a recipe app, my favorite feature is that recipes automatically adapt to the quantity of ingredients you have available, so they should turn out well each time. Amazon, $78.99.

Pantelligent
I really like this idea. Basically, it's a connected frying pan equipped with temperature sensors. Controlled by your iPhone the pan will let you know when it is at the best possible heat to cook the perfect steak. Pantelligent.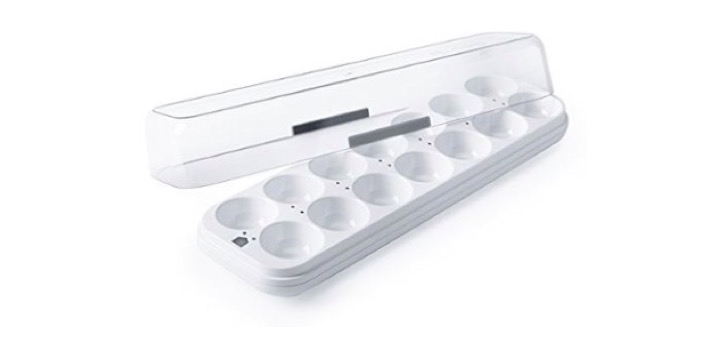 Eggminder
Here's a handy device that watches your eggs, lets you know which ones are the oldest and which ones might be going bad. $10.99.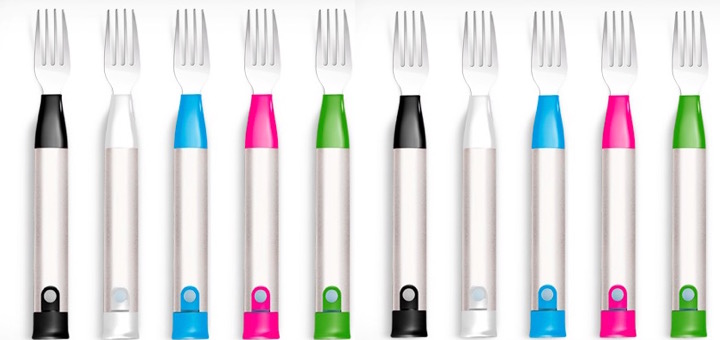 Hapifork
Is it genius or madness? I think it's a bit of both. An iPhone-connected fork that tracks your eating habits, lets you know if you are eating too fast and helps you keep track of calorie intake. Amazon $68.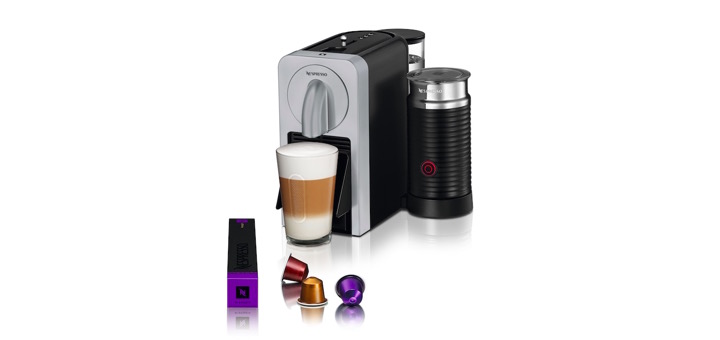 Nespresso Prodigio
This device lets you use your iPhone to make your morning coffee, including warning you when supplies are low. There's even a model with a milk frother if you like your coffee that way. Amazon, c.$200.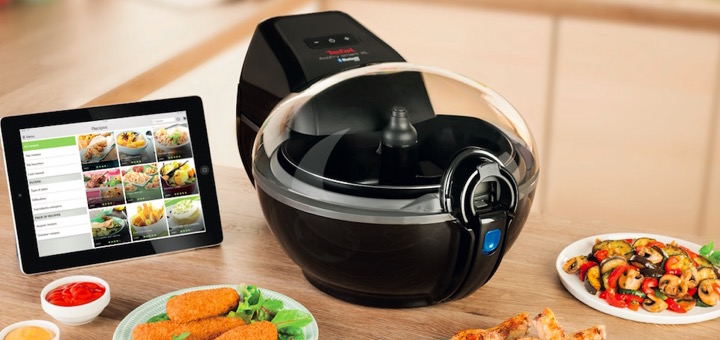 Tefal Actifry Smart XL
What's clever here is that the iPhone app offers up recipes. That's great because you get to choose what you want to cook, prepare the ingredients and then get step by step instructions while the frier handles things like temperature and so on. I always get nervous when I use hot oil friers because of some accident when I was a kid, but this takes some of the neurosis out. Which is no bad thing. Tefal.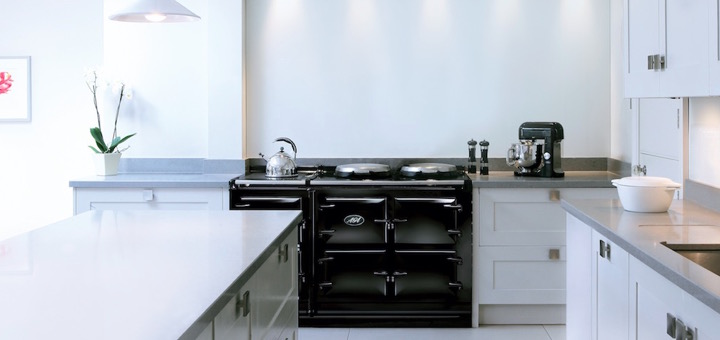 AGA iTotal Control
Three ovens, for baking, roasting, and warming that you can control with your phone, it costs over $12,000. AGA.

Prepara iPrep Foldable
And a little something extra: Given the number of people who take an iPad into the kitchen, you'll probably need something like this. A handy gadget that holds your iPad at a decent angle so you can work through recipes without touching it with messy hands. Amazon, $24.89.
Looking for even more adventures in food and technology? Take a look at all-new kitchen tech website, The Spoon.
Dear reader, this is just to let you know that as an Amazon Associate I earn from qualifying purchases.