Why WiFi not working and one way to fix it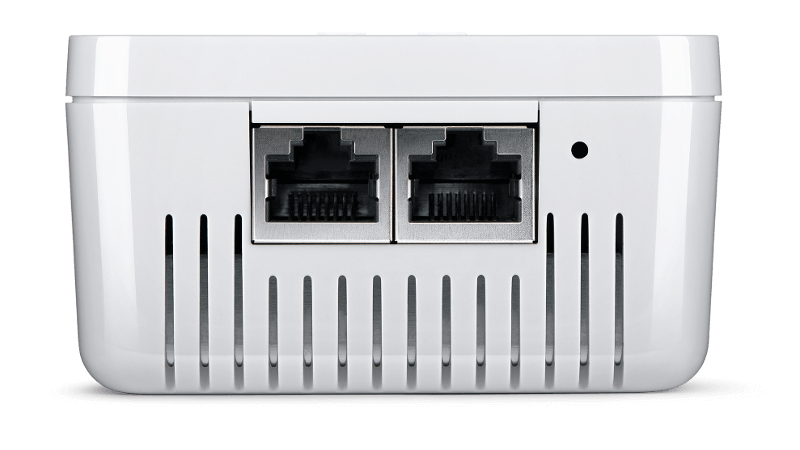 Wi-Fi doesn't always work for you. Remote workers will already have discovered this tragic fact, particularly if they are trying to work in a back room or from a garden shed.
The good news is that it's not expecially hard to deal with the problem.
Why Wi-Fi not working?
Wi-Fi is great, but suffers from these main problems:
Range: In larger houses one Wi-Fi router may not be able to reach the entire place. Typically, range is around 50-meters, and the further away you happen to be the worse the signal becomes.
Walls: In theory, Wi-Fi can get through walls, but the reality is that really thick walls, or walls made or reinforced concrete, or walls populated by shelves full of large objects will interfere and block the signals. Your hot water pipes can also present a major obstacle to a Wi-Fi signal, because water has a strong attenuation effect on Wi-Fi.
Interference: Microwave ovens, cordless phones, even the Wi-Fi used by your neighbors can interfere with your signal, degrading it. Put this interference together with long range and thick walls and your Wi-Fi not working. What to do?
Get a range extender
There are several options if you are looking for a range extender, but to my mind one of the most useful (and certainly the option that's going to work most efficiently so long as the place you want to work is on the same electricity circuit is powerline networking.
Powerline networking basically uses your domestic/office electricity cables to transfer data.
They comprise a base unit you plug into a wall socket and connect to your router using Ethernet, you then plug a second unit into any plug socket in your house, and (so long as all the plugs are on the same electronic circuit) the signal is transferred.
Essentially it means the Internet access provided by your router gets piped into your electricity circuit, once picked up by the second unit you have access in that room. This is the best way to push broadband into your garden shed if you've decided to turn it into a home office, so long as you install electricity in that shed, of course.
NB: While it is a good solution, performance will depend on the quality of the wiring in your home. It's a little like traditional DSL. Because powerlines were originally designed to only carry electricity, they don't have any protective coating to aid in noise rejection.
What solutions exist?
There are several vendors offering these solutions.
While unavailable in the U.S., Devolo's Magic 2 adapters are built for speed, and while what they deliver reflects the quality of the cable in the walls inside your house they may deliver a better experience than the sketchy Wi-Fi you may currently face. Apple User states these are "Fast, reliable and easy to use". You can pick these up here. More info here.
In the U.S., Wirecutter recently recommended the TP-Link PowerLine extending device, describing it as delivering a good powerline speed and being a great solution to extend your Wi-Fi network.
Either of these options should get you hooked up with decent Wi-Fi in the dead zones of your house, so you can continue working without getting on your family's nerves.
Hope this helps!
AppleMust uses Amazon affiliate links from time-to-time. Feel free to purchase things that you want, as they help pay the hosting fees here. And don't forget the PayPal link at top left of the page if you would like to offer more direct help.
Please follow me on Twitter, or join me in the AppleHolic's bar & grill and Apple Discussions groups on MeWe.
Dear reader, this is just to let you know that as an Amazon Associate I earn from qualifying purchases.