Canaccord Genuity Raises AAPL Target, Cites Strong iPhone 8 Demand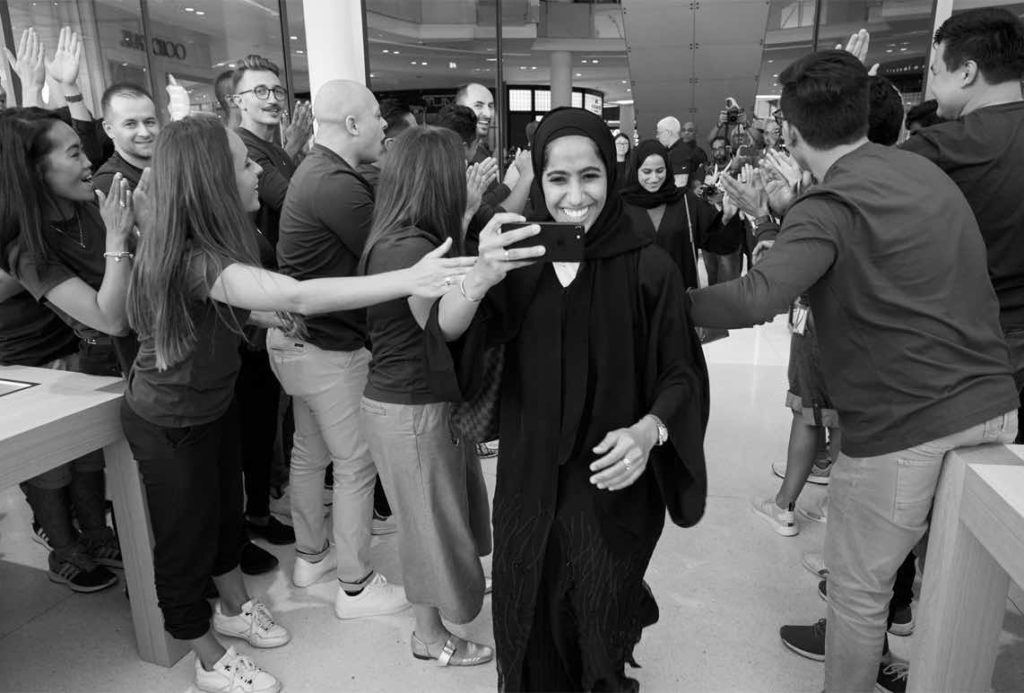 Citing an anticipated spike in iPhone sales, Canaccord Genuity tech analyst Michael Walkley is the latest to note the big interest in the next iPhone. This morning he raised his price target on Apple to $180 from $165.
Delayed satisfaction
"We anticipate strong demand for new iPhone products launching in September and have increased our 2018 iPhone estimates, leading to our increased price target. However, we believe consumers have started to delay iPhone purchases ahead of the anticipated new devices, leading us to slightly lower our near- term estimates," he wrote in a note shared with me.
He added:  "Based on analysis detailed in this report, Apple captured strong share of the premium-tier global smartphone market during Q1/C2017 generating 83% of industry profits, down from 88% in Q4 due to Samsung's improved results and other OEMs, notably LG and Sony, reducing losses."
The analyst trimmed his FY 2017 sales estimates slightly, from 223 million to 219 million, but increased next year's sales predictions to 248 million.
All 'bout '8
There's little doubt that the industry is slowing in anticipation of the next iPhone refresh, with speculation concerning iPhone 8 driving lots of interest. While the analysts notes continued strength across the industry, he states:"  "We believe the iPhone installed base will exceed 635 million exiting C2017, and this impressive installed base should drive strong iPhone replacement sales and earnings, as well as cash flow generation to fund strong long-term capital returns," said Walkley in a note detailing the upgrade.
While it is seeing some weakness in sales of the current generation iPhone, the impact on Apple performance is mitigated by a tendency for consumers to purchase the high-end models, principally the iPhone 7 Plus.
"We believe Apple continues to dominate the premium tier smartphone market globally despite increasing competition from the mid-tier implementing premium-like features."
Services and more
With over 600 million active and happy iPhone users, the company's continued focus on providing services and supporting products makes a deal of sense. Canaccord Genuity think this, in combination with Apple's dominance at the top tier of the smartphone market means the company is positioned for a future growth, hence the upside.
Meanwhile Apple continues to extend its available services, and seems likely to deliver its most exciting health product yet when it introduces built-in non-invasive diabetes sensors inside of a future model of Apple Watch.
Given the global scourge that is diabetes, this is likely to generate big interest among healthy and less healthy consumers hoping to combat or manage the condition.
Dear reader, this is just to let you know that as an Amazon Associate I earn from qualifying purchases.