Smartphone Sales About to Collapse, Apple is to Blame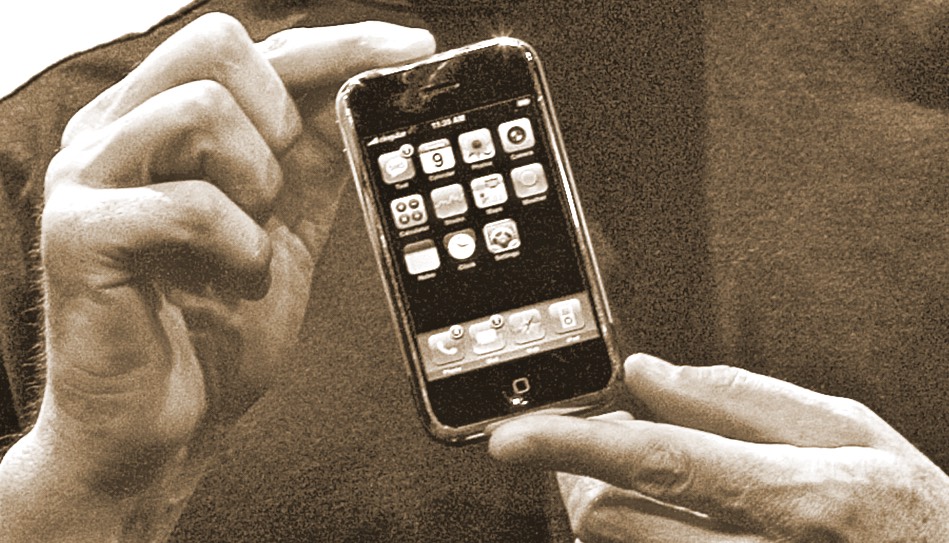 Smartphone sales are about to endure the slowest few months since the last time Apple reinvented the industry between Jan-June 2007. The iPhone is to blame.
Think About It
The tech press is full of pundits (like myself) who are predicting that Apple has big plans to make a big splash with new iPhones this year. Now, we've seen this pattern every year: In the months until Apple launches a new device smartphone sales across the industry slow right down. That's going to happen again this year, and this year's slowdown is set to be particularly dramatic on the strength of "Tenth Anniversary iPhone" hype. JP Morgan thinks Apple may show us a little about the new iPhone at WWDC 2017 in June.
Bulls and bears
This is beginning to spook investors in the sector. JP Morgan this week began warning investors that Apple's June quarter guidance may come in "below expectations" as iPhone sales slow in advance of the new models. What the firm doesn't say (and it really should), is that this slowdown will impact smartphone sales across the high-end of the sector.
Samsung's seeming success with the Galaxy S8 will be very short-lived – particularly if those purchasing its new device find them to be as easy to break as some claim. Have a good week, Sammy. It will not last.
Good Times Ahead
While the analysts say Apple may feel a little pain on strength of weaker-than-normal iPhone sales they are highly optimistic for the next 12-months. Like most on Wall street, they predict a 'super-upgrade' cycle as consumers race to get hold of the new Apple device. That's going to be bad news for competitors, but great news for Apple. Why? Because iPhone users tend to stick with Apple for at least a decade, even while a big chunk of those on other platforms soon migrate to iOS.
Regain Initiative
What I'm arguing is this: Apple is about to steal the oxygen from the smartphone sector. Everyone will be interested in iPhone 8 whenever it ships, and everyone will hold back on new phone purchases on any platform to find out what Apple thinks the future of the sector is. We all know the iPhone in 2007 ushered in profound change. If Apple gets this release right (and there's little credible reason to imagine it will fail to do so), then it has a chance ot reclaim mind share bragging rights when it stimulates interest with its new devices. Analysts already expect the company to shift up to 230 million or more iPhones in 2018.
Slowdown has begun
The slowdown has already begun. A recent Trendforce report claimed global smartphone production fell 23 percent in Q1. "Consumers are holding off their purchases in anticipation of the 10th anniversary iPhone devices that will arrive in the third quarter. Smartphone sales will be fairly lackluster until the second half of this year," the report said.
This is the season Apple will starve its competition.
Dear reader, this is just to let you know that as an Amazon Associate I earn from qualifying purchases.