Samsung Owners Don't Seem So Excited About The S8 Phone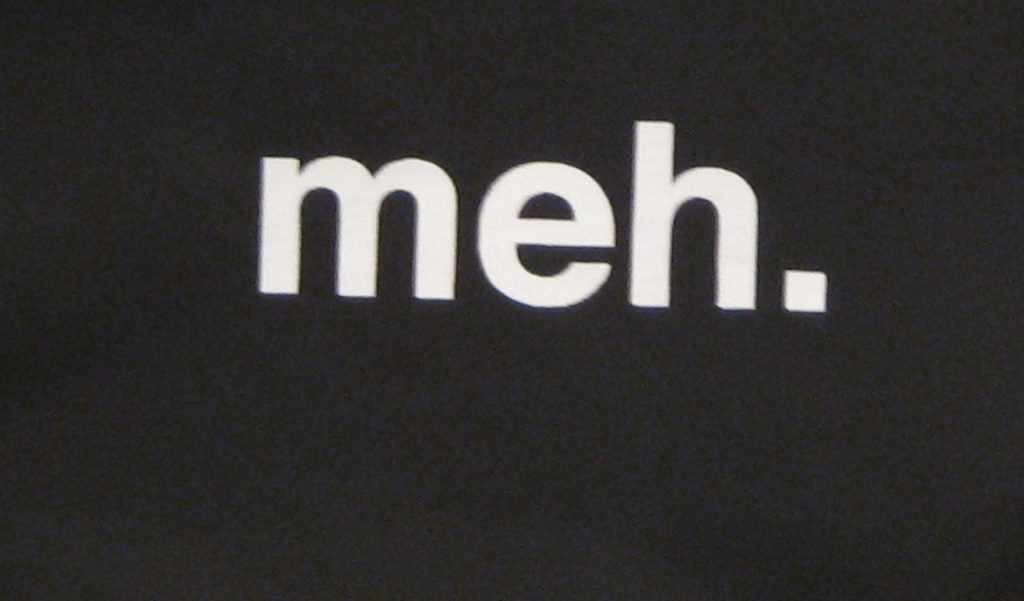 Samsung will release its S8 smartphone tomorrow, and while we don't know if the company will make the kind of transparent commitment to product recycling in recognition of Earth day the Apple has made this week, we do know that most Samsung owners just aren't really that excited about a new phone from the S. Korean firm.
How else can you understand this latest data from Fluent?
30% of iPhone owners say they are "very excited" when Apple announces a new phone, compared to only 18% of Samsung owners when Samsung makes an announcement.
iPhone owners also tend to be more loyal to their brand, with 89% likely to buy another iPhone next. In comparison, only 58% of Samsung owners say they are likely to purchase another Samsung as their next phone.
That's. bad news for Samsung — but it really could be worse!
The recent Fluent survey looked at consumer behavior and sentiment of more than 1,500 Americans around the Samsung Galaxy S8 launch, and found that somehow Samsung's brand reputation wasn't all that battered by its explosive S7 disaster.
According to Fluent:
63% of Samsung phone owners said that the Note 7 recall had no impact on their likelihood to purchase a Samsung phone in the future and only 14% said they have safety concerns about the Samsung Galaxy S8.
Even among those who previously owned the ill-fated Note 7, 46% said the experience had no impact on their likelihood to buy a Samsung phone in the future and 52% believe that the exploding phone had no impact on Samsung's brand reputation.
Perhaps Samsung's Bixby will help raise the status of the company?
Not likely, Fluent points out.
While almost half of US consumers use voice assistants on their devices, only 23 percent say they will only buy a phone with a specific AI. Another half do not care if the smartphone has an intelligent assistant at all. Not only this, but 70 percent of US consumers don't care or don't know anything about Bixby.
Clearly the fast follower has some way to travel.
Meanwhile enjoy these Ars Technica tests comparing the new Samsung with the iPhone 7. Guess who wins!!
Dear reader, this is just to let you know that as an Amazon Associate I earn from qualifying purchases.