AXA Insurance just went all in on the iPad Pro (Updated)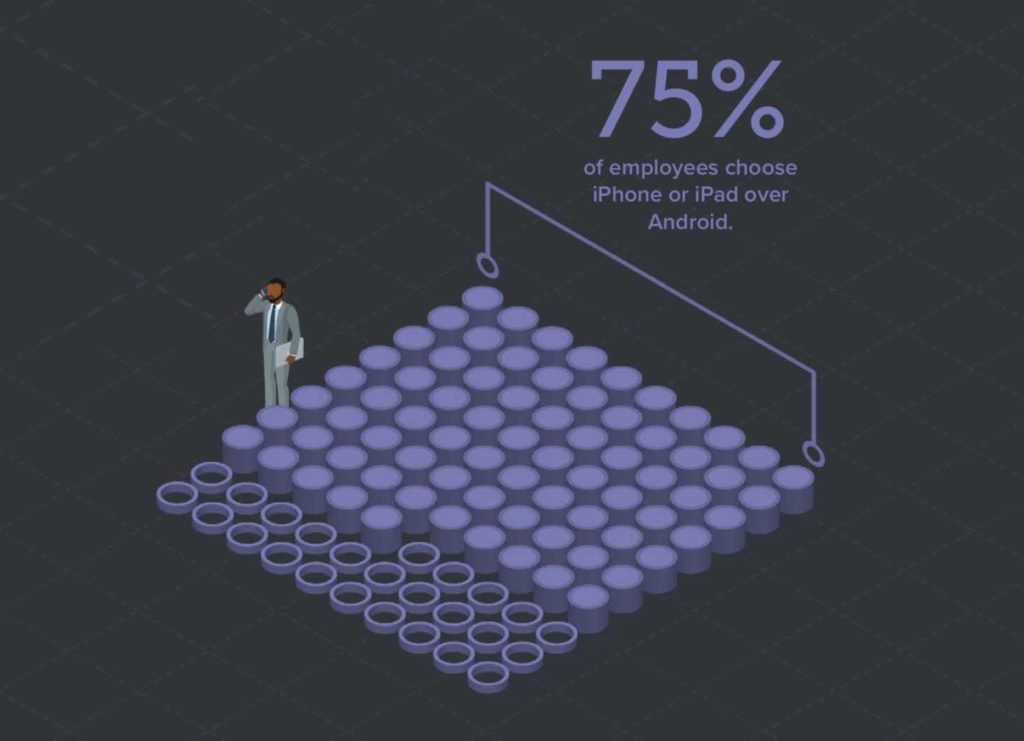 Reflecting Apple's fast-growing reach in the enterprise markets, AXA Insurance today announced its iOS exclusive app, Discovery, that allows the company's 2,500 sales advisors to easily us an iPad Pro when working with their clients.
In related news, Apple today took its Apple Business Manager tool global, introducing it to 32 additional countries.
AXA builds iTrust
It seems AXA's advisors are using their iPads to "show customers results transparently, and build trust".
It also helps them capture required information to meet the U.S. Insurance Distribution Directive (DDA), a new regulation coming October 2018, and provide faster service as the majority of agreements can now be electronically signed on the spot. Here's a video that tells you more about it.
Apple Business Manager goes global
In related news, Apple Business Manager, the company's new web-based portal to streamline Apple device enrollment, and purchase apps and books, is now available in 34 countries — this service launched in the U.S. the week of WWDC. 
Apple explains:
"Apple Business Manager provides a fast, streamlined way for you to deploy Apple devices that your organisation has purchased directly from Apple or from a participating Apple Authorized Reseller or network provider. You can automatically enrol devices in your mobile device management (MDM) solution without having to physically touch or prepare the devices before users receive them. With your MDM solution, you can also make the setup process for users even simpler by removing specific steps in Setup Assistant so users are up and running quickly."
The company intends launching this service into 65 countries by the end of summer.
Michael Devins, Product manager, Jamf explained: "Broad availability of this new consolidated deployment program portal is a big win for all Jamf customers. Apple School Manager and Apple Business Manager make it easier than ever for organizations to put Apple devices in the hands of students, teachers, employees and guests."
These two big items of news are just the latest chapters in Apple's fast-growing enterprise business. This has spawned a deeply active enterprise-focused services industry, and caused the traditionally conservative Deloitte to coalesce its health efforts around Apple's platforms.
Buoyed by the iPhone, Apple is rapidly becoming essential for enterprise use.
The latest employee choice survey from Jamf shows that when given the choice, 72 percent of employees will choose a Mac and 75 percent an iPhone or iPad, in contrast to 28 percent who'll choose a PC or 25 percent who might opt for Android.
Updated  23/6/18 with additional information.
Dear reader, this is just to let you know that as an Amazon Associate I earn from qualifying purchases.