What are Haptics on iPhone XR and how do I use it?
Haptic Touch is a new family of iOS 12 Accessibility settings any iPhone XR user should spend a little quality time getting to know.
What is Haptic Touch?
Remember 3D Touch?
Haptic Touch is what Apple calls its replacement tech, which does a similar job on iPhones (such as the XR) which are not equipped with the taptic talents of other models.
In this case, the tech lets you make many 3D Touch actions happen in a very similar way to how they work on other iPhones:
Tap and hold an item.
See a menu of options.
Choose one to make it happen.
Haptic Touch doesn't deliver on every single 3D Touch feature, but does let you use the Lock Screen torch and camera buttons, notification previews, keyboard trackpad mode, and Control Center panels.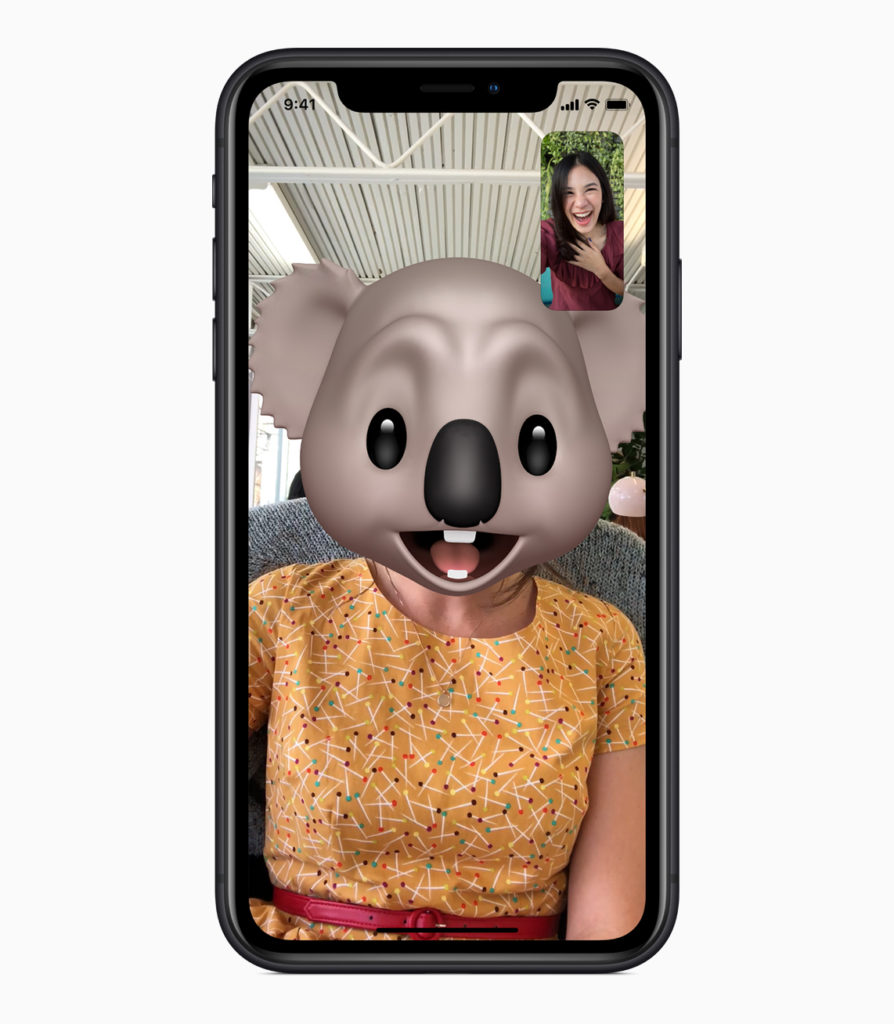 The difference is that while 3D Touch is actually pressure sensitive, Haptic Touch isn't – it's just a slightly smarter version of the age-old iPhone feature, 'long press'. You use something similar when you press and hold the Brightness or Volume tools in Control Center on an iPad.
You lose a lot. The feature doesn't work with Quick Actions or Peek and Pop for previewing content such as links and messages.
Many third-party apps aren't yet supported and Apple hasn't yet published a Haptic Touch API, though Apple told The Verge it is working to "bring it to more places in iOS over time", so what you can do with this feature will improve.
How do I use Haptic Touch?
Use of Haptic Touch is very similar.
Touch an item on your iPhone and press and you should get to one of those shortcuts I mentioned above. The thing is, because it is using a slightly different technology you may find that at time it doesn't quite work right: It may be too responsive and may even be not responsive enough.
To help you, Apple has created a new control system that gives you a little mastery of how Haptic Touch responds to your finger's gentle caress of your iPhone's screen.
Open Settings>General>Accessibility
Run down the list and seek out the (new to iOS 12 option), Haptic Touch
Here you can choose Fast or Slow activation speeds for the feature.
Fast is the default, Slow means you'll make fewer mistakes, though you may have to wait longer for the Haptic Touch effect to kick in. If you often find you've accidentally invoked Haptic Touch then you should switch to Slow.
[amazon_link asins='B07FY9TZ1W' template='ProductCarousel' store='playlistclub-21′ marketplace='UK' link_id='c62934a6-105e-11e9-bdd5-9bafc7c667b1′]
You'll also find a Touch Sensitivity Test in this section of the Accessibility Settings. The company has a similar test in the 3D Touch Settings of other iPhones and this lets you 'try before you buy' as it were.
What happens next?
Apple is thought to be planning to abandon 3D Touch in favour of this new tech. Until it opens the solution up, here are a few of the things we'll miss as a result, though this will change as Apple develops this new user interface feature.
Dear reader, this is just to let you know that as an Amazon Associate I earn from qualifying purchases.