Apple's Tim Cook: 'People are not born with the same resources'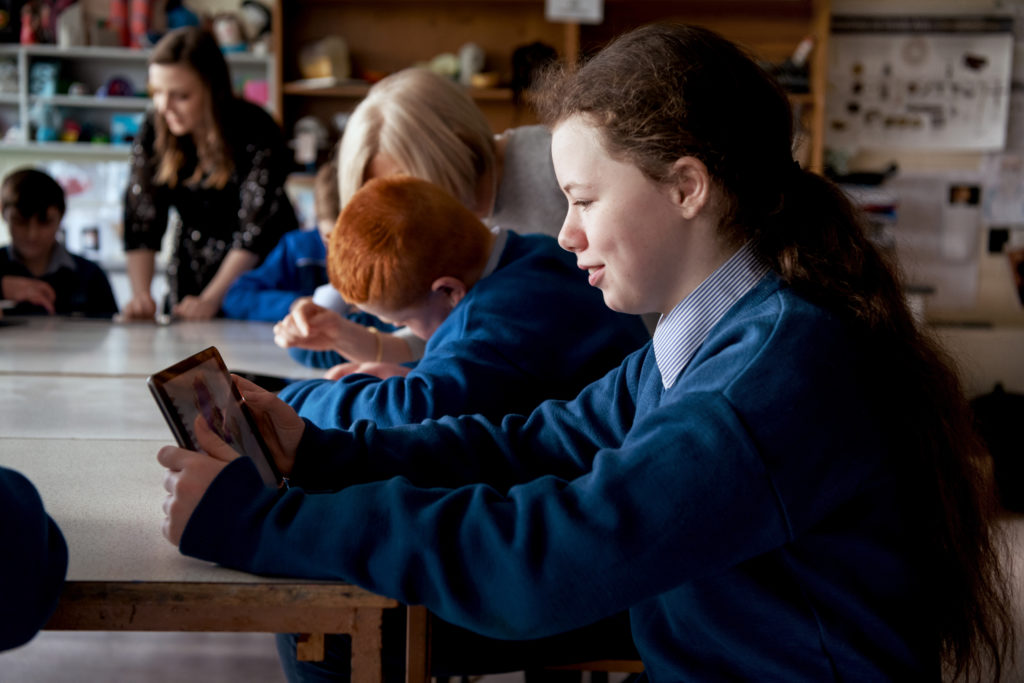 Apple CEO Tim Cook talked education with big German publication Bild this week. He had lots of interesting insights to share and I've got them for you here.
Cook's tour
Cook seems to be hanging out at the World Economic Forumin Davos this week (he met with Armenian President Nikol Pashinyan this morning). It's not a big surprise Apple wants to speak to people there – the company is tuned into what is happening to the economy and will want to bang the drums of privacy, stability being good for business.
During his Bild interview (translated as 'education is a great equalizer'), Cook focused on creativity in education, reflecting the company's publication of its Everyone Can Create courses in Germany this week.
Creativity counts, Cook stressed:
"At Apple we think that creativity is something everybody is born with," he said, describing the challenge of unlocking that creative spirit from children.
He's right, of course.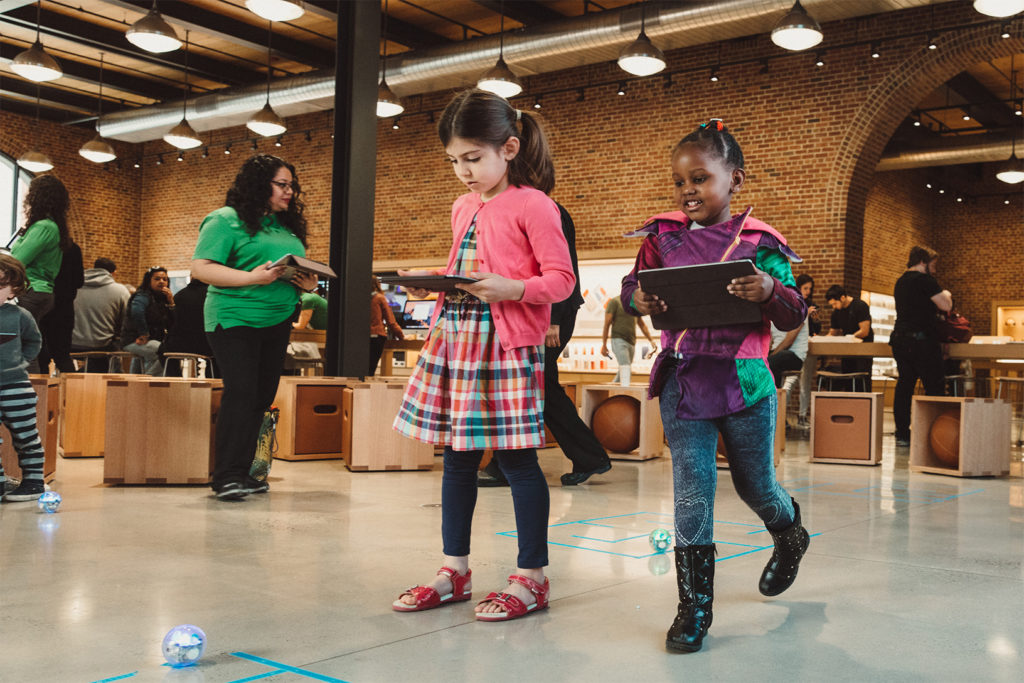 Numerous studies have proved that creative approaches to education and radically improve results (Arizona State University, Eurasia Journal Of Mathematics, Science and Technology Education).
The basic belief is that when students are more engaged, they take more ownership of their learning, become better problem solvers, communicators, and collaborators, and they explore and experiment more.
"We always thought that education is a great equalizer," Cook explained.
"People are not born with the same resources but many are born with incredible opportunities to learn and to move up and do incredible things in live."
Apple's boss spoke a little about his own educational upbringing:
"I was born in a very rural lower middle class environment. I loved it and it's great for me but the thing that enabled me to do other things and to be at Apple today is education."
"I had a separate music class and I loved that class, learning to play the trombone," tells Cook. "But the other classes that I was taking didn't inherently have creativity embedded in it like the way we see it should be today."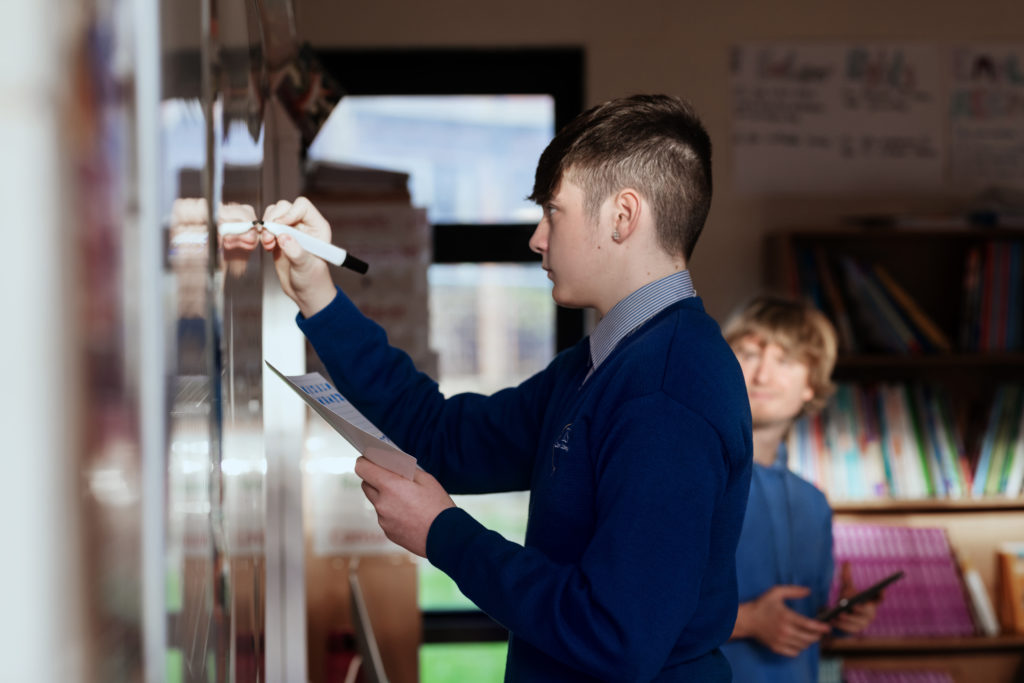 Create Different
The company has always worked in education and has a track record of providing innovative technologies and solutions that boost attainment in class.
I've spoken with enough well-placed Apple execs from its education teams over the years that — while there is a business benefit, I believe many at the company genuinely care about how its solutions can boost educational achievement, so I believe Cook when he states:
"We are doing it for people," Cook said. "If it has an indirect effect on our business that's fine but frankly this is from the heart. This isn't something that I'm saying I expect a return of investment."
There are now 1.5 million jobs across Europe attributable to Apple's fast-growing iOS app economy, with the number of app economy jobs increasing each year.
This is a big reflection of how digital is transforming almost every part of life.
However, within this change there are increasing challenges – finding skilled engineers requires an international effort, while we also see a growing generation of digital natives and digital nots.
According to the European Commission, 9 out of 10 future jobs will require digital skills, however 44% of Europeans (69 million) aged between 16-74, and 15% of young people, don't have basic digital skills – so clearly access to technology and education are important.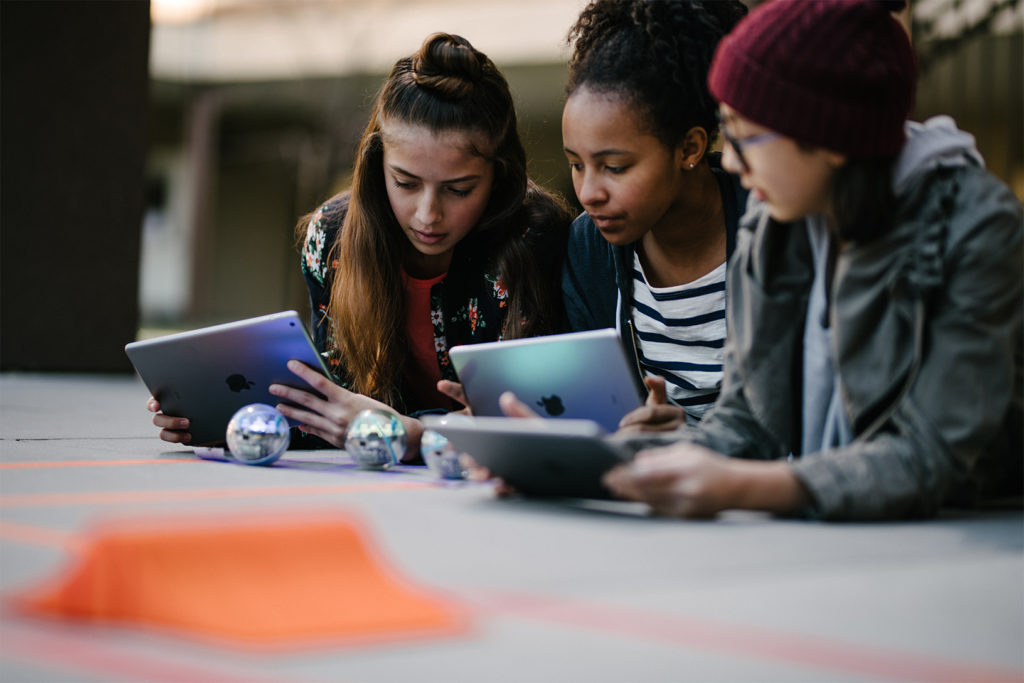 Apple wants to help
Cook stressed how the apps offered across the iOS ecosystem can provide outstanding educational opportunity – Apple's free coding and creative tools are a case in point.
Technology doesn't do everything. It doesn't build schools or fund teachers except through firmly and fairly applied taxation, for example. Meanwhile the gap between those who have and the many who have little continues to grow – to the extent that people at Davos seem to be coming round to the opinion that things may have gone too far.
[amazon_link asins='1944869611′ template='ProductCarousel' store='9to5ma-20′ marketplace='US' link_id='4606827d-b1cc-4e60-850e-0fe1d0f12567′]
Apple's boss puts it this way:"We are providing tools that help when you marry them with great teachers, kids can learn more and faster. I think we can be a huge help, but one thing doesn't solve education. It takes public and private working hand in hand to do that."
Meanwhile in the background the Apple rumor machine is beginning to speculate the company may offer some hardware that might be of interest to pupils and teachers pretty soon…
BILD Magazine interview available here.
Dear reader, this is just to let you know that as an Amazon Associate I earn from qualifying purchases.