Apple's spring collection – iPad, iPad mini, AirPower, more? (u)
A new iPad mini, an entry-level iPad and the final release of Apple's long-awaited AirPower product all seem highly probable in the next few weeks, the rumor mill clams. Here's what we think we know:
UPDATE 1/25/19: Apple has registered new iPad models with the Eurasian Economic Commission. The regulator has helped show when new Apple devices are on the way before.
A new iPad mini
I'll be mighty pleased if claims of a new iPad mini turn out to be true. We heard these claims a few weeks ago, but this morning a report on Digitimes claims production of the new devices has begun and repeats the line that they will ship early this year. Citing industry sources, the report describes the iPad mini as an "entry-level" product. This suggests an A10 (perhaps A11) series processor. I imagine Apple will also deploy its Liquid Retina LCD Display in order to keep costs down.
A new entry-level iPad
While I love the iPad mini form factor I'm also a fan of the 2018 entry-level iPad (I reviewed it here). The Digitimes report also claims this model will be upgraded, so I'd imagine an A11 processor, LCD Display and (possibly, but not necessarily) Face ID.
AirPower takes off?
An iPad upgrade event may be a good place to introduce AirPower, if that product is ever to see the light of day. Speculation the product may be ready for take-off follows a brief mention of it in a product listing at apple.com and a recent claim by Charger Lab that production had begun. Pegatron, the report claims, commenced production on January 21.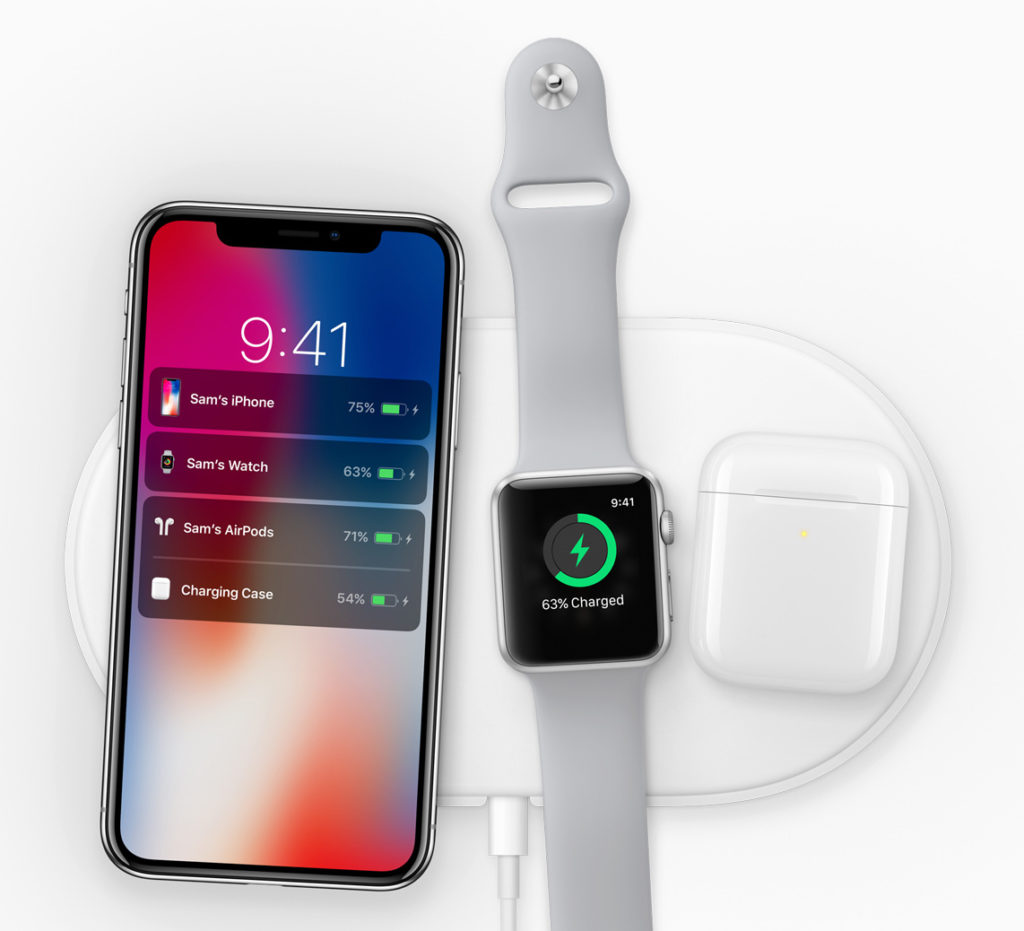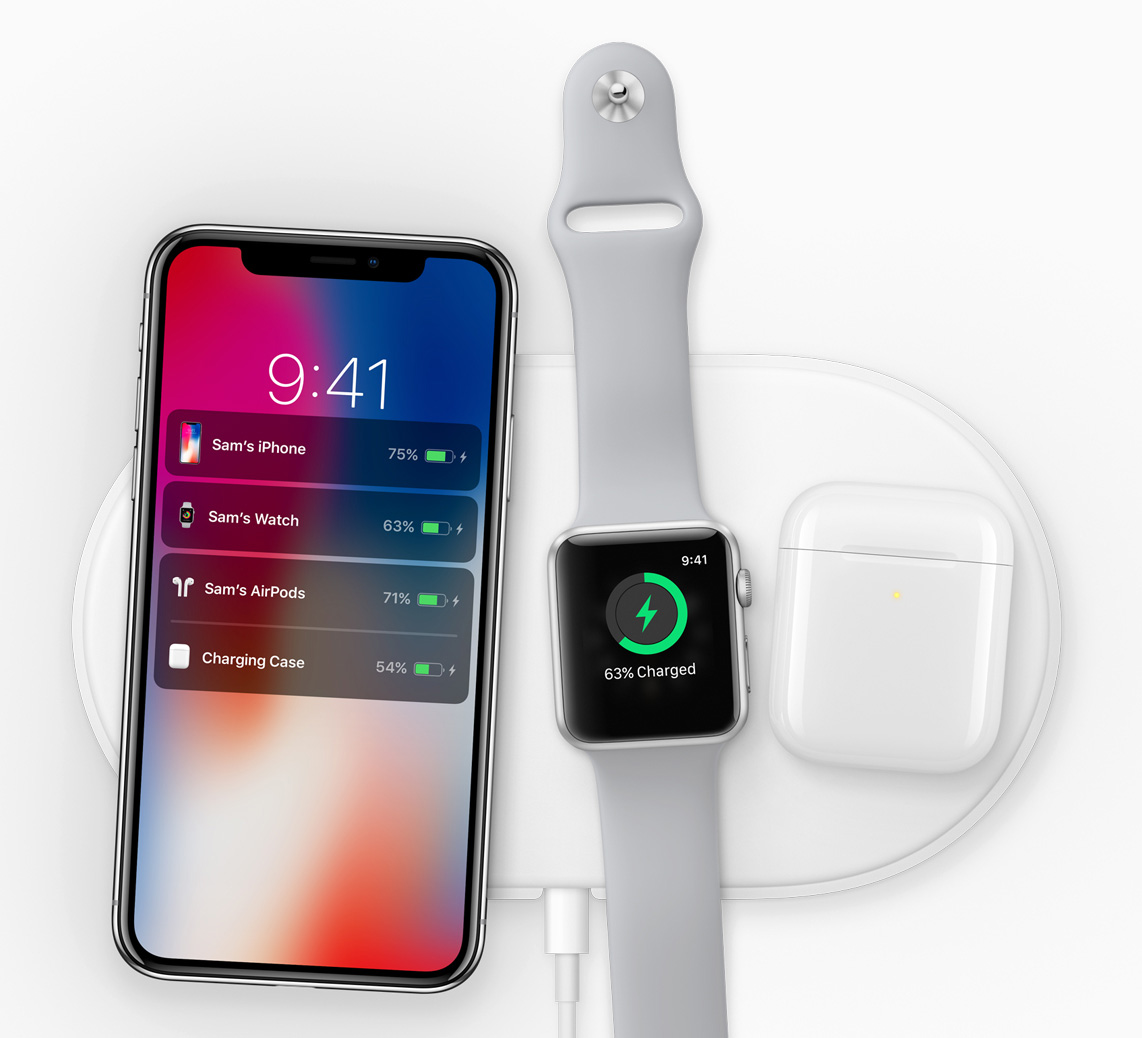 What about AirPods?
So, with a bunch of products ready to roll, what's the betting Apple will also introduce new editions of its phenomally popular AirPods at its (March?) special event.
Reports in November claimed new versions would deliver better Bluetooth support and their own biometric sensors. The latter makes a lot of sense in light of Tim Cook's recent comments on digital health.
[amazon_link asins='B01MCW7EOW' template='ProductCarousel' store='playlistclub-21′ marketplace='UK' link_id='218f6eb0-debf-4bc8-be97-769c44821c12′]
What else to expect?
While I think Apple will introduce the Mac Pro later in the year (perhaps at WWDC?), I can imagine some education and notebook enhancements may also make the frame in this early year new product jamboree. I'll try to keep you posted as we learn more. Please drop me a line and let me know what you expect.
Dear reader, this is just to let you know that as an Amazon Associate I earn from qualifying purchases.