Apple's Tim Cook calls America's national parks 'treasures' for all to enjoy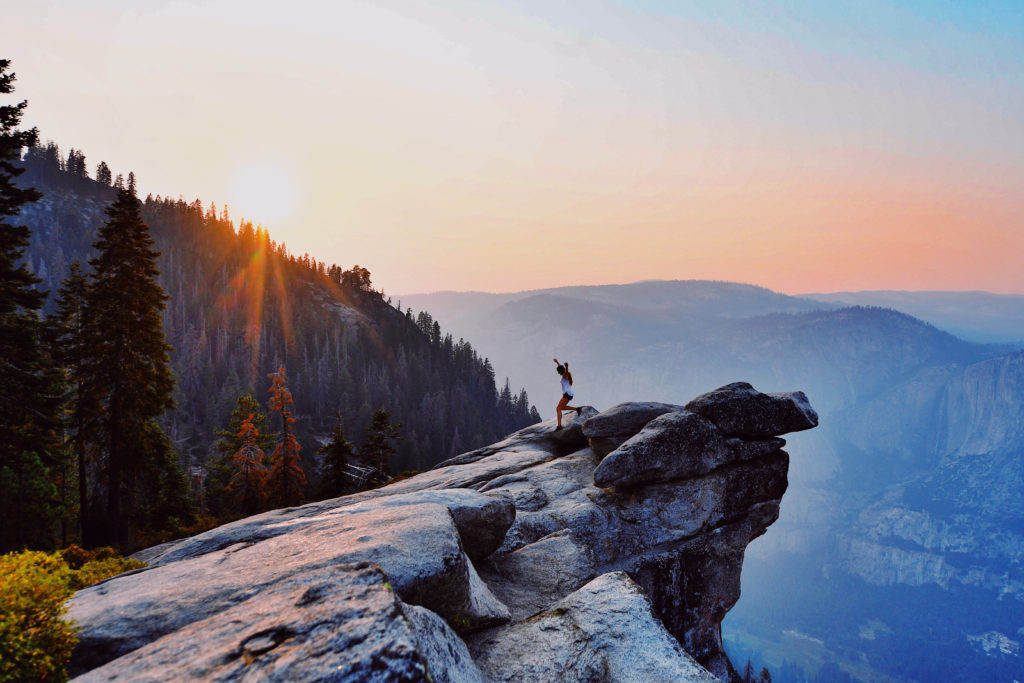 Apple's making it pretty clear that it is committed to renewable energy and the need to protect beautiful spaces – not only does its new HQ sit among trees, but it has also launched a new Apple Pay and Apple Watch promotion to "celebrate America's national parks".
'Our national inheritance'
Apple is also putting some of its money where its mouth is when it comes to protecting these public places. "From August 24 through 31, Apple is donating $1 to the National Park Foundation for every purchase made with Apple Pay at any Apple Store, on apple.com or through the Apple Store app in the US," the company explains.
"America's national parks are treasures everyone should experience, and we're proud to support them again this month by donating a dollar for every purchase made with Apple Pay at one of our stores," said Apple's CEO Tim Cook. "These awe-inspiring places are our national inheritance, and Apple is doing our part to pass them on to future generations — just as extraordinary, beautiful and wild as we found them."
Protect the planet
Apple's move comes as wildlife and environmental protections seem to be under attack in some quarters. Under the new promotion, customers can try to complete a new Apple Watch fitness challenge on September 1 in order to win a new Activity award and Messages stickers inspired by national parks.
The challenge asks Apple Watch users around the world to complete a walk, run or wheelchair workout of 50 minutes of more on September 1. That 50 minutes pays homage to Redwood National Park's 50th anniversary celebration this year.
Apple says its App Store will also publicise a collection of apps designed to help people who visit a park. Proceeds will support the National Park Foundation's mission to protect national parks through projects like habitat restoration and historic preservation.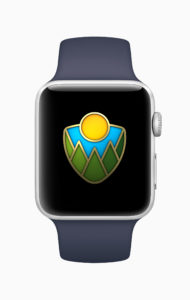 There's a good reason to this
This isn't just a case of greenwash. Apple is aware that it consumes a vast amount of timber across its business – think of all that product packaging, for a start.
The company is sufficiently aware of this to invest vast sums in renewable timber supplies as it strives to reduce the environmental impact of its business – it now claims to have protected and created enough sustainably managed forests around the world to "cover its current and future paper use".
That's the same philosophy as drives the company to work to reduce use of conflict minerals and to extend access to renewable energy supplies across its partners.
In partnership with The Conservation Fund, Apple has protected 36,000 acres of forest in the eastern U.S. and 100 percent of the paper used in Apple's packaging in 2017 came from responsibly managed forests, controlled wood or recycled sources.
Dear reader, this is just to let you know that as an Amazon Associate I earn from qualifying purchases.