Apple's still got a handful of songs to sing you
I'm no longer so certain we should expect an Apple event this month, in part because some of the speculation sees some releases shift to 2020, but this doesn't mean Apple lacks things to say – and this week's speculation makes it pretty clear there is still plenty going on.
Songs to bring you happiness
What I'm saying: Just look at some of the big stories today:
[Translation: If the entirety of the global media is watching your regulation-required testing in California, why not outsource your development work to trusted partners somewhere else?)
Apple is about to release AirPod Pros (China Daily)
[Translation: Something nice is going to happen to your ears. But we knew that].
Is this the rumoured 16-inch MacBook Pro? (First on MacGeneration)
[Translation: What is the strategic reason for a 3,072-by-1,920 resolution display? How will this connect a narrative to other forthcoming products].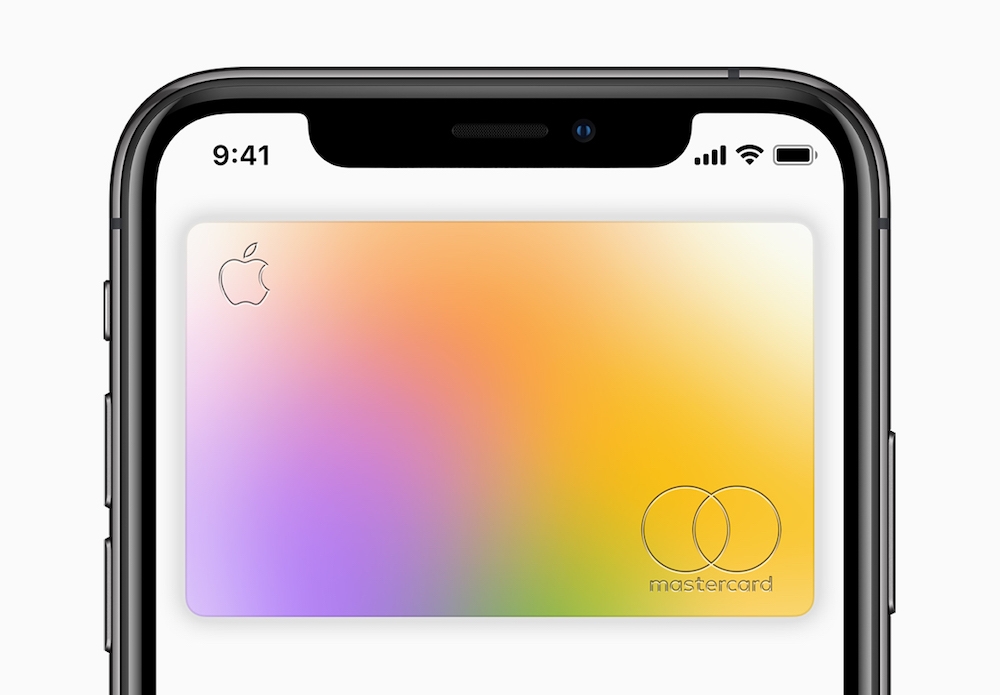 Wherever we may roam to…
It isn't as if today's rumors are all we got. Check these out:
[Translation: If it works this good in the U.S., then why wouldn't other international partners want a slice of this action?]
iPhone SE2 is coming (but not until next year). MR
[Translation: The future will be better tomorrow].
PS: Tommy Steele wrote the song, 'Handful of songs'. Here he is (below) singing that song. It's not entirely essential to the story that you watch this. It just appealed to me…
Where we might be blown to…
Then you must stop to think about all the many, many things we actually positively and totally (almost think we) know Apple is about to introduce:
The Mac Pro and the absolutely bargain-priced (it really is, even with the stand) XDR display.
Significant iOS enhancements, including iCloud Drive folder sharing and Deep Fusion.
Apple TV+ — why not add a new model (low cost) Apple TV stick (see here)? Or even just a new model Apple TV with an upgraded processor to support 'future evolution' of the line?
Apple TV+ — or a bunch of new partnerships with cable/broadband suppliers, a la this one with Eir (in Ireland) that snuck under the wire today?
Those strategically super-important HomeKit routers…
And…?
(I am an imperfect human, and I miss some things – if you have other stanzas to add to Apple's current end of season song, do let me know).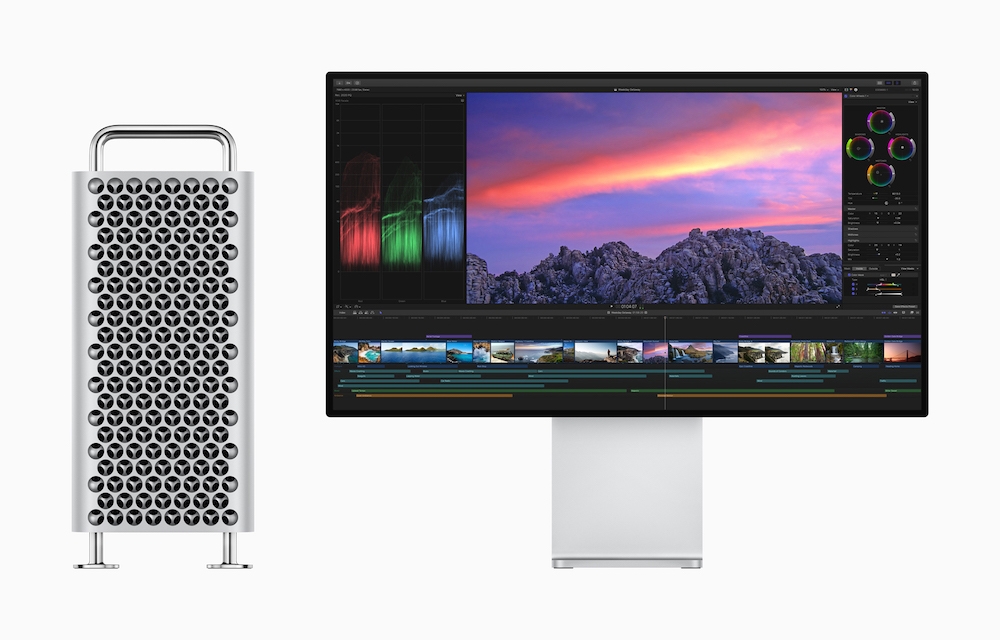 Only a handful of songs
They say, more than a handful is a waste. And we may not get that special event… but it seems to me that Apple has a couple more songs to sing us in 2019. And a whole lot more in 2020…
Please follow me on Twitter, or join me in the AppleHolic's bar & grill and Apple Discussions groups on MeWe.
Dear reader, this is just to let you know that as an Amazon Associate I earn from qualifying purchases.