Apple's Next Growth Markets: Portugal and Brazil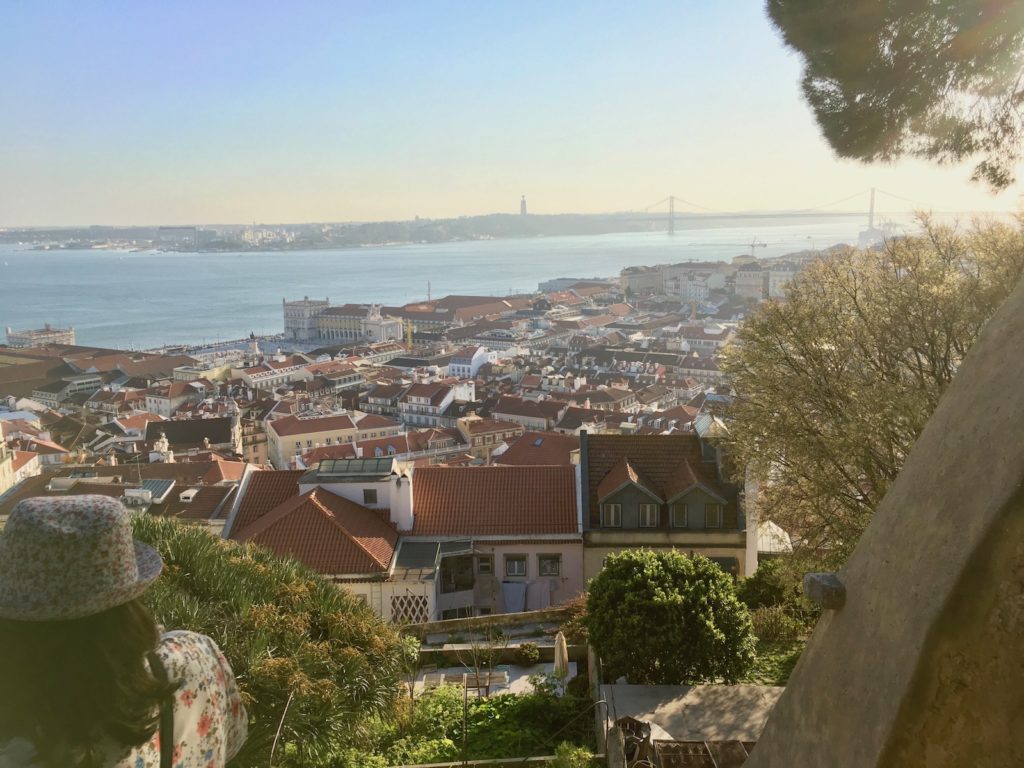 Apple diz: "Portugal, nós te amamos". 
One tiny but insanely great improvement within iOS 11 speaks volumes for Apple's long-term aims to get busy in even more emerging economies. It was the last thing on the lengthy improvement list Apple blipped on screen at WWDC, which said, simply: "Portuguese and English bilingual dictionary".
How I cheered
I love Portugal.
I think its capital city, Lisbon, is absolutely the best city on the planet right now, I spent as much time as I could there until my money ran dry, (small violin, donations and writing commissions welcome).
I'd move there tomorrow if one of the insanely great Lisbon tech start-ups sought to hire me in some useful capacity. It's the home of the world's best Messages stickers, too,
Now that's out the way, let's get a little serious: Portuguese is the world's sixth most-used language. Spoken on five continents, while dialects and vocabulary can be quite different you will find hundreds of millions of people who speak it, so they'll be pretty pleased to be better understood.
Oportunidade bate
Apple, we know, has been working in China, is working in India and a couple of years ago we learned is also hoping to build its business in Brazil.
(Doing business in Brazil is complex, but increasingly rewarding).
Scratch through the data and you'll find that Apple's presence in the European Portuguese market is no way as strong as it is in other European economies.
So, when I see the introduction of a "Portuguese and English bilingual dictionary" I immediately gain the impression that in its quest for new markets to build its business in, the company now sees Portugal and Brazil as good potential spots.
Va em frente
I agree – the large Apple reseller in central Lisbon seems to do relatively good business, but Apple could build such a fantastic store in one of those beautiful Lisboan streets, and I think the city and its tech future look incredibly exciting even though the scale of the Portuguese opportunity is perhaps smaller than the potential Apple may see in Brazil.
Can I make a prediction?
On the basis of the new dictionary, I predict we'll see more news from Apple as related to Brazil and (possibly) Portugal within the next 12-15 months. I may even consider applying for a job at a Lisbon Apple retail store, so much do I love that city. "Embora o meu português não seja muito bom. De Sculpe.".
Dear reader, this is just to let you know that as an Amazon Associate I earn from qualifying purchases.