Introducing iOS Messages Stickers That Are Actually Useful For Something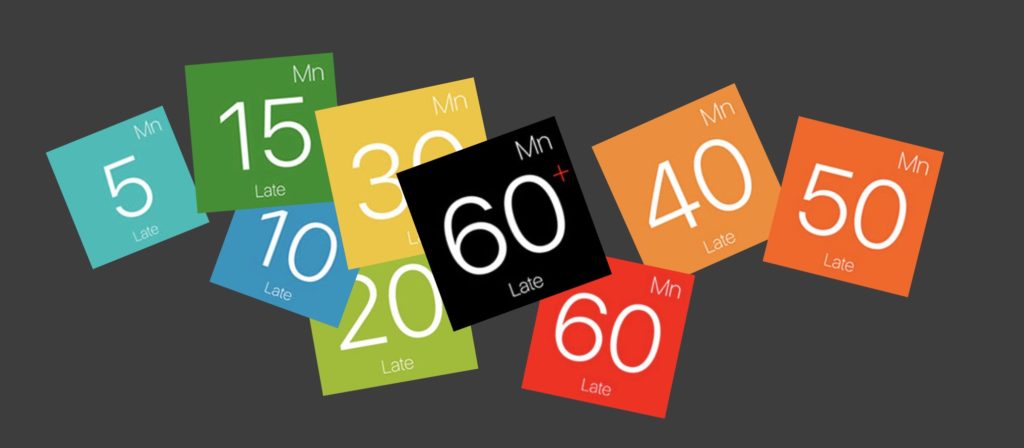 I've just been talking to a smart user interface designer who had the brilliant idea of creating sets of Stickers for Apple's new iOS messages feature that are actually useful, imlate, and iaming. I thought I'd tell you about them.
The New Tech Capital 
Miguel Coelho of Yellowapp design works is one of the first iOS developers. He began building iPhone apps as soon as Apple made the APIs available. That's not such a great surprise – the Portuguese-born, Lisbon-based, creative first began building websites in '94, back when the potential of the Internet to transform everything remained unrealised. We used Mosaic and Netscape back then.
I met up with him to find out a little more about Portugal's rapidly growing status as a technology hub, with people attracted to the country from across Europe for its excellent climate, high standard of living, and low(ish) rents.
Coelho showed me several apps, including much more sophisticated solutions which I'll discuss elsewhere. He has a talent for elegant and intuitive user interface design. His apps. imlate, and iaming caught my eye, because they are stickers that are actually useful.
What They Do
Imlate is the sticker collection for people who never arrive on time. A series of clear, colourful stickers let you tell people exactly how late you are running through Messages. Because they are so intuitive it's quicker to send one of these than it is to write a full message or make a call. Link.
iaming is like a Facebook status indicator for Messages. These iconic little stickers let you tell people what you are doing at any point of the day with numerous categories, including "hello', 'departures', 'good', 'driving', and more. There are over 100 to choose from. Link.
What I like so much about both collections is that they actually bring Messages back to what it is meant to be for, communication, but do so in a way that actually makes them a useful part of that — they do the communicating so you don't need to. They're also quite colourful and if you are looking for a new sticker collection for your iPhone you might want to give these 99-cent apps a try. (You may also want to take a look at some more collections he's designed).
Dear reader, this is just to let you know that as an Amazon Associate I earn from qualifying purchases.