How to use the advanced zoom tools on iPhone 11 & later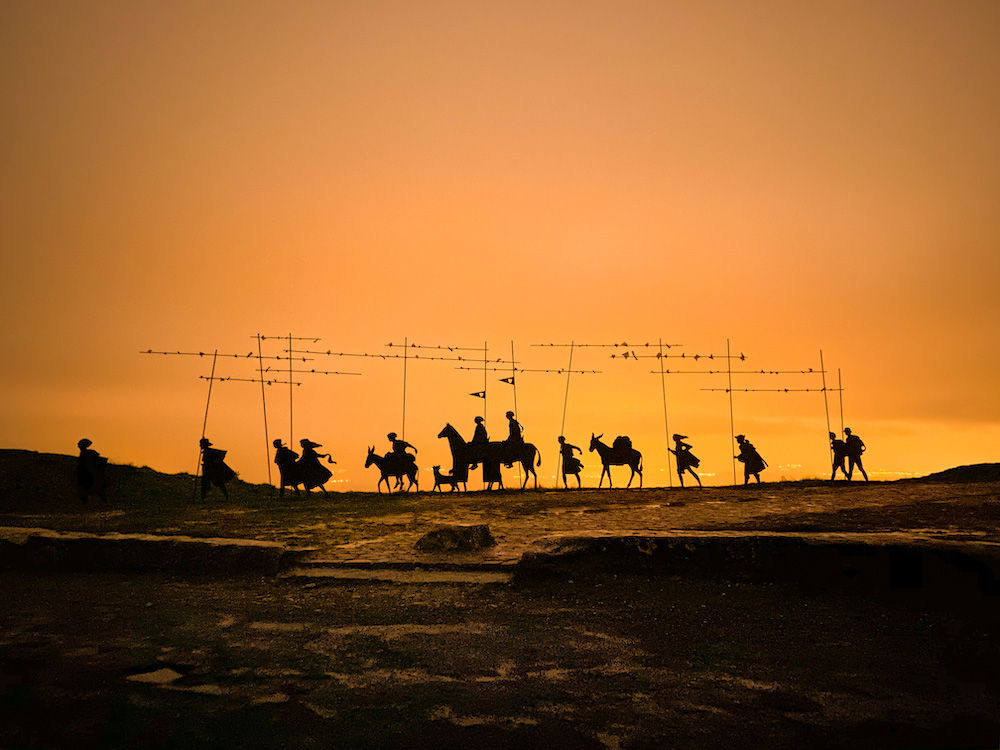 Apple made great use of machine learning and AI-driven computer vision intelligence in the iPhone 11 and later.
One feature in which this is most in evidence is zoom, which even lets you zoom out on images after you've taken them. The company extends even more AI-driven image intelligence into iPhones starting with iPhone 12 in 2020.
What's in a zoom?
When you capture an image on the iPhone 11 you can exploit one of the less evident properties of the ultrawide angle camera: to zoom out on photos after you take them.
This comes in useful in many ways, for example when:
Taking a group shot but not everyone ends up in the frame.
Composing an image but finding you need a little more background.
When you accidentally fail to get the whole item in a still life photo.
How to zoom out on photos after you take them
You must set this feature up before you get to use it:
Open Settings>Camera and enable Photo Capture Outside the Frame.
NB: When you enable this feature Deep Fusion is automatically turned off.
In future, whenever you take an image the camera will grab that additional information, but will delete any image you don't use after 30-days.
How to access this feature
There are two ways to access the feature once it is in use:
Using the small square icon just beneath the Edit button.
Using the three dot icon you find inside the Crop tool.
Using the small square icon
When you open a photo that has this additional zoom photo data you should see a small square icon just beneath the Edit button. If you see this button you should be able to simply select the crop tool and zoom out on the image.
Use the three dots
You can also access this mode another way. Open the photo, select Crop then tap the three dots icon at top right of the app. You'll be presented with the choice of using Markup or to Use Content Outside the Frame. Choose the latter and you can then edit your shot.
What happens next varies: The iPhone will either stitch extra imaging data to the original shot, or will create a second version of the image that includes the extra portions you want to use.
How to fine-tune your zoom
iPhone 11 lets you fine-tune your zoom. To do so, just long press the zoom level button (the one that says 1x or 2x) and then drag the zoom slider. You can set your zoom to be as small as 0.5x or as high as 10x using this, though you may find the image quality decays if using an entirely digital zoom.
Please follow me on Twitter, or join me in the AppleHolic's bar & grill and Apple Discussions groups on MeWe.
Dear reader, this is just to let you know that as an Amazon Associate I earn from qualifying purchases.