Who Knew This iPad Split View Tip?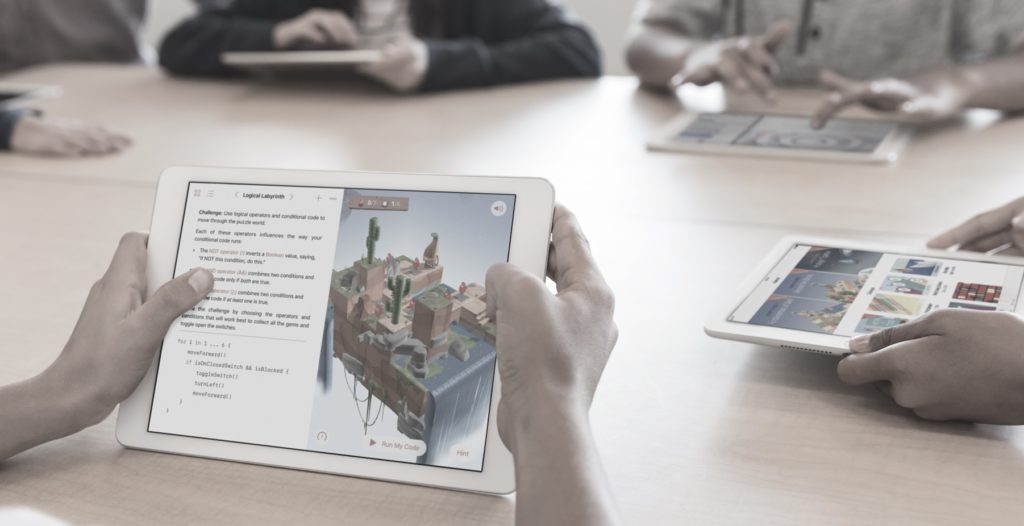 I don't think I've ever come across this iPad tip before. Have you?
When you open a link in Safari on your iPad you can easily open it in Split View mode. Here is how it is done:
Using two fingers tap the link URL in Safari
The screen will enter Split View mode and the link you tapped will be in the opposite window. OR, if you are already in Split View mode, your link will open in a new tab in the opposite view window.
I must thank OG from my Google Plus community for this tip. I have never come across it before so I thought I'd share it.
Dear reader, this is just to let you know that as an Amazon Associate I earn from qualifying purchases.