Apple's billion-dollar boost for China's 'anti-Uber'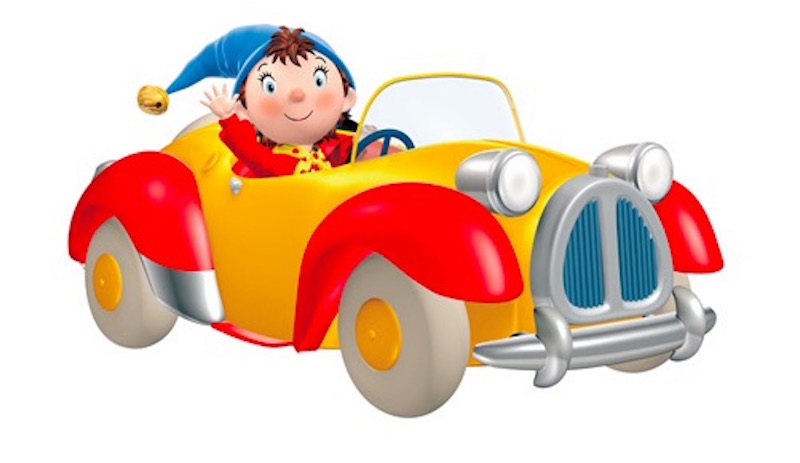 Apple just chucked a billion dollars at a Chinese firm, Didi. Backed by two of China's biggest company's, Didi is a private hire/taxi booking service that has been locked in battle with Uber in China. Apple's investment will give Didi a big advantage in the Chinese market, and should also serve to show Chinese authorities how committed Apple is to doing business in the country and how willing it is to invest in local industries, including future-focused industries like this one.
And the fact Apple's apparently developing its own smart car is probably a big bonus. Particularly if the company's plans involve self-driving vehicles. After all, with all the world watching the company's search for places to test its vehicles in the US, why wouldn't it want more private testing centres in China?
Perhaps Apple wants to change the way we drive.
We all know how much environmental damage vehicles cause, and we recognise the cost of them can leave many out of the loop. What if Apple's investment reflects a desire to create a new service industry with Apple Car? Kind of like those cars you rent on an hourly basis in big cities — Apple Cars for the rest of us, for a fee: Hourly, daily, weekly, monthly?
A few weeks ago in How Many Apple Cars Does Apple Want To Sell I pointed out that it's impossible to figure out what the company may charge for its vehicles — and how many it might sell — without answering questions about production, manufacture, partnerships and so on.
However, perhaps the focus on numbers is misleading. Perhaps it's not about numbers at all. What if Apple's Didi investment reflects a wider plan in which the company changes the way we think about cars in order to offer them as a service industry?
What I'm thinking is highly speculative at this point. But a billion dollars? That kind of investment isn't made for fun. And it would be good to enable anyone to get anywhere in a car they don't need to drive.
Dear reader, this is just to let you know that as an Amazon Associate I earn from qualifying purchases.