Apple Wants James Bond to Save the iTunes Empire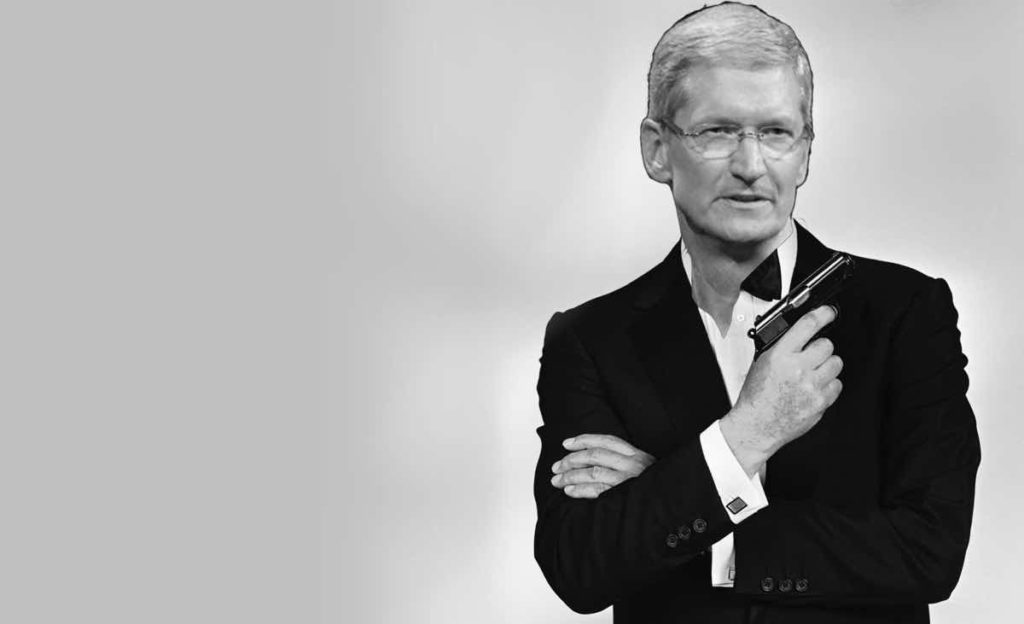 Apple is incredibly serious about content and the latest scoop from Hollywood Reporter is that Apple is willing to spend billions of dollars picking up the rights to one of the biggest untapped media properties everyone has heard of: James Bond.
Shaken, not stirred
The amount of cash on offer would probably make Miss Moneypenny gasp, and may well have been the annual spooks budget M had to handle back when the books that inspired the movies first appeared.
What's happening is a big bidding war as Sony, Fox, Warner, Amazon and Apple are bidding for the rights to the movie franchise, which Sony lost control of after 2015's movie.
MGM has been searching for a deal for two years, and it seems the tech firms are prepared to bid as much as – if not more – as the current leading bidder, Warner.
You can find out much more about this in the exclusive report here, but it confirms the intense interest Apple has in securing rights to some global class franchises, with sources claiming the Bond series is relatively undeveloped.
Big deals
The attempt to secure a deal is being led by Apple's newly recruited content heads, Jamie Erlicht and Zack Van Amburg.
Hired across in an industry-surprising move from Sony earlier this year, the two men are "two of the most talented TV executives in the world and have been instrumental in making this the golden age of television," according to Tim Cook.
"It will be an honor to be part of the Apple team," said Jamie Erlicht when hired earlier this year. "We want to bring to video what Apple has been so successful with in their other services and consumer products — unparalleled quality."
Now, this is all very interesting and shows the high degree of competitiveness Apple is prepared to exercise as it attempts to seize hearts and minds in the emerging content space.
Television is fragmenting, but in order to participate in that future fragmented industry, stakeholders will need to ensure they own the kind of content that people love enough to sign up for those services.
I do wonder when someone will recognize the potential of underground hits like The Prisoner, or undiscovered literary gems like Martin Scott's Thraxas series to deliver such high degrees of engagement.
Meanwhile all eyes are on Apple next week when many anticipate the company will unveil at least some of the future of the Apple TV.
Dear reader, this is just to let you know that as an Amazon Associate I earn from qualifying purchases.