Apple Shows it is Really Serious About Video With Key Hires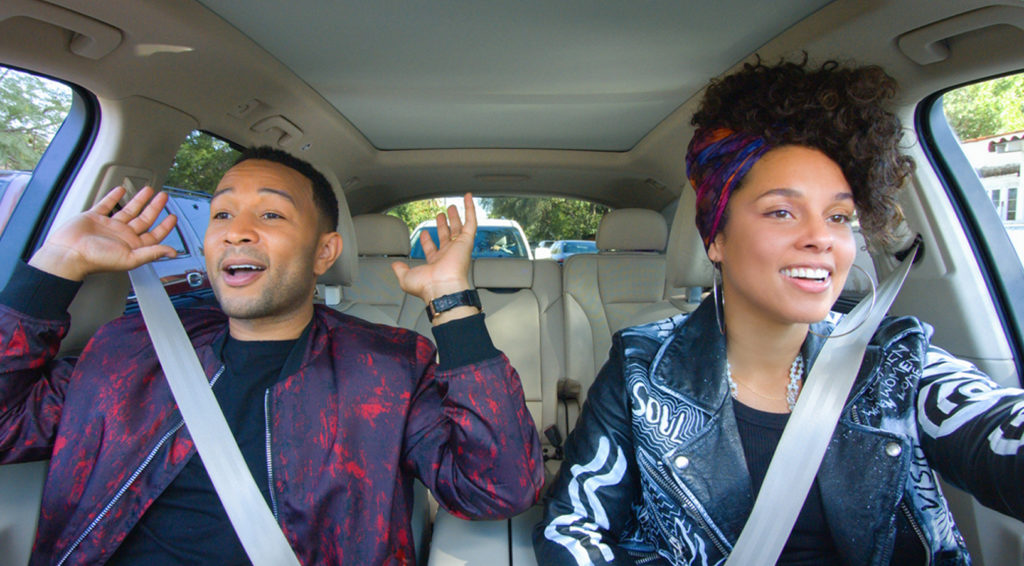 We've had months and years of rumor, but Apple's latest news confirms that the company is very, very serious about content creation for its platforms.
Double dose talent
Speaking earlier this year, CEO, Tim Cook suggested Apple's plans to delve deeper into original content when he said it expects to "participate in the changes that are going on in the media industry"
Apple today announced that Jamie Erlicht and Zack Van Amburg, "two of television's most creative and successful executives, are joining Apple in newly created positions overseeing all aspects of video programming."
Erlicht and Van Amburg will lead video programming worldwide, reporting to Eddy Cue, the company said. Both men come from Sony Pictures Television. We've all been hearing that Apple wants to create its own original shows to help it take on Netflix, Amazon, and others.
"Jamie and Zack are two of the most talented TV executives in the world and have been instrumental in making this the golden age of television," said Eddy Cue, Apple's senior vice president of Internet Software and Services in a press release (italics mine). "We have exciting plans in store for customers and can't wait for them to bring their expertise to Apple — there is much more to come."
More to come
Golden age or no, the thing is, these guys are quite senior – both have been presidents since 2005, and there's no way they'd chuck a 12-year career on a whim. This suggests what Apple is offering and the potential opportunity they are being given is sufficiently tempting that the commentariat will need to take it seriously. (They don't take post until August 31 and remain contracted to Sony until then, claims one report).
After all, who would leave a great job if they already have the plaudits of beihng powers behind insanely successful shows, such as: Breaking Bad, Better Call Saul, The Crown, Rescue Me, Preacher and many, many more. These guys have won 36 Emmys, dozens of Golden Globes, AFI, and WGA awards. You already watch their shows.
Content is king
"It will be an honor to be part of the Apple team," said Jamie Erlicht. "We want to bring to video what Apple has been so successful with in their other services and consumer products — unparalleled quality."
"Apple has a relentless focus on delighting customers with their products," said Zack Van Amburg. "We will bring that same intention to Apple's programming and we could not be more excited about what lies ahead."
There's a real desire for quality content across video on demand services. A European Audiovisual Observatory survey proved this point, suggesting that top quality shows from the UK remain insanely popular across VOD channels. Apple's decision to hire two of the most successful players in the space will likely be followed by more talent acquisitions elsewhere as it seeks to build an international portfolio for its future TV product.
Dear reader, this is just to let you know that as an Amazon Associate I earn from qualifying purchases.