Apple TV is now available on Chromecast/Google TV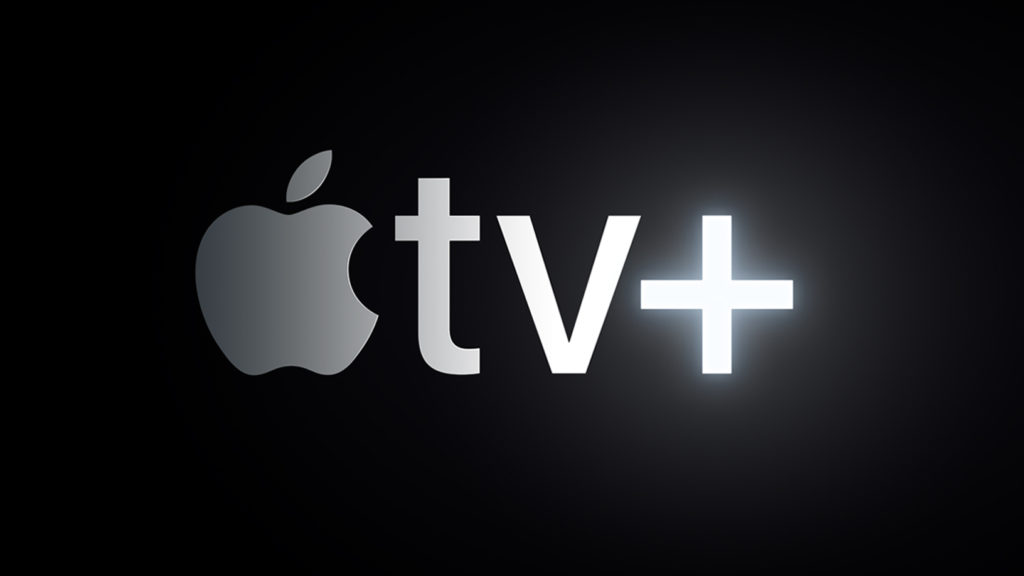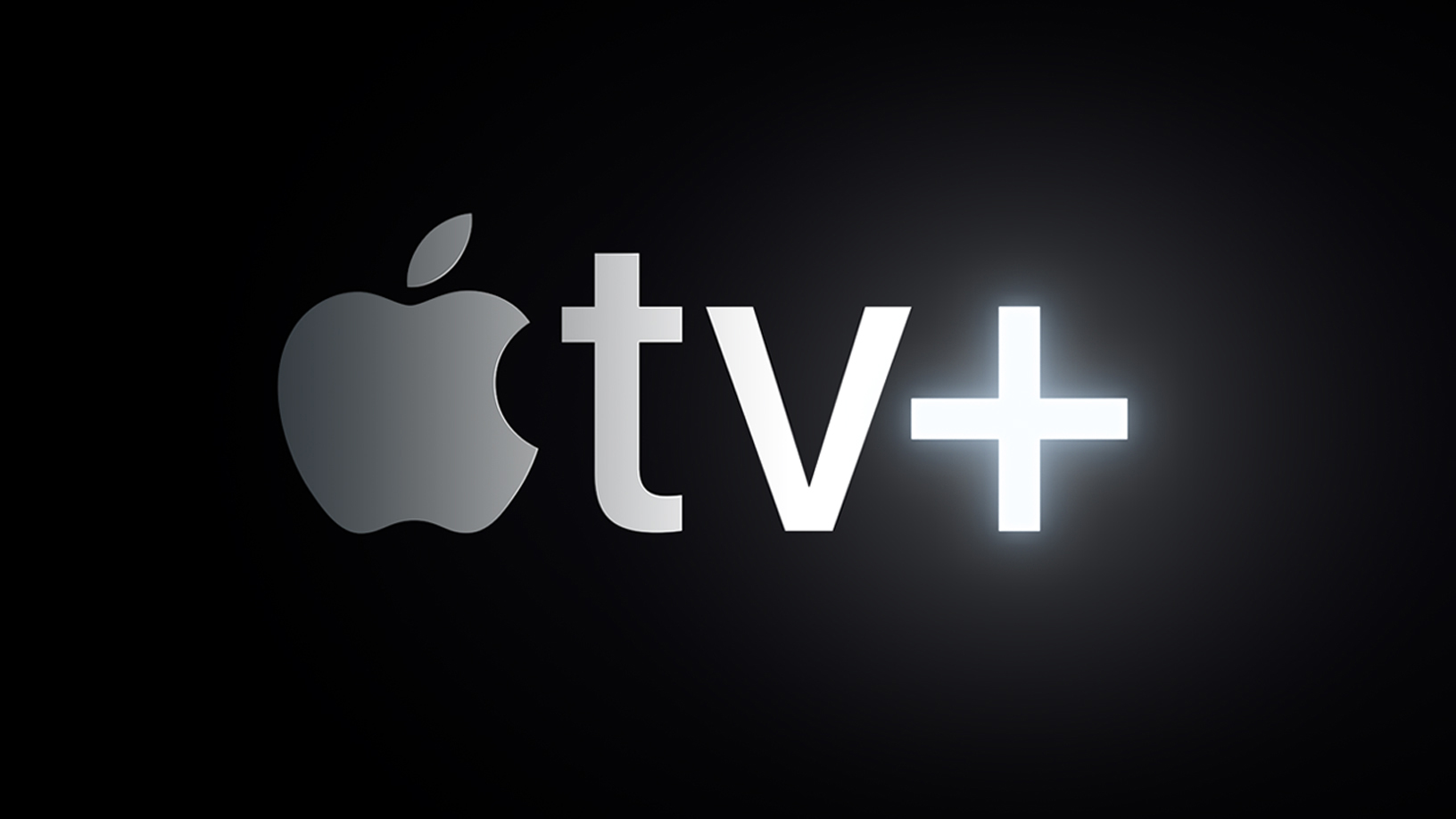 The Apple TV app is now available for Google TV, which ships built in on the new Chromecast and will be made available to Android TV-powered devices in the coming months.
Apple TV now available anywhere
As of today, Chromecast users with a Google TV adapter will be able to access Apple's nascent TV channel, which is of course also available on smart TVs from Sony and TCL which use Google TV.
The app will be rolled out to other Android TV devices in the coming months. And there continues to be on/off chatter concerning the possibility of a new high-end Apple TV device capable of running Arcade games.
Google and Apple announced the deal back in December. The app provides access to Apple's for sale content and lets users access the TV+ service. You can also subscribe to channels including Showtime, Starz, AMC Play and CBS All Access (soon to be Paramount Plus). Apple also makes some free shows available.
Summer lovin'?
With the release, Apple's TV service is now available on a huge range of devices from outside of Cupertino's walled garden, including most games consoles, streaming TV devices and televisions from the likes of Sony, LG, Samsung and more.
Apple recently extended its free trial of its service into June, suggesting the company has plans to market its service heavily in the run up to summer. This will likely mean second runs of some of its more popular shows, and potentially the chance to become hooked on the company's adaptation of Isaac Asimov's Foundation, which may begin about then.
Please follow me on Twitter, or join me in the AppleHolic's bar & grill group on MeWe.
Dear reader, this is just to let you know that as an Amazon Associate I earn from qualifying purchases.